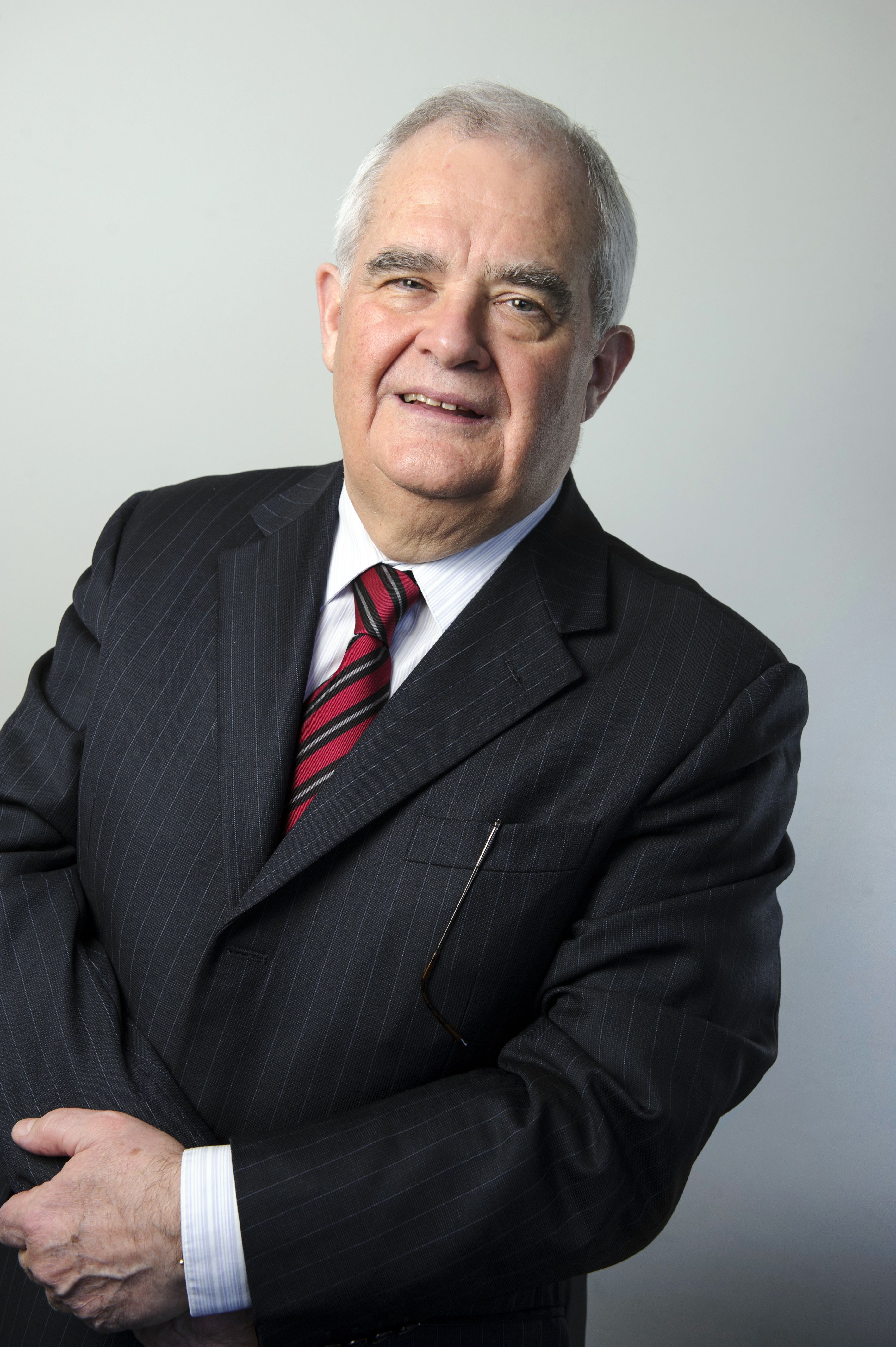 Westbrook International back online with IT Finance from Bibby Financial Services
Read Time:
2 Minute, 5 Second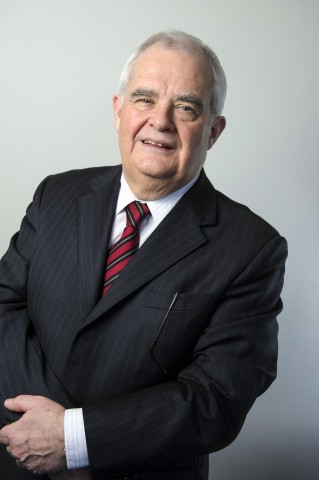 Excellent customer service and a flexible approach were at the heart of Tim McGinn's decision to choose Bibby Financial Services when he was looking for a new invoice finance provider to support Westbrook International.
Westbrook has been implementing Salesforce.com software systems for businesses since 2005 in many geographic regions and varied commercial sectors.
While they had taken advantage of invoice finance services from their business bank, during the spring of 2013 it was decided to find a new provider as their bank did not want to support their plans for growth.
Westbrook was introduced to Bibby Financial Services by broker Ian Hepworth from Funding Solutions, and Mr McGinn said what impressed him about their approach was a determination to understand the business and find innovative and adaptable solutions to the challenge of ensuring smooth cash flow.
Mr McGinn said: "The difference for us was that Bibby Financial Services really wanted to understand what our business was about, and when they did that, it gave them the confidence to back us and what we do. Within just a week of working with us they had a better level of understanding than our previous supplier achieved in a year.
"What is also important is the fact Bibby Financial Services is independent, it's not a bank and in addition to that they have real integrity as a business. Their approach is innovative, dynamic and they are keen to find ways to tackle a problem and, crucially, they do what they say they're going to do."
Aside from the advanced funds raised on outstanding invoices to ensure smooth cash flow, Mr McGinn said that the biggest benefit to his business, is the flexibility and potential for growth Bibby Financial Services' IT Finance product provides.
He adds: "The problem we had previously was that the bank that provided our invoice finance facility did not want to work with us to grow the business which we felt was not aligned with our business plan.
"Since changing to Bibby Financial Services' IT Finance, they have worked hard with us to provide the kind of support that has enabled us to continue to develop our business with confidence."
www.Bizworldonline.com is a B2B online publication for the UK business community.
Please send business & company news stories to:
Business World
First Floor Offices
Unit 2 Alliance Trading Estate
Torrington Avenue
Coventry
CV4 9BH