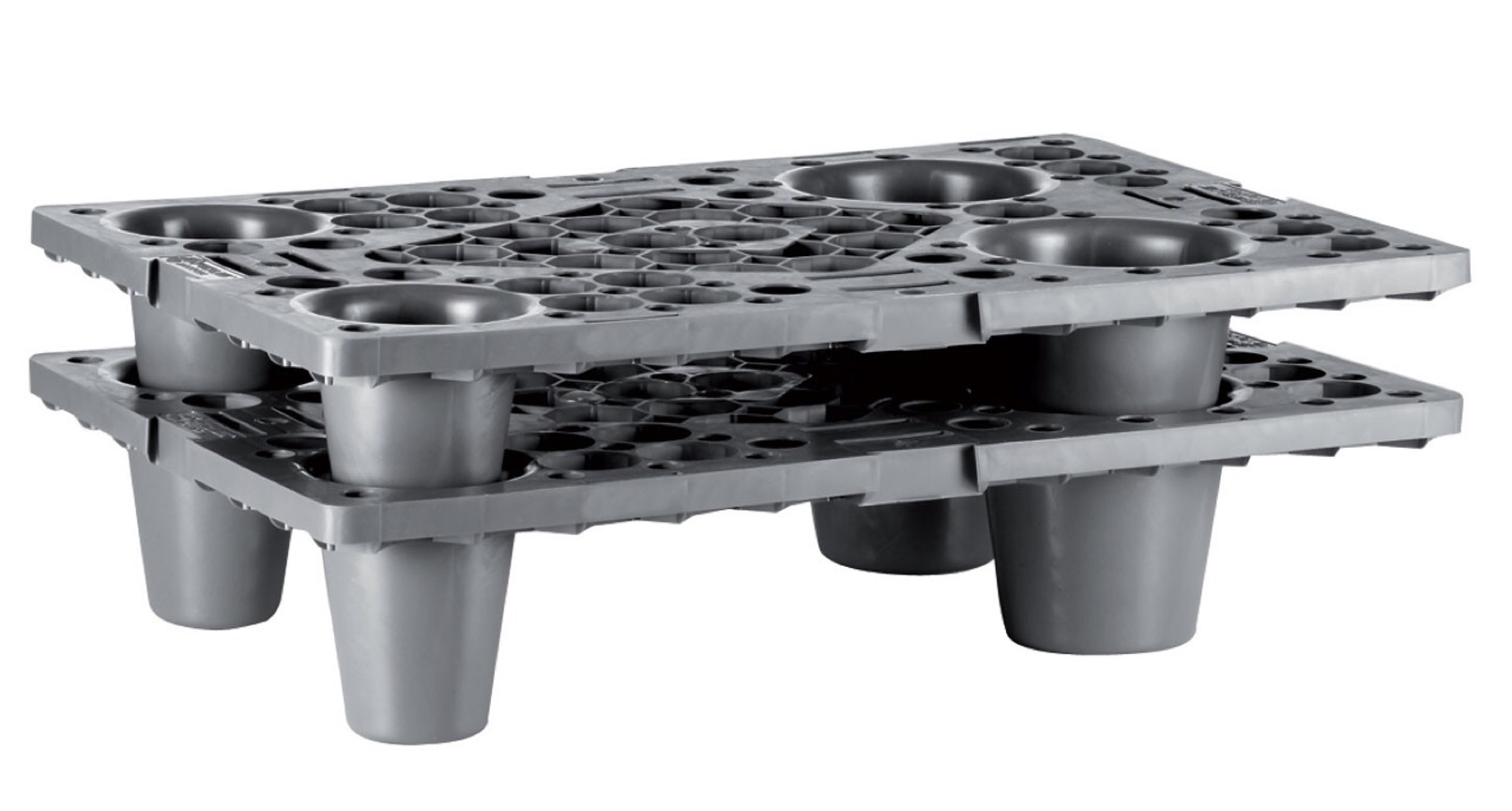 The Advantages of Stackable Plastic Pallets Over Wooden Pallets
Read Time:
2 Minute, 48 Second
In the world of logistics and material handling, pallets play a crucial role in ensuring the efficient movement and storage of goods. While wooden pallets have been the traditional choice for decades, stackable plastic pallets are gaining momentum as a superior alternative. The Defenda Plastic range of stackable plastic pallets offers a cost-effective solution that outperforms its wooden counterparts in several key areas.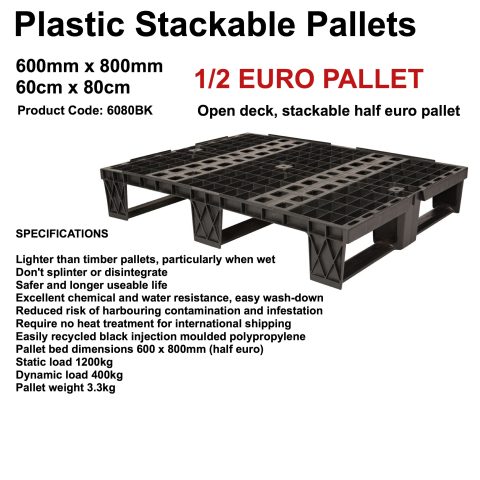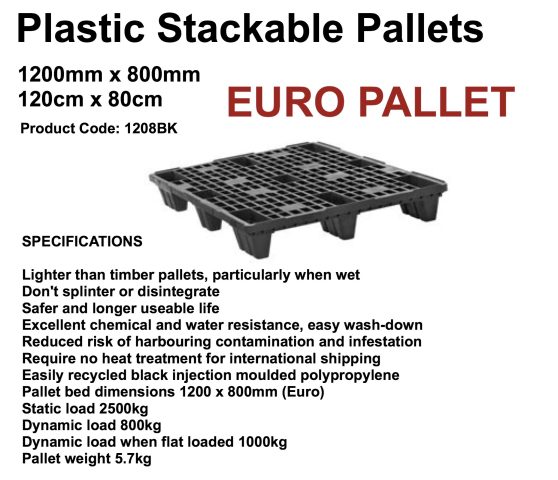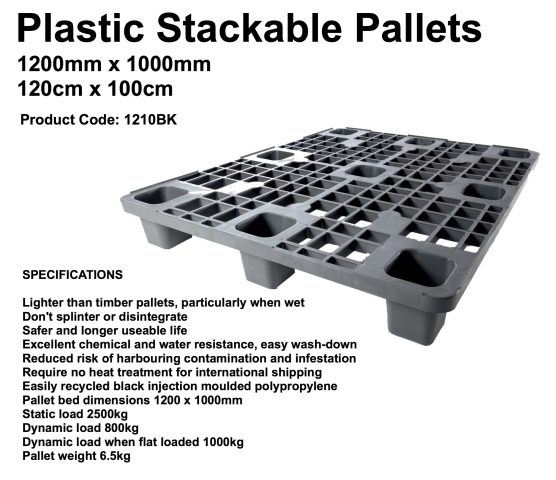 1. Enhanced Durability and Longevity
One of the most significant advantages of stackable plastic pallets is their exceptional durability. Unlike wooden pallets, plastic pallets do not splinter or disintegrate over time. This longevity not only saves money in replacement costs but also reduces the risk of damaged goods and accidents caused by deteriorating pallets. Plastic pallets are built to withstand the rigors of industrial use, making them an ideal choice for companies that require long-lasting pallets.
2. Stackability and Space Efficiency
Stackable plastic pallets are designed with efficiency in mind. They can be easily stacked when not in use, maximizing valuable storage space in warehouses and distribution centers. This feature is particularly valuable for businesses with limited storage space. Wooden pallets, on the other hand, can be cumbersome to stack and may not provide the same level of space optimization.
3. Hygiene and Cleanliness
In industries where hygiene and clean working environments are paramount, such as fresh produce, IT, engineering, and pharmaceutical companies, stackable plastic pallets shine. Unlike wooden pallets that can absorb moisture and harbor bacteria, plastic pallets offer a smooth and non-porous surface that is easy to clean and sanitize. This reduces the risk of contamination and ensures a more hygienic supply chain.
4. Weight Efficiency
Plastic pallets are generally lighter than their wooden counterparts, even when wet. This weight advantage makes them easier to handle and reduces the risk of workplace injuries associated with lifting heavy pallets. Additionally, the lighter weight can lead to cost savings in transportation, as it reduces fuel consumption and shipping expenses.
5. Chemical and Water Resistance
Stackable plastic pallets are highly resistant to chemicals and water. They do not absorb liquids or chemicals that may spill during transportation or storage, ensuring the integrity of the products being shipped. This resistance is a crucial factor for companies dealing with hazardous or sensitive materials.
6. International Shipping Compliance
Unlike wooden pallets, which often require heat treatment to meet international shipping regulations and prevent the spread of pests, plastic pallets do not have this requirement. This simplifies the logistics process for companies engaged in international trade, saving both time and money.
7. Eco-Friendly and Recyclable
Stackable plastic pallets are an environmentally responsible choice. They can be recycled when they reach the end of their life cycle, reducing waste and contributing to sustainability efforts. The grey injection-molded polypropylene used in these pallets is a recyclable material, making it an eco-conscious choice.
Stackable plastic pallets from the Defenda Plastic range offer numerous benefits over traditional wooden pallets. They are more durable, space-efficient, and hygienic, making them ideal for industries where cleanliness and efficiency are paramount. Their weight efficiency, resistance to chemicals and water, and compliance with international shipping regulations make them a smart choice for companies looking to streamline their logistics operations while minimizing environmental impact. As the industry continues to evolve, stackable plastic pallets are proving to be a cost-effective and sustainable alternative to wooden pallets.