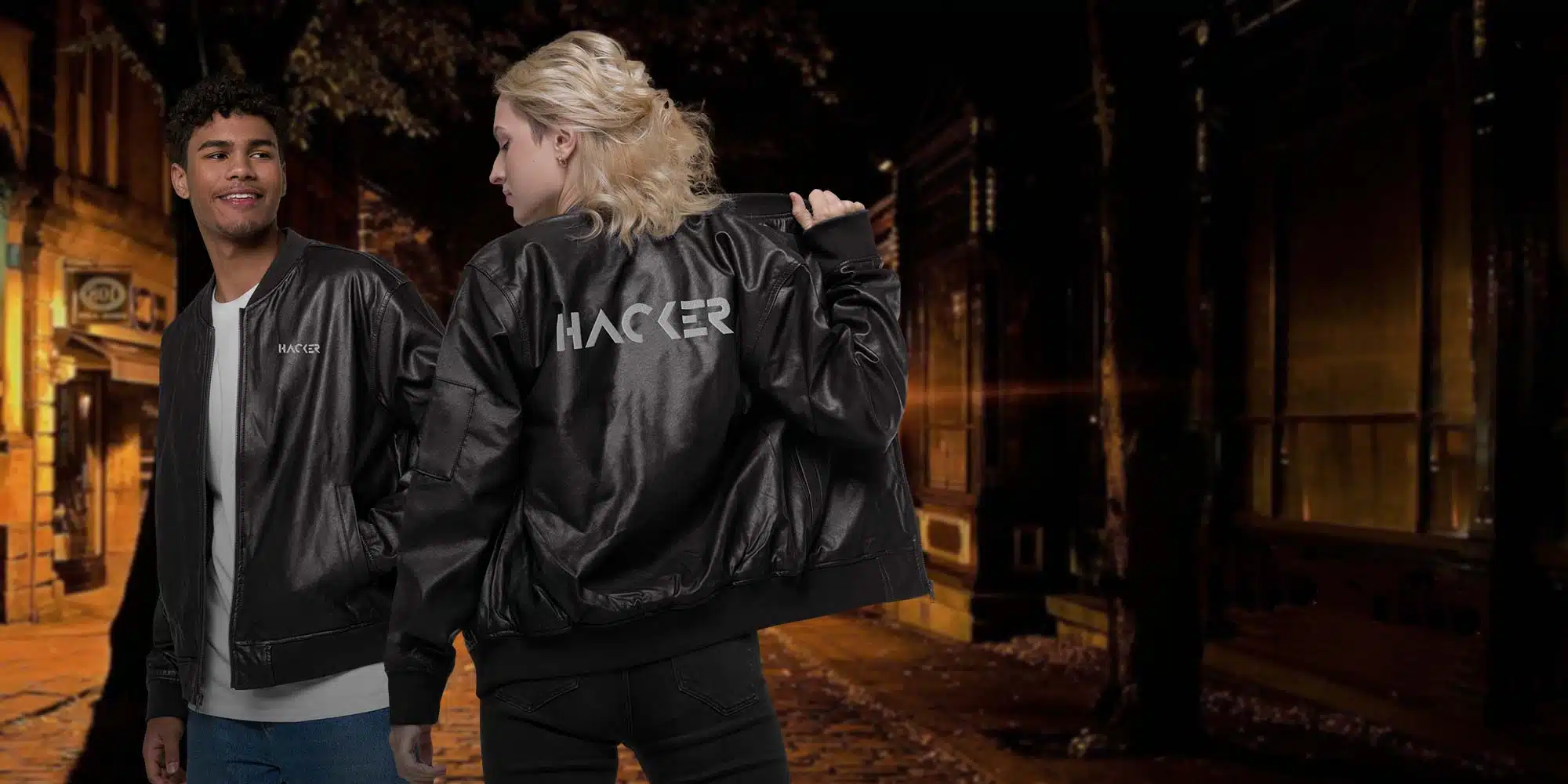 SPRX: Where Style Meets Individuality
Read Time:
2 Minute, 16 Second
Leamington Spa's very own Matthew Sparkes has ignited a fashion revolution with his trailblazing clothing venture, SPRX. With a keen eye for design and a penchant for catering to diverse tastes, SPRX has become the go-to destination for fashion-forward individuals looking to make a statement.
SPRX don't just offer clothing; they offer a lifestyle. Their mission is simple: to provide designer clothing for a wide array of style tribes, from DJs to techies, nerds to ravers, geezers to TikTokers, and even hackers. They've got something for everyone, and the best part? Despite their urban edginess, SPRX believe in sustainability above all else.Every piece is made to order so no stock is wasted or thrown away
Your One-Stop Fashion Destination
Step into the world of SPRX and discover a treasure trove of clothing and accessories that transcend mere fashion. Whether you're a tech-savvy hacker or a fashion-savvy TikToker, we've got you covered. Our extensive collection includes T-shirts, sweatshirts, hoodies, shoes, trainers, dresses, hats, caps, and jackets – all designed to keep you looking fly and fabulous.
SPRX takes pride in curating a diverse range of styles that cater to various subcultures and communities. Its goal is to empower individuals to express their individuality with confidence. With SPRX, one can stay ahead of the latest trends without depleting their finances.
Here are a few of their unique pieces: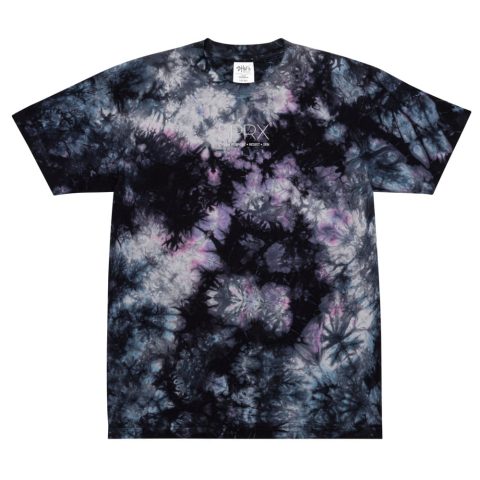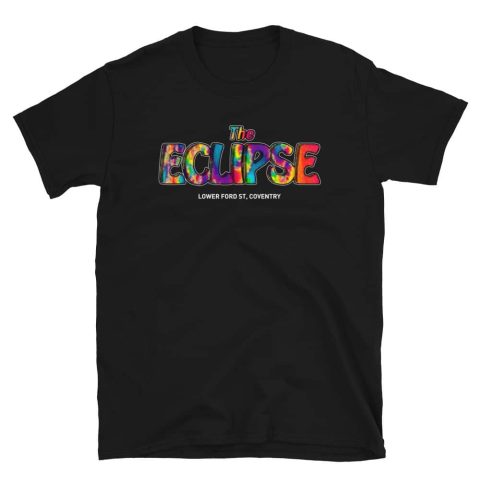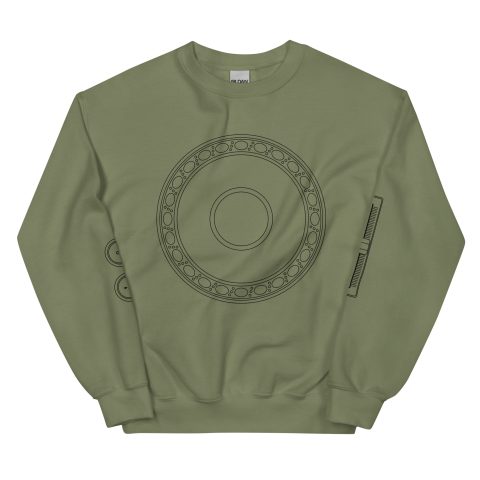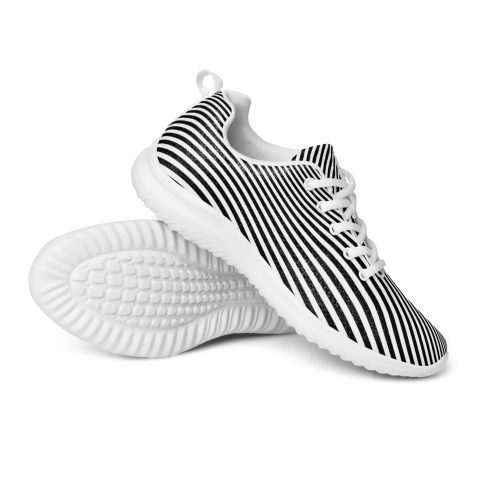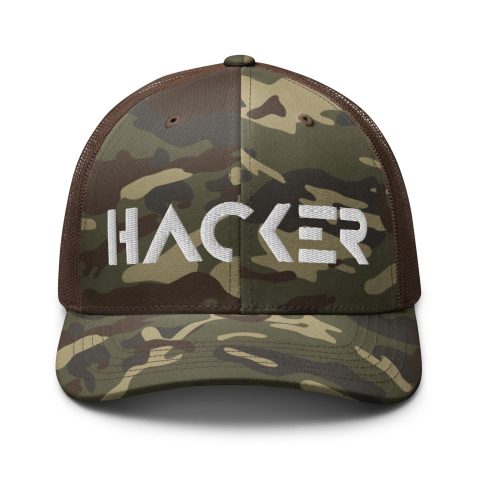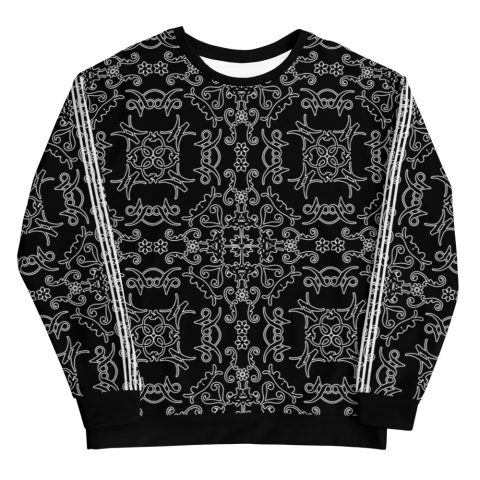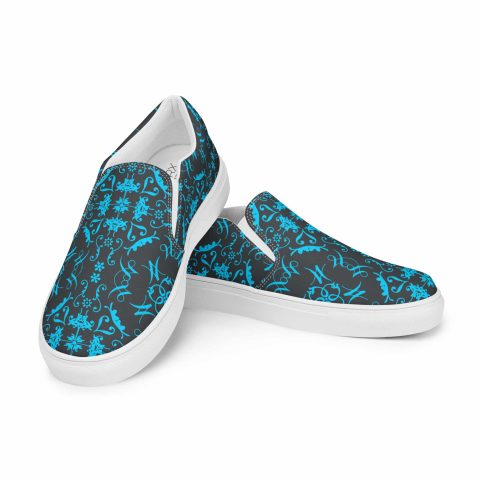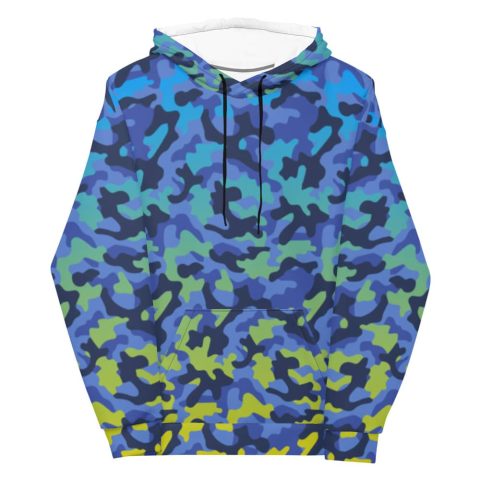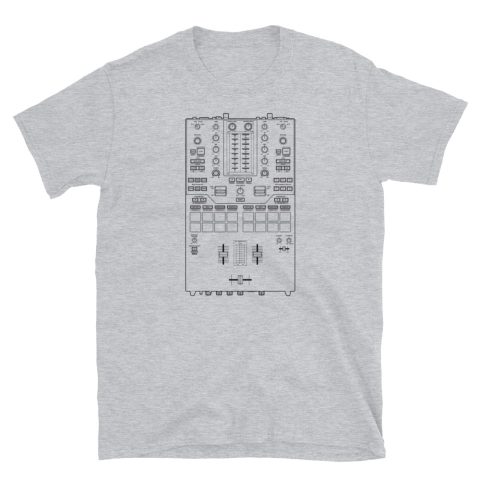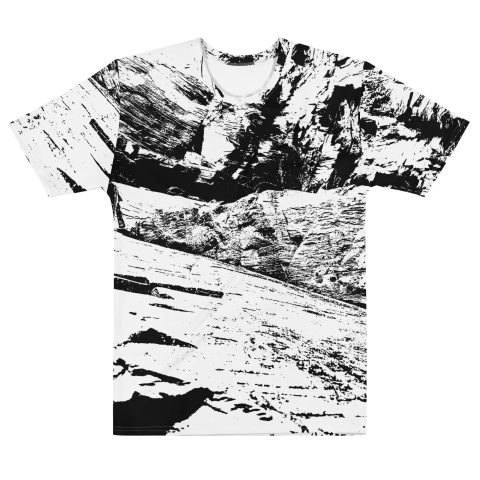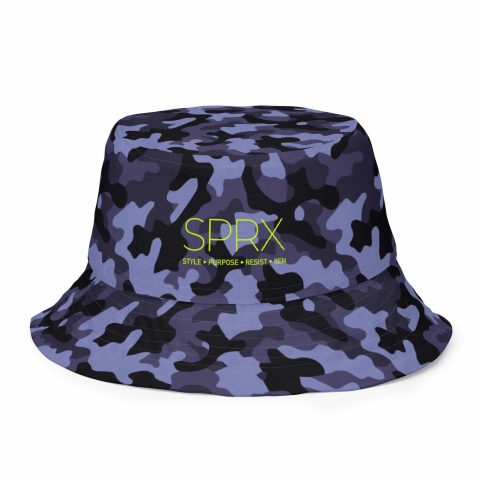 Affordable Fashion, Uncompromising Style
At SPRX, they understand the significance of maintaining a stylish appearance without straining one's finances. The fashion items offered are not only in vogue but also budget-friendly. SPRX firmly believes that clothing as a means of self-expression should be within reach for everyone, and their pricing policy reflects this commitment.
The online store has been meticulously designed with the customer in mind. It boasts user-friendliness, ensuring that the shopping experience is seamless from beginning to end. Furthermore, they offer hassle-free shipping and returns, with customer satisfaction being their utmost priority.
Your Style, Your Story
Whether you are in search of the latest streetwear trends, the most comfortable sweatshirts, the trendiest sneakers, or an outfit that flawlessly mirrors their personality and interests, SPRX stands ready to assist them. They invite you to become part of their vibrant community, comprised of fashion-forward individuals, and embark on a journey of self-expression through clothing and accessories.
Do not miss the opportunity to participate in a fashion movement that exalts diversity, individuality, and creativity. SPRX encourages individuals to expand their wardrobes with their offerings today, allowing their unique style to narrate their distinctive story. Shopping with SPRX promises to leave a lasting impression wherever they may go.
SPRX – Where Your Style Takes Center Stage!