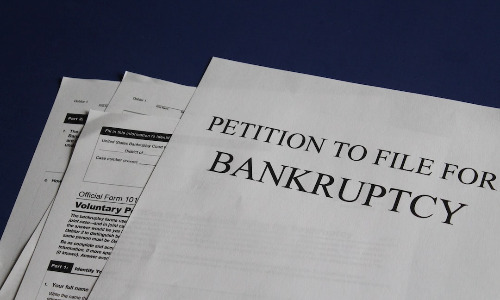 UK Small Business Insolvencies Rise by 49.7%, Warns Debt Recovery Platform Founder
Read Time:
1 Minute, 28 Second
According to a report from PwC, insolvencies in the UK have only increased by 11.8% over the past year. However, Gary Brown, Founder of Debt Register, a commercial collections platform, claims that the actual number of insolvencies has risen by an alarming 49.7% when solvent liquidations are excluded. Brown argues that businesses that are solvent and choose to liquidate are not failing businesses and should be discounted. The real challenge facing UK small businesses is not accurately represented in reports that fail to provide the full picture, he added.
The rise in insolvencies is a major concern for SMEs, who are struggling with rising costs, falling revenues and poor cash flow management, according to regular polling by the Federation of Small Businesses (FSB). Late payment, in particular, has hit a two-year high in the last quarter of 2022, putting enormous strain on businesses that may already be struggling, according to the ICAEW.
Gary Brown is concerned that the lack of awareness of the true scale of the problem may lead Government ministers to become complacent. "The tsunami of insolvencies long predicted is actually happening, and ministers need to be actively promoting the importance of best-practice credit management and technologies that can help businesses improve their cash flow and protect them through the tough times ahead," he adds.
Debt Register is an award-winning cash recovery tool that businesses can simply plug in and set to work, freeing them to focus on more value-added activities. The business simply uploads an overdue invoice with all of the debtors' details, and the system does the rest. Automated emails inform the debtor that any non-payments will be reported to the credit reference agencies, which ultimately impacts their own credit rating.