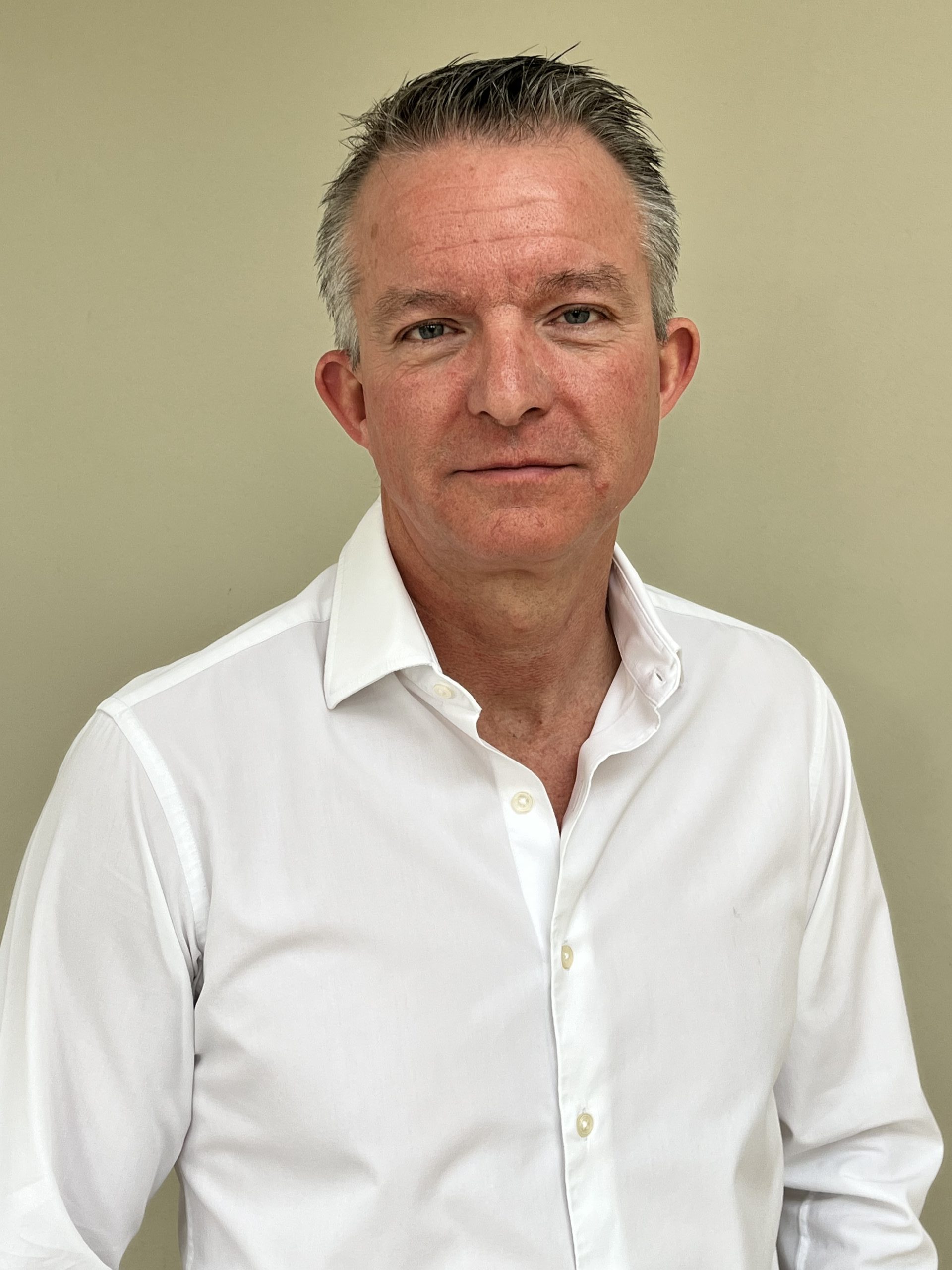 Xalient appoints Simon Church as new chair to accelerate international growth strategy
Xalient, known for securely and efficiently connecting users and devices to applications and data, has experienced rapid growth in recent years. The company has been recognized by the Sunday Times Hundred 2022 list of Britain's fastest-growing private companies and the FEBE Growth 100 list, which champions Britain's fastest-growing, founder-led private companies.
Commenting on his appointment, Simon Church said he was excited to be joining Xalient at a time when businesses are increasingly seeking innovation, customer service and speed to results from specialists. He sees Xalient's approach as challenging much larger global competitors and positioning the company incredibly well to meet the digital transformation needs of large enterprises.
Sherry Vaswani, founder and chief executive officer at Xalient, expressed her delight at welcoming Simon on board. She added that his energy and experience would be vital in steering Xalient through the next phase of its journey and ensuring sustained success.
With Simon Church's leadership and cybersecurity expertise, Xalient is well-positioned to build on its achievements, continue its growth trajectory, and remain at the forefront of its industry.
0
0
ABBYY, a renowned leader in Intelligent Document Processing (IDP), has released its Global Trends & Outcomes Report, shedding light on...