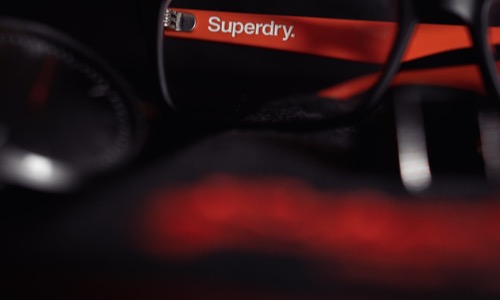 Superdry's stock dropped 16.5% as the company lowered its forecast and reported £17.7m in losses.
Read Time:
1 Minute, 0 Second
Superdry's shares dropped 16.5% this morning after the company revised its full-year guidance and reported significant losses.
Superdry now expects to break even for the year, instead of a previously projected profit of between £10m and £20m.
The losses for the first half of the 2023 financial year were £17.7m, which is a significant decrease of £21.7m compared to the £4m profit recorded in the same period the previous year. The company's adjusted loss before tax also widened, rising from £2.8m in 2022 to £13.6m a year later.
The company attributed the losses to a 5.2% decline in wholesale levels, which was blamed on a lagged post-pandemic recovery. Despite this, CEO and founder Julian Dunkerton highlighted that stores grew 14.3% to £117.7m as customers returned to the high street with an increased demand for womenswear, denim, and jackets. He also stated that the company had a strong holiday period, with stores back to 2019 levels and revenue up 25%. Despite this, Interactive Investor's head of investment Victoria Scholar noted that the downgrade reflects the pressure facing UK consumers with sky-high inflation and the economy on the brink of a recession.
0
0
Leamington Spa's very own Matthew Sparkes has ignited a fashion revolution with his trailblazing clothing venture, SPRX. With a keen...