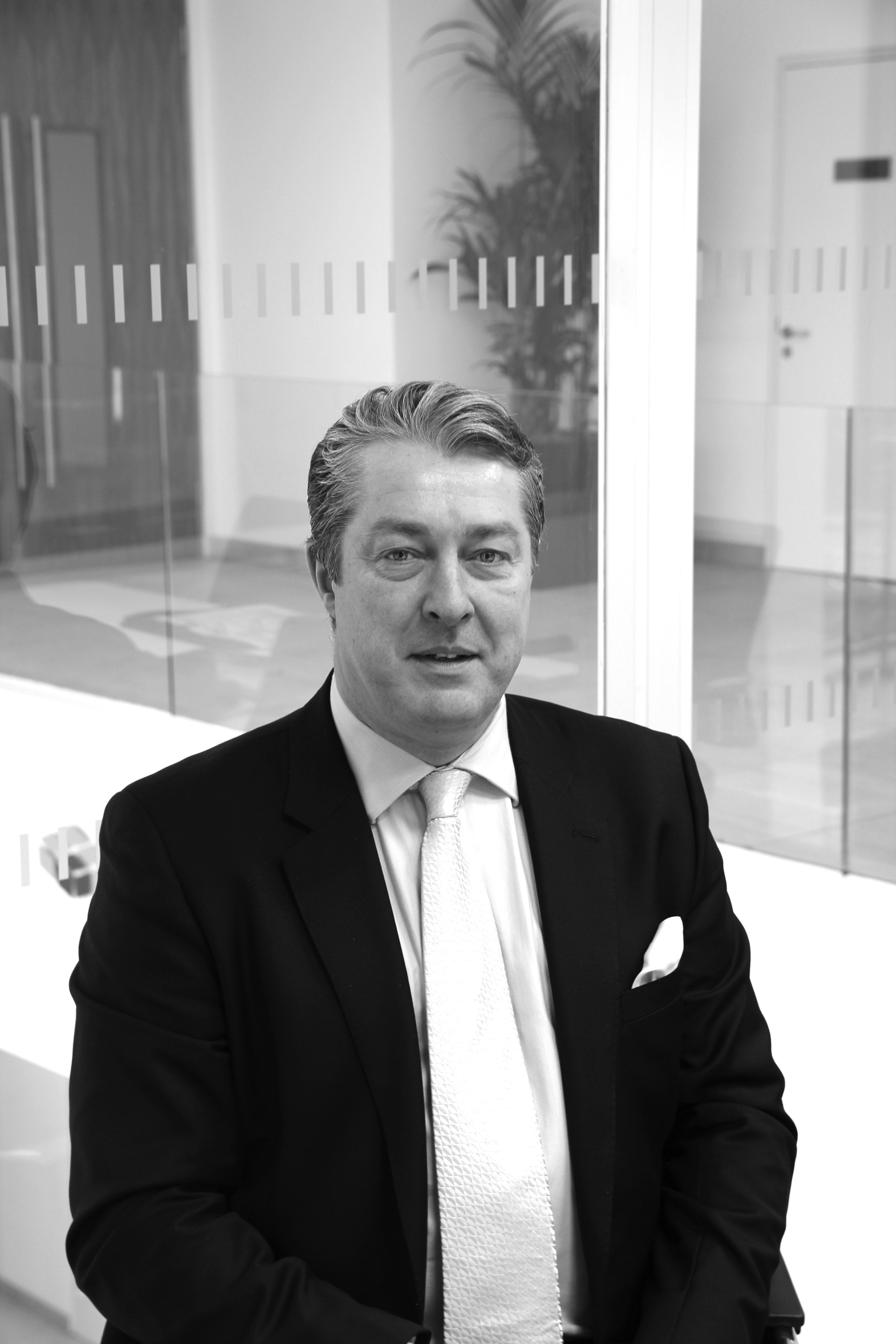 Bridging Finance expands to London
Read Time:
2 Minute, 14 Second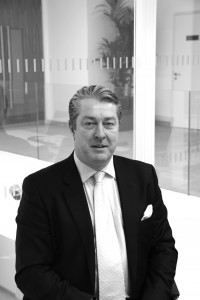 LEADING short term lender, Bridging Finance Limited, is expanding its offering by opening a London office.
The firm is cementing its credentials with a new base in the capital, to complement its head office in Manchester. Property finance expert, Phil Mabb, has been appointed to head up the London outfit as corporate development manager.
Phil joins Bridging Finance having had more than 14 years of experience providing finance solutions for property professionals.  He has an extensive knowledge of the London property market, specialising in alternative funding for development and refurbishment projects and schemes.
Chris Baguley, managing director of Bridging Finance, said: "The London economy is booming and developers and professionals want to work with a lender who moves quickly, provides flexible funding solutions and has access to significant funds. We are the perfect fit for these individuals and businesses, so having a London office will mean we are at hand to assist on deals and quick transactions.
"Phil is a great addition to the team, his extensive knowledge of property finance in London makes him ideal to spearhead our growth in the capital."
Commenting on his new role, Phil said: "Although the economy is showing signs of recovery the banks are still restrictive on lending requirements. We can provide the London business community with reliable, professional and fast short term funding."
Bridging Finance increased its volume of lending in January 2014 by 250 per cent in comparison to January 2013.
"Bridging Finance is not just for property deals" added Phil, "we offer support to the professional services industry too, deliver funding to pay corporate tax, VAT bills or the costs of stock and equipment. We can support any business deal or transaction."
In 2013 Bridging Finance's parent company, Jerrold Holdings, announced it had increased its funding capacity by more than £200 million. This investment will support Bridging Finance's growth over the next 12 months.
The new Bridging Finance office is located on 68 Lombard Street in the heart of the City of London financial district.  Bridging Finance Limited supplies bridging loans for residential, commercial, semi commercial and land purchases or for capital raising against existing property.  It works with the professional sector and their clients to offer flexible 12 month terms with no minimum period.
www.Bizworldonline.com is a B2B online publication for the UK business community.
Please send business & company news stories to:
Business World
First Floor Offices
Unit 2 Alliance Trading Estate
Torrington Avenue
Coventry
CV4 9BH