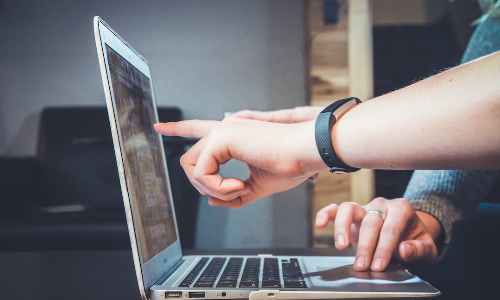 Markel selects hyperexponential's pricing tool, Renew, to transform underwriting processes in the UK
Read Time:
2 Minute, 11 Second
Fortune 500 financial services holding company, Markel, has chosen hyperexponential's next-generation pricing tool, Renew, to transform its underwriting processes in the UK, the global centre for insurance. This decision follows a thorough evaluation of pricing solutions available in the market. Implementing Renew is an essential part of the new target operating model designed to power Markel's growth strategies.
Markel operates through three engines: insurance, ventures, and investments, and has grown significantly around the world over the past few years. Investing in the right data and technology to empower underwriters is critical to achieving its goal of being the leading global specialty insurer in its chosen fields. The company was in search of a new pricing solution that could deliver five core improvements:
Build and refine pricing models faster
Integrate external data to enhance data-driven pricing
Automatically triage risks to prioritize the most profitable business
Eliminate manual rekeying of data and improve compliance with regulations
Enable automated reporting and real-time portfolio analytics
Markel's Head of Portfolio Development & Support, Simon Cooper-Williams, said: "We are committed to ensuring value-add pricing is a core part of the underwriting process, and it is crucial that we continuously innovate to make that possible whilst harnessing the power of data and new technology. Our partnership with hx represents a significant investment in elevating our pricing capabilities, and I am confident that this will give us a competitive edge and strengthen our position in the market."
Tom Chamberlain, VP of Customer and Consulting at hyperexponential, said: "On top of meeting all of Markel's requirements, Renew reduces the burden on IT capacity and provides access to a wide range of APIs for system integrations. We built Renew because we had first-hand experience of inadequate pricing tools and processes. We wanted to make it easier and faster to bring small, sparse and fragmented datasets together. Partnering with accomplished businesses like Markel proves we're building a solution the industry very much needs."
Renew has been developed by hyperexponential to transform the insurance industry by simplifying the complex pricing of risk. Renew's proprietary algorithms help insurers build and refine pricing models, providing valuable insights into customers and business processes.
Markel, headquartered in Virginia, USA, offers insurance, reinsurance, and investment operations around the world. The company's total revenue was $8.3bn in 2021, with $5.5bn generated from premiums.
The partnership between Markel and hyperexponential highlights the increasing importance of data and technology in the insurance industry. It also signifies Markel's commitment to enhancing its pricing capabilities to improve its position in the market.