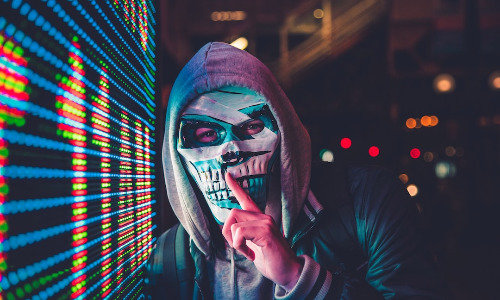 SonicWall Cyber Threat Report: Record High IoT Malware and Cryptojacking in 2022
The 2023 SonicWall Cyber Threat Report reveals an increasingly diversified cyberattack landscape with shifting threat actor strategies. SonicWall recorded the second-highest year on record for global ransomware attempts, as well as an 87% increase in Internet of Things (IoT) malware and a record number of cryptojacking attacks in 2022. The report details the clear preferences of threat actors for certain techniques, with notable shifts toward weak IoT devices, cryptojacking, and potentially soft targets like schools and hospitals. The report provides insights on a range of cyber threats, including malware, ransomware, IoT malware, Apache Log4j, and cryptojacking. The report also highlights the need for organizations to understand attackers' tactics, techniques, and procedures and commit to threat-informed cybersecurity strategies to defend and recover successfully from business-disrupting events. SonicWall's patented Real-Time Deep Memory Inspection technology identified a total of 465,501 never-before-seen malware variants in 2022. The report serves as a valuable resource for partners and organizations to understand the current threat landscape and strengthen their ability to provide sound security measures to their customers.
To learn more about SonicWall and get the complete 2023 SonicWall Cyber Threat Report, please visit SonicWall.com/ThreatReport.
0
0
ABBYY, a renowned leader in Intelligent Document Processing (IDP), has released its Global Trends & Outcomes Report, shedding light on...