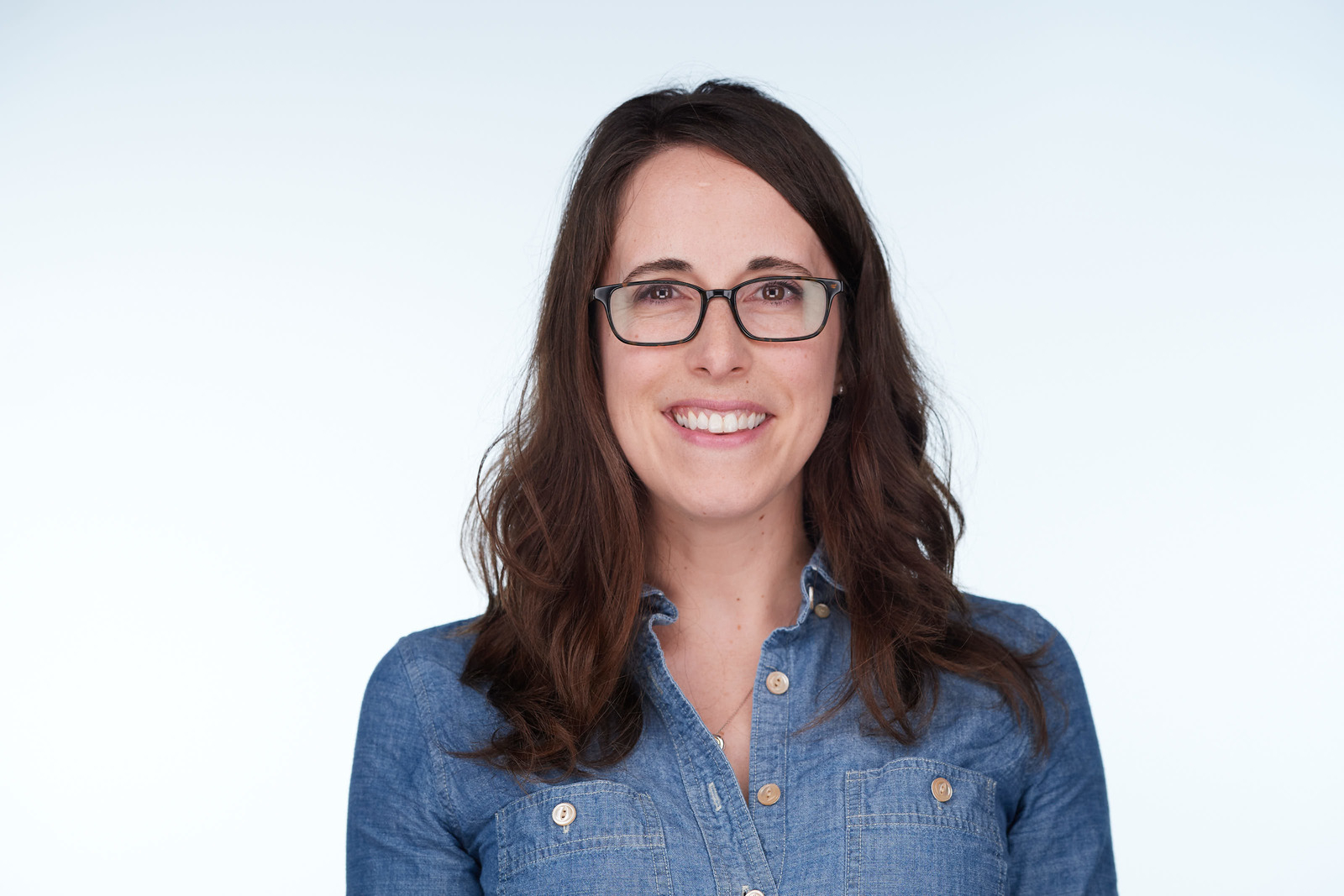 LastPass appoints new CFO and promotes SVP to oversee customer experience
Read Time:
1 Minute, 32 Second
LastPass, the award-winning password management company, has announced the appointment of Terry Murphy as its Chief Financial Officer and the promotion of Abby Miller as Senior Vice President of Customer Experience. Murphy brings over two decades of financial leadership experience, particularly in supporting Software as a Service (SaaS) Business-to-Business (B2B) organizations. Miller, who joined the company in 2017, has played a critical role in shaping LastPass' approach to customer success and retention.
As the Chief Financial Officer, Murphy is responsible for overseeing LastPass' global finance organization and implementing the company's financial strategy with the board of directors and executive staff. He is also tasked with developing internal processes and technology stacks to support the company's growth objectives and create comprehensive financial plans. Murphy has previously served as the Chief Financial Officer at Qualio, Kenna Security, and Whitehat Security.
Miller's expanded role as Senior Vice President of Customer Experience will involve setting the retention strategy for all customer touchpoints and evolving the support model to improve customers' experience. She is also responsible for leading customer success, retention, support, and renewals. Miller's previous roles include strategic and operational positions at Staples and Accenture.
Karim Toubba, Chief Executive Officer of LastPass, commented on the appointments, stating, "As LastPass expands its leadership team and looks to the future, we're thrilled to welcome Terry to the team…[and] I know our customers are in great hands, and I am eager to see Abby's continued leadership at the helm of our Customer Experience team."
LastPass provides password and identity management solutions for over 100,000 businesses worldwide, and its platform is used by millions of registered users to organize and protect their online lives.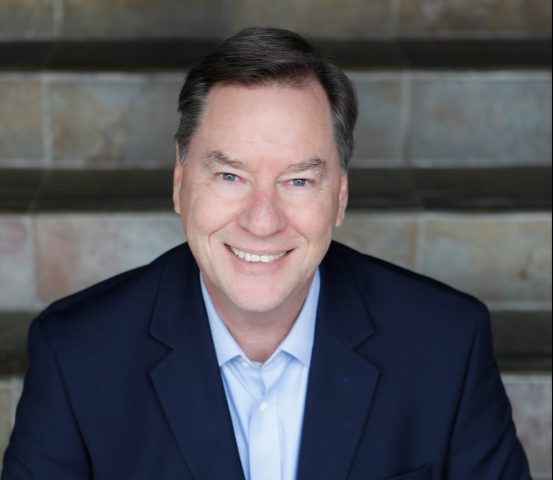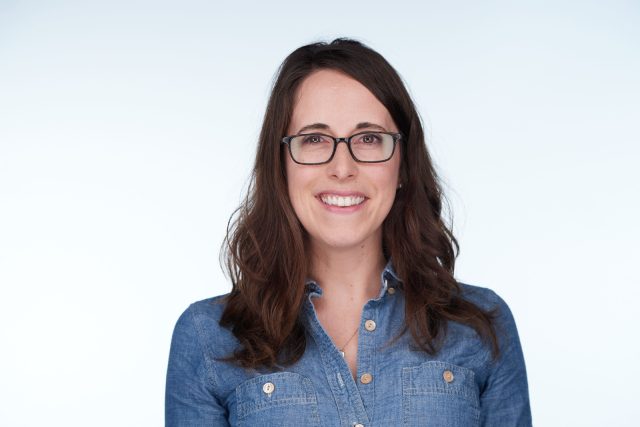 For more information on LastPass' executive team, please visit their website.