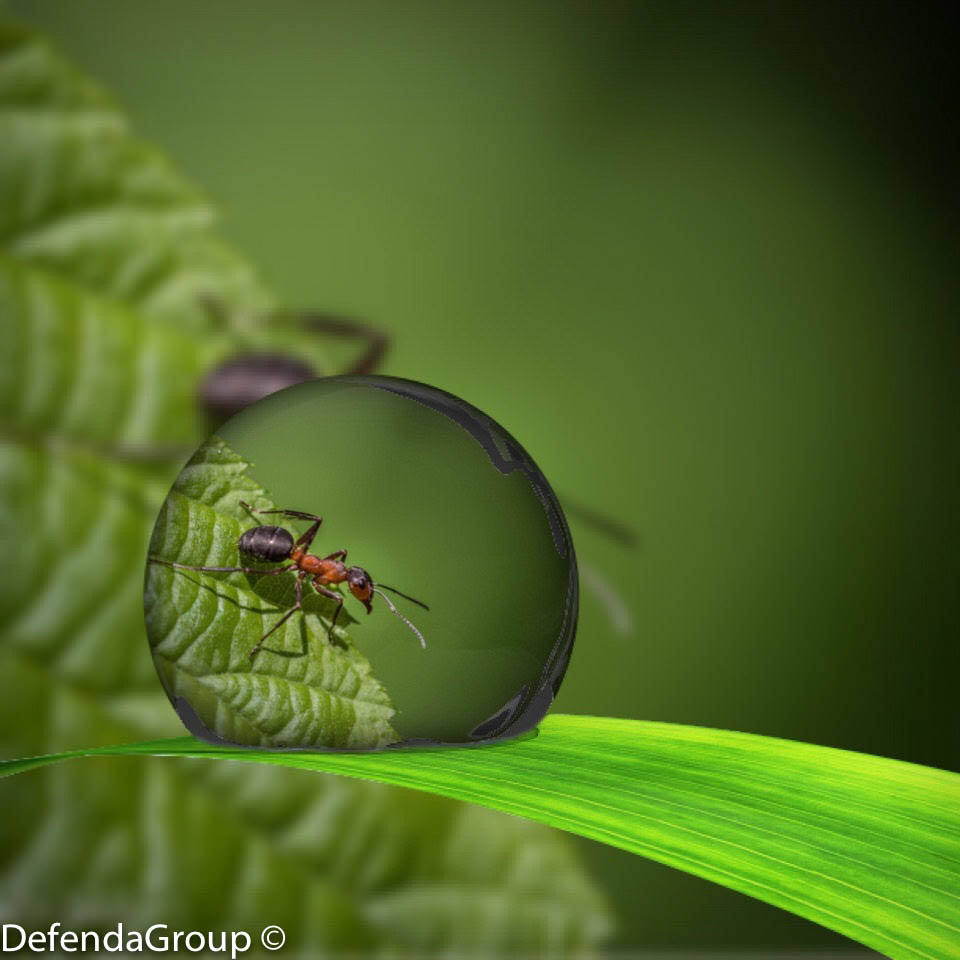 Coventry Based Defenda Couriers Promise Heavy Parcel Delivery Of 30kg With No Weight Surcharge
Read Time:
1 Minute, 18 Second
A Coventry based courier & light haulage business is aiming to help companies take advantage of the surge in Online Shopping without incurring prohibitive surcharges for items that don't fit most carriers preferred profile.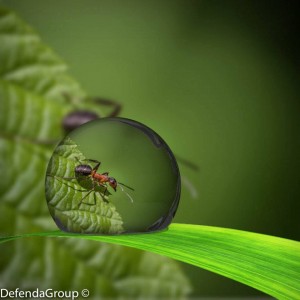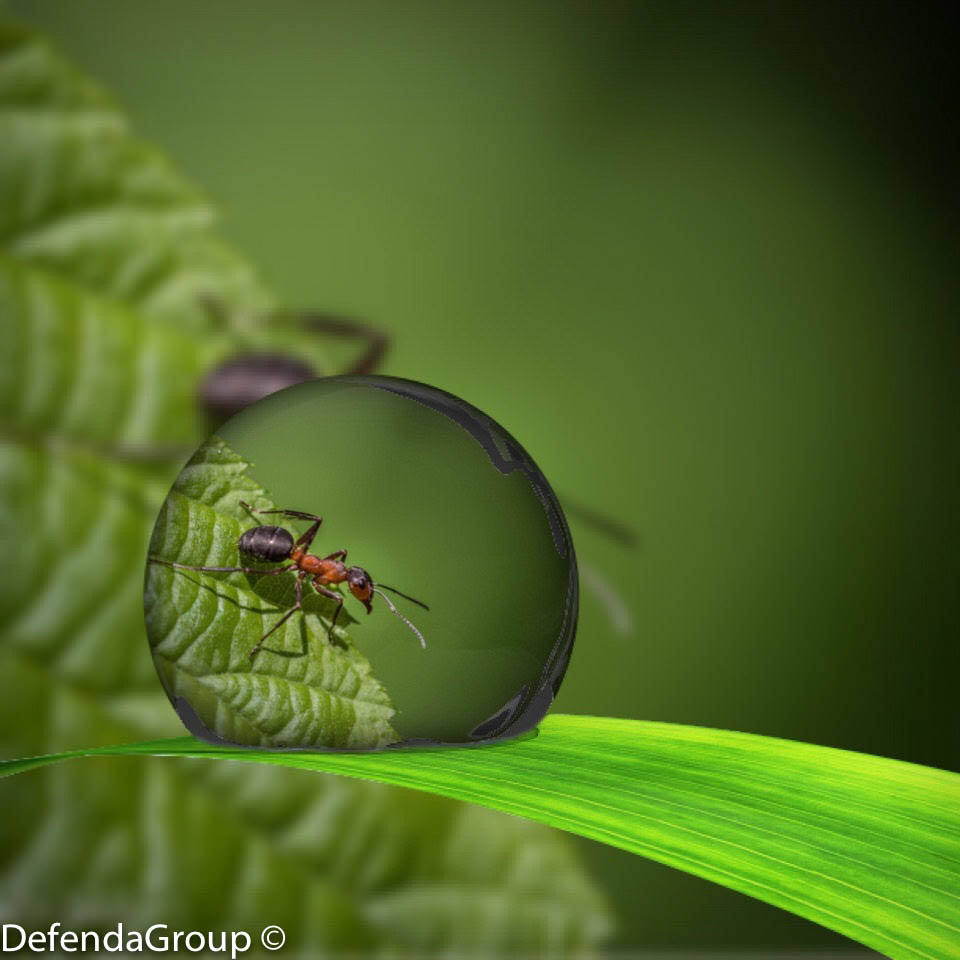 Defenda Transport & Logistics Ltd which trades under the DEFENDA COURIERS brand, operates a large fleet of its own vehicles and is also a reseller for many national and international parcel carriers. It aims to bring easy and transparent parcel shipping to companies that are feeling increasingly frustrated by the hurdles that are placed in their way by many courier companies.
A spokesman for the company said "We know from experience in one our other businesses that there is a serious need for a simple & easy to understand shipping option. Too many restrictions leaves the shipper spending more time working out his shipping costs – rather than devoting his time and effort to generating sales. We aim to reduce the headache and leave customers free to do what is important in their business".
He continued, "Both size & weight has a habit of catching senders out. Our 30kg weight is not the maximum we can carry of course but is very generous when combined with a 1.5m maximum dimension for us to carry to a UK destination for as little as £4.70 + Vat"
DEFENDA COURIERS can be contacted on Coventry 02476 466000 Or by visiting their Website www.defendacouriers.co.uk
The Association of Professional Staffing Companies (APSCo UK) and APSCo OutSource, the trade body for the recruitment outsourcing sectors, are...