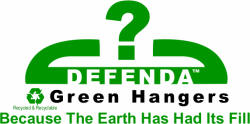 Eco Cardboard Clothes Hangers Find Unexpected Markets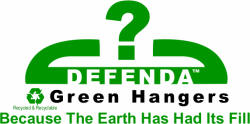 Several years ago Coventry based Defendapack introduced an environmentally friendlier version of the wire and plastic clothes hanger. The cardboard hanger project was an attempt by the innovative company to help reduce the millions of wire hangers that find their way into landfill sites every year. Delighted with the sales results from the expected markets of Dry Cleaners and Clothes Retailers the company was quickly contacted by numerous other organisations that had not even been considered potential markets.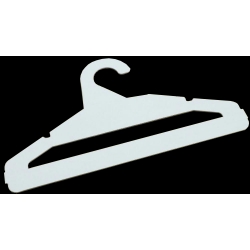 Amongst these other markets for cardboard clothes hangers were Health Authorities keen to introduce the hangers into units responsible for looking after vulnerable adults and children. The cardboard clothes hangers are now providing an opportunity for residents to experience a more normal and safe way to store their clothes. The prison service have also become important customers with thousands of hangers being supplied to Young Offenders Centres and even Adult Prisons throughout the UK and even to customers in Europe.
0
0
Amidst a relentless surge of extreme heat this July, the Burjeel Holdings Oxford Saïd Climate Change Challenge has taken flight,...