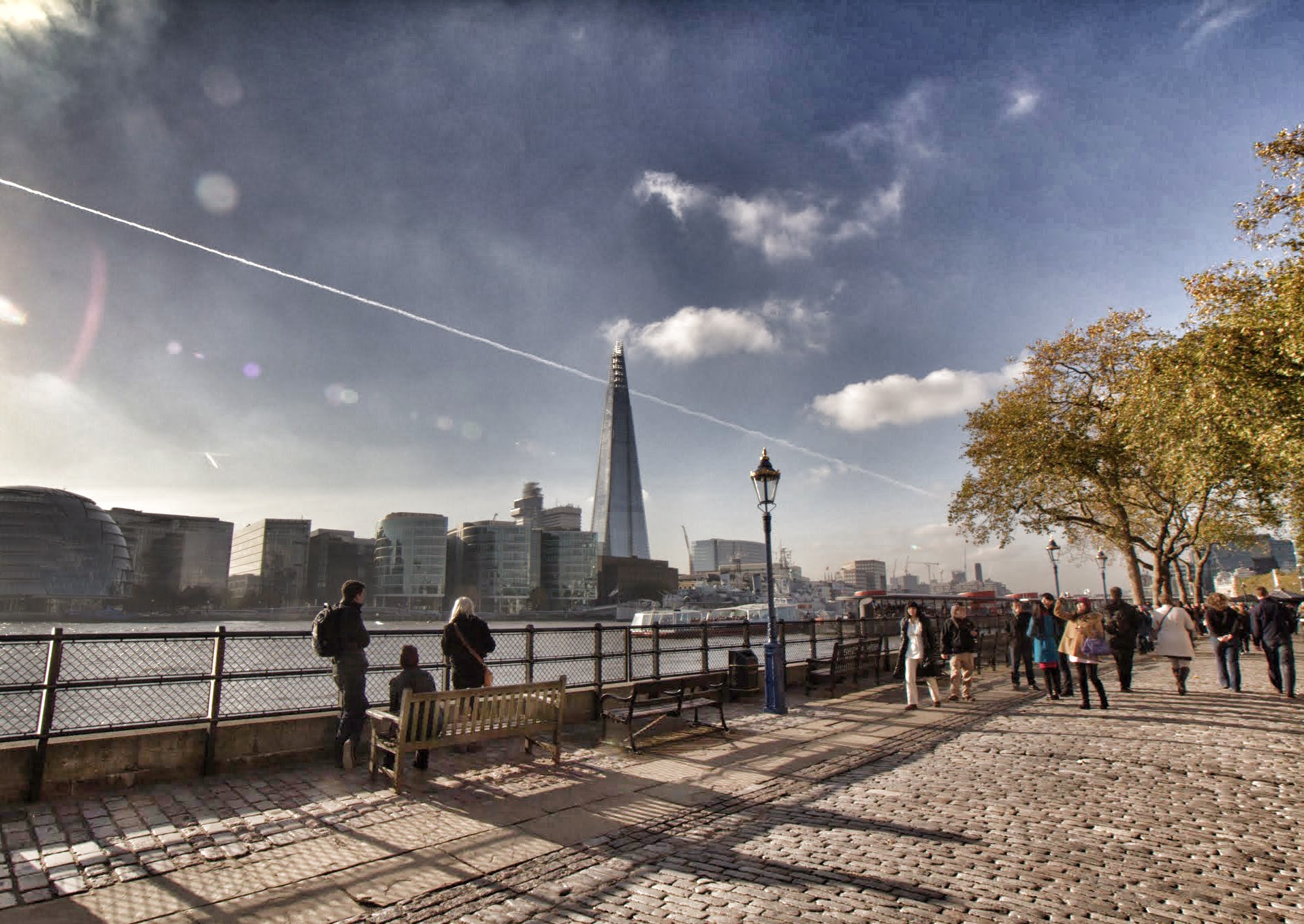 Britain almost went down the toilet, say investors, as LCP see Prime Central London fund enquiries spike
Read Time:
2 Minute, 27 Second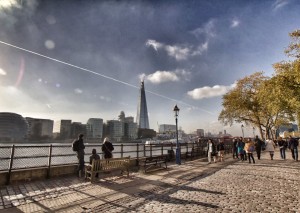 Prime Central London (PCL) residential investors breathed a collective sigh of relief on Friday as the Conservative party won an incontrovertible majority to take the UK forward over the next five years. In what will no doubt go down as one of the most active weekends in the history of PCL property agents, at least £100m worth of sales are reported to have taken place.
London Central Portfolio (LCP), who had extended the final deadline for subscribing into their latest Prime Central London property fund, London Central Apartments II (LCA II), until after the election, have witnessed a similar inflow of investors since the election outcome.
An existing fund investor, a wealth manager from Bermuda, wrote to say: "An excellent result! I'm pleased I purchased my GBP at £1.48, I have sent my subscription documents". Another one from Greece who was waiting in the side-lines said: "I am actively now looking to invest in buy-to-let property but I find the prices in prime locations in London prohibitive to do so. I am now open to consider options in your property funds."
One investor from Hong Kong probably summed up the sentiment for millions: "Congratulations to the Conservative Party to win with a majority. All the polls were downright wrong. If Labour were to win, Britain would go down into the toilet, so to speak"
Naomi Heaton, CEO of LCP, comments: "Following the Conservative's majority, last minute enquires to invest in our fourth fund, London Central Apartments II, have resulted in one of our busiest weekends since the removal of the Swiss Franc peg. Safe-haven seeking investors are already coming back in their droves as confidence has returned to the property market and the UK's business and financial future has been affirmed."
LCP report that, over the weekend, they received over 100 enquiries for their newest £100m fund – both from new and existing "wait-and-see" applicants.
"The fund has been the investment of choice", says Heaton, "as its mandate to buy discounted properties in the run-up to the general election means that new investors can benefit from immediate value uplift following the inevitable spike in prices and transactional activity following the positive outcome. We fully expect a more steady upward correction for price growth back to the long term 20 year trend, of 10.4% a year"
LCA II is a 5 year fund, projecting an IRR of 12% p.a. It has already begun to acquire high yielding one and two bedroom flats in PCL, which will deliver strong capital returns. The fund provides benefits investors acting on their own do not get – diversification, professional expertise and a series of attractive tax breaks. This includes exemption from non-resident CGT introduced this year.
The minimum subscription is £85,000 but smaller subscriptions from £25,000 upwards can come from eligible investors through a trustee consolidation scheme. It is SIPP and ISA eligible.