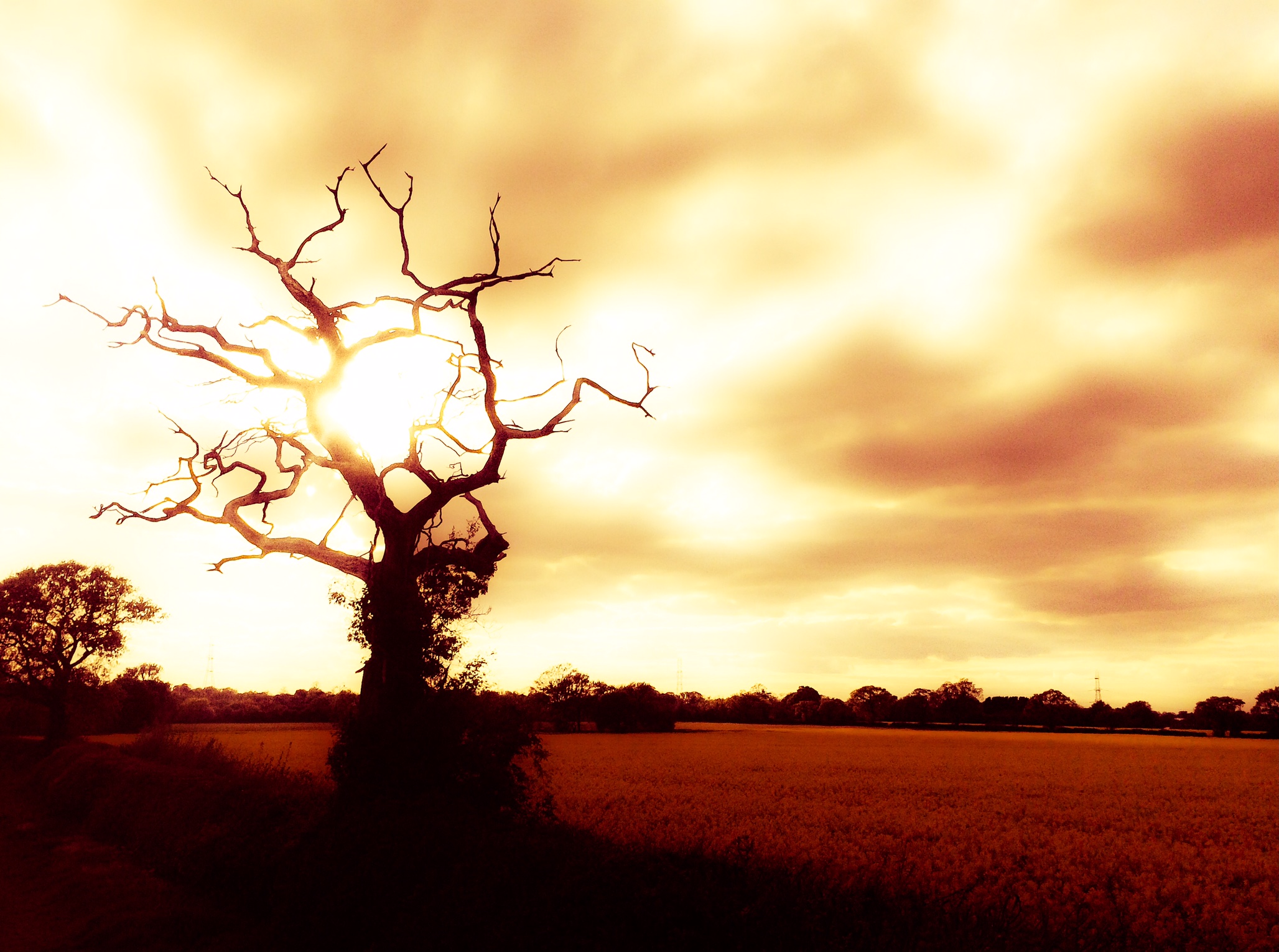 Alltech Crop Science leading the way in organic farming.
Read Time:
2 Minute, 26 Second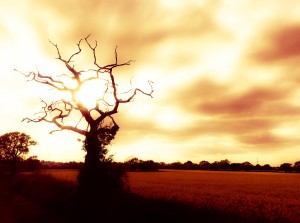 [DUNBOYNE, Ireland] – Alltech, the global animal health and nutrition leader, has gained further approval for use of its crop science products as inputs for the production of organic produce in the Netherlands. Impro-Set®, Impro-Grain® and Soil-Set Aid® are now available to Dutch farmers for use as a fertilizer in organic production under the European Organic Regulation (EC) No.834/2007 and (EC) No. 889/2008.
This decision follows the review by the only organic control body in the Netherlands and reflects similar reviews by certifying agencies such as Ecocert of France and the Organic Farmers and Growers (OF&G) of the U.K. Alltech's natural-based products tackle the agronomic and horticultural challenges facing producers across the globe. Alltech Crop Science aims to seamlessly bridge the gap between science and sustainability, naturally, providing solutions to address issues facing the production of citrus to silage and everything in between.
"Organic is a legally protected term. A product may only be called organic if the production process complies with legal regulations. Alltech prides itself on natural-based products, and it's a great testament to our range to have the certification from the Dutch body and OF&G," said Robert Walker, global general manager, Alltech Crop Science.
"We are delighted with the approval of our products for use in the Dutch organic system," continued Walker. "The additional approval demonstrates our continued commitment to research and proven efficiency and consistency in the areas of soil health and crop science. Currently, 33 percent of world soils are under severe pressure from human activities, which degrade and sometimes eliminate essential soil functions."
Amid the ever changing environment, providing crops with a catalyst for growth at a precise time can make all the difference. Alltech Crop Science sets about equipping crops with a framework of essential nutrients they require to sustain themselves. Through Alltech's global performance range of biostimulants and plant activators, crops become more robust and resilient. Healthier plants are higher in sugars and production is uniform in size and colour, which improve overall marketable yield.
"Though our products are approved for organic farming, we are by no means restricted to working with only organic growers. We believe that mainstream agriculture should be embracing our natural technologies and indeed this is where our business is growing most rapidly. The organic approval is a testament to the safety of our solutions," concluded Walker.
A Crop Science: Growing the Revolution symposium at the Alltech REBELation, May 17-20 in Lexington, Kentucky, USA, will explore areas such as microbes at work, the importance of soil, feeding organic solutions for profit, the future of food and much more. Registration for the Alltech REBELation is open now. For more information, or to request an invitation, contact a local Alltech representative, visit rebel.alltech.com or email rebelation@alltech.com. Join the conversation on Twitter with #REBELation and #AlltechCropScience.