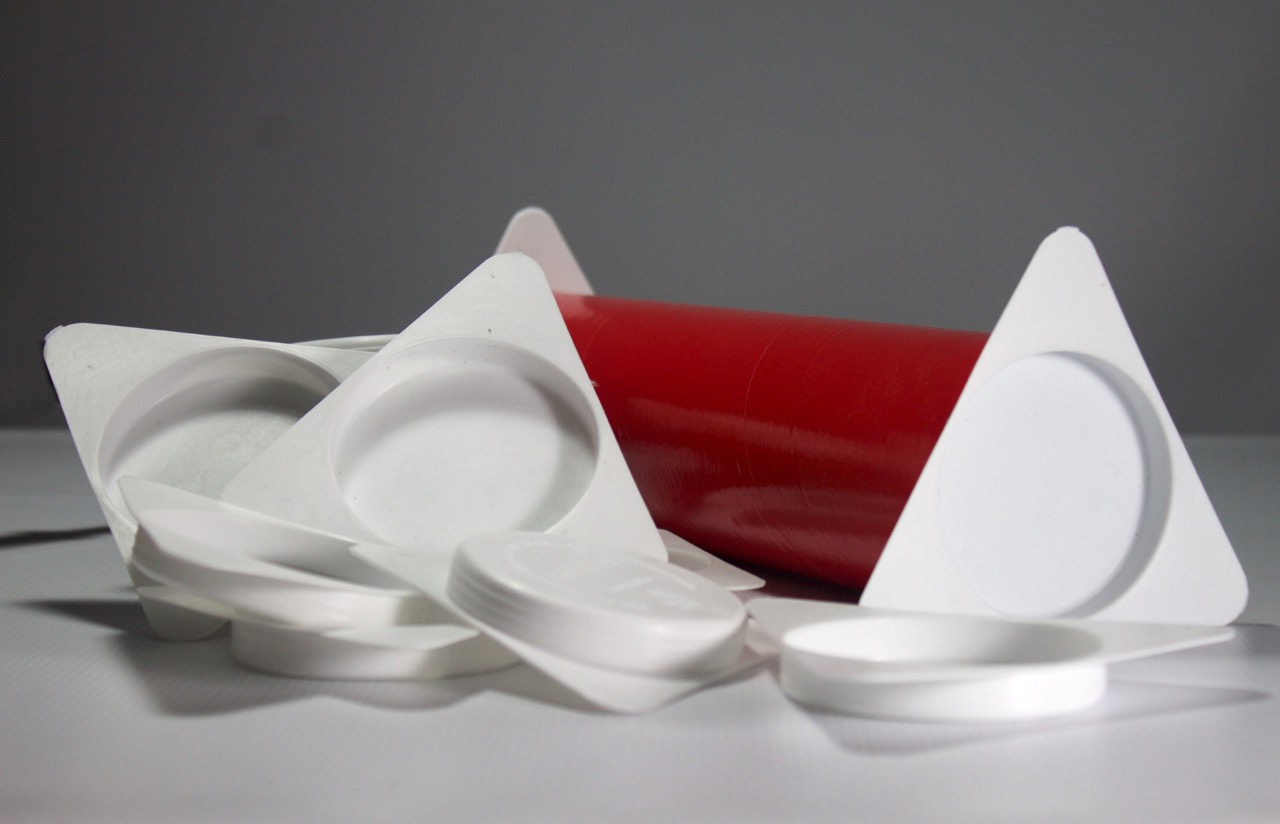 Read Time:
1 Minute, 27 Second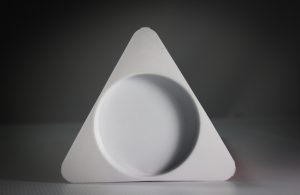 That perfect poster packaging, the humble postal tube has been causing a few problems for carriers when utilising the latest parcel sorting systems to speed up their parcel processing. Apparently It's the way they roll.
Most large parcel carriers now rely on a combination of conveyors & tilt trays to automate the movement of parcels around their hubs, and apart from unloading and loading vehicles, most parcels don't need to be touched by a human during the sorting process. Unfortunately that isn't the case for postal tubes that can't be sorted in this way due to them rolling off conveyors & trays at every opportunity.
Anti-Roll Caps For Postal Tubes & Other Tubular Items
It seems that a Coventry company has come up with a solution in the form of an anti-roll cap. The patented cap in the shape of a triangle has been tested by Royal Mail Group at their Parcel Force National Hub in Coventry and it allowed tubes to be treated as any other parcel regarding their sortation systems. This has many advantages for both Parcel Force & those using tubes to despatch their goods. The inability to automate processes has meant that handling tubes has been expensive due to a need to manually handle them. The new triangular anti-roll plastic cap removes the additional cost — allowing carriers to charge customers sending tubes out as if they were sending more typical packages such as boxes.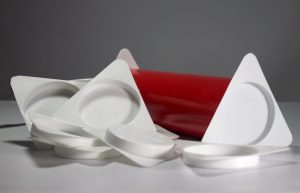 For more information about ARO Caps or to obtain anti-roll tube caps visit Triangular ARO Caps
Tax Freedom Day has arrived on Thursday, 8th June this year. It marks the theoretical day when the average UK...