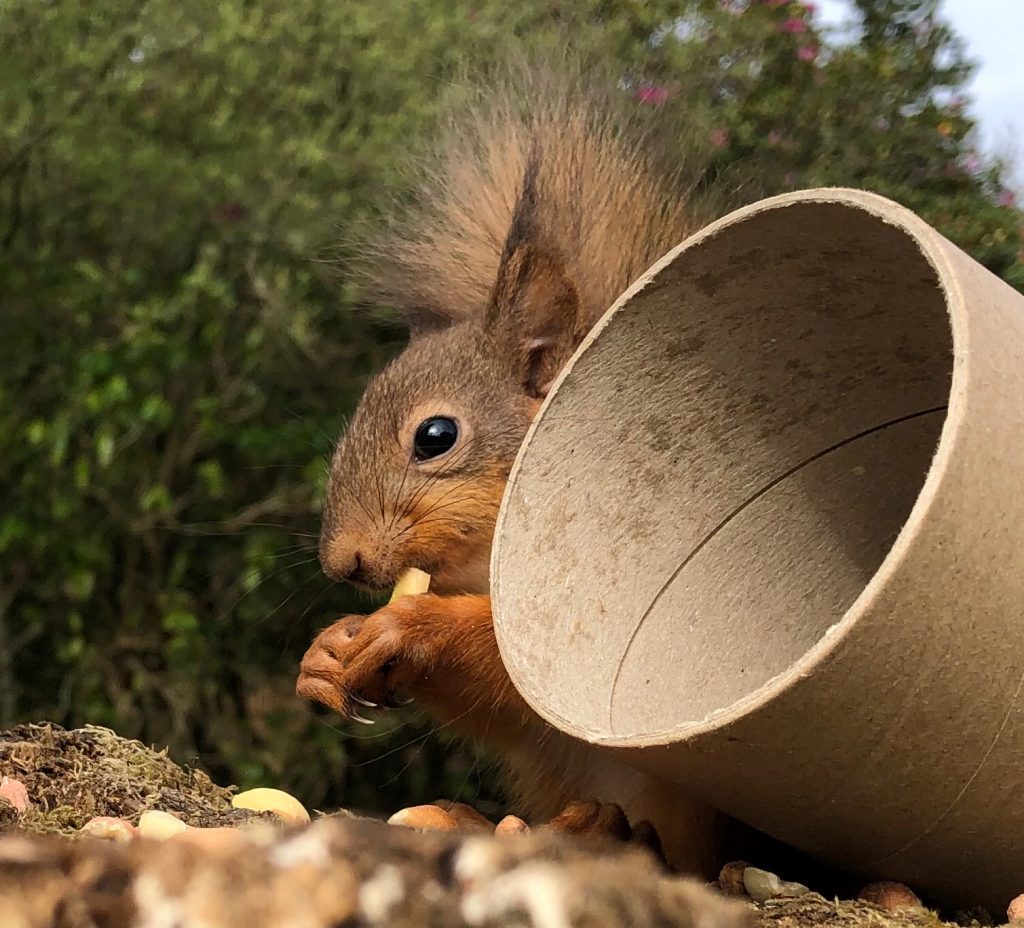 The Importance of Postal Tubes in the Current Business Climate
Read Time:
2 Minute, 55 Second
Postal tubes have become an essential tool for businesses that require safe and secure shipping of long or delicate items. From artwork to fishing rods, postal tubes are a versatile solution that meets the needs of a variety of industries. Postal tubes are cardboard containers that are strong, lightweight, and easy to handle, offering a reliable way to transport items across the world.
One of the advantages of postal tubes is that they can be customised quickly to meet the specific requirements of the user. Whether it is for engineering products, metal works, or other specialised goods, a tailor-made postal tube can be produced to provide the required level of protection for the contents. The postal tubes can be manufactured to the required diameter, wall thickness, and length, ensuring the safety of the items.
Defenda, a UK-based company, offers a wide range of postal tubes suitable for various products, including oil paintings, tapestries, roller blinds, aerials, large posters, and engineered parts. The company provides custom-made round postal tubes that can be shipped to all areas of the UK, including London, Birmingham, Manchester, Liverpool, Bristol, Newcastle, Edinburgh, and Glasgow. Deliveries to Europe and other parts of the world are also possible.
Defenda also holds the largest range of extra-wide diameter postal tubes in the UK, making it easy for customers to find the right size tube for their needs. The company's spiral-wound postal tubes are constructed from recycled and recyclable paper, making them an environmentally-friendly packaging solution. The cardboard tubes are 100% reusable and can be easily recycled through domestic or commercial recycling services.
One of the benefits of choosing Defenda for postal tubes is the ability to buy custom-made long postal tubes quickly or to purchase ready-made long cardboard postal tubes. The company also offers same-day delivery service or next-day or two-to-three-day economy delivery service through a UK freight network. Customers can collect their orders from the company's Coventry Distribution Centre, or Defenda can provide shipping costs at the time of ordering.
Defenda's postal tubes are a popular choice among museums, artists, art galleries, and art dealers who need to transport large pictures or oil paintings safely within the UK or for international shipping. The company's long and extra-wide diameter tubes provide superb protection for the items, ensuring they arrive at their destination safely.
Postal tubes have become an important tool for businesses that require safe and secure shipping of long or delicate items. With the ability to customize tubes quickly to meet specific requirements, postal tubes are a versatile and reliable solution that provides peace of mind for businesses and customers alike. Defenda's range of postal tubes offers a cost-effective and environmentally-friendly option for those looking to transport large or delicate items.
Environmentally Friendly Postal Tube Caps
For those concerned that the plastic caps normally used to secure the ends of cardboard tubes might get into the environment and contaminate the ocean there's good news. An alternative paper cap has become available & is being offered by an art packaging website. The more green paper postal tube cap may suit some lighter duty applications. It's claimed that the new paper caps are the most eco-friendly option for cardboard tubes & perfect for those sending things like posters, prints, paintings or other rolled paper items. If you would prefer to use paper caps for your mailing tubes we suggest you visit www.artpackaging.co.uk