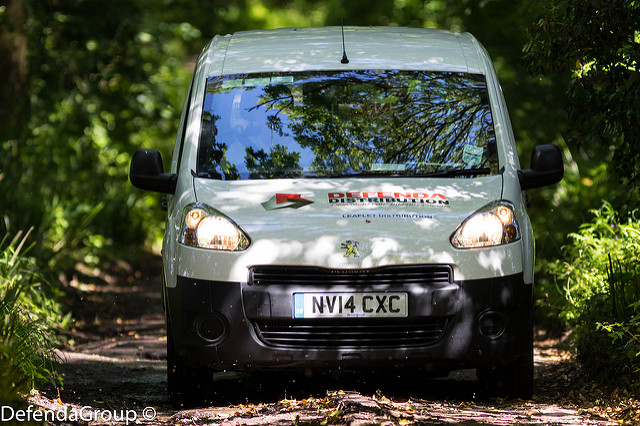 Technology Keeps Coventry Leaflet Distribution Company On Track…
Read Time:
1 Minute, 55 Second
Technology Keeps Coventry Leaflet Distribution Company On Track
Defenda Leaflet Distribution is one of the regions longest established leaflet delivery companies tracing their origins back to 1998.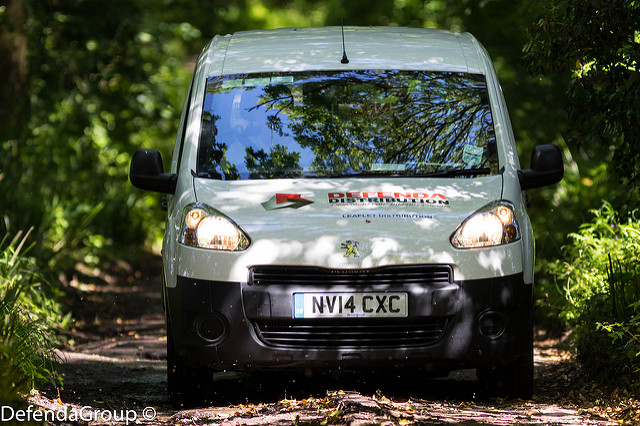 The Coventry based company was originally set up to bring increased professionalism & accountability to a task that had long been undertaken on a very casual basis, and sadly not always performed to a particularly high standard.
The more formal approach was well received by advertisers keen to explore alternatives to often expensive newspaper advertising campaigns. A world without the dominance of the internet seems so long ago now, but back in 1998 most of the company's enquiries were generated as a result of the telephone number printed on the hi viz jackets of the distributors carrying out the work.
From providing a quality leaflet delivery service purely for Coventry businesses, Defenda Leaflet Distribution were quickly confronted by a huge increase in other Warwickshire businesses enquiring about leaflet delivery in Kenilworth, Leamington, Warwick, Rugby, Nuneaton & Stratford upon Avon; as well as other smaller villages in the county.
Keen to maintain their reputation as the regions leading leaflet delivery company Defenda Leaflet Distribution were the first UK letterbox marketing company to embrace technological advancements & equip all of their distributors with GPS Trackers & delivery reports after the completion of a client's campaign. This proved to be an extremely popular move attracting a large number of additional customers who had previously been reluctant to consider leaflet delivery as part of their marketing.
In addition to GPS Tracking of leaflet delivery, Defenda Leaflet Distribution are at the forefront of area mapping & the provision of demographic & other data to improve the performance of their client's 'door to door' marketing campaigns. A recent development & growing revenue source has been the approach by other leaflet delivery companies to obtain mapping & data for their own customers.
Though the company's core leaflet delivery area remains Coventry, Birmingham, Warwickshire, Leicestershire & the West Midlands they are increasingly operating much further afield in areas such as London, Manchester, Bristol, Leeds & many other cities besides.
For further information Defenda Leaflet Distribution can be contacted by visiting them at www.defendadistribution.co.uk or www.leafletdeliverybirmingham.co.uk