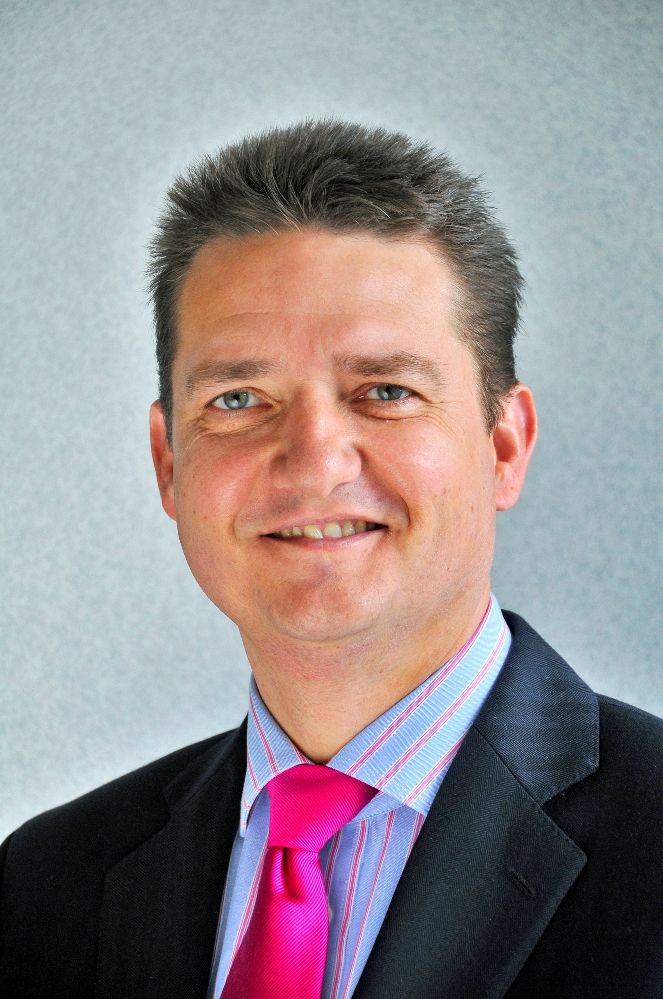 Should businesses cash in as UK Energy Prices crash?
Read Time:
2 Minute, 15 Second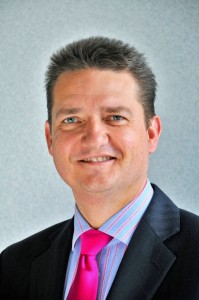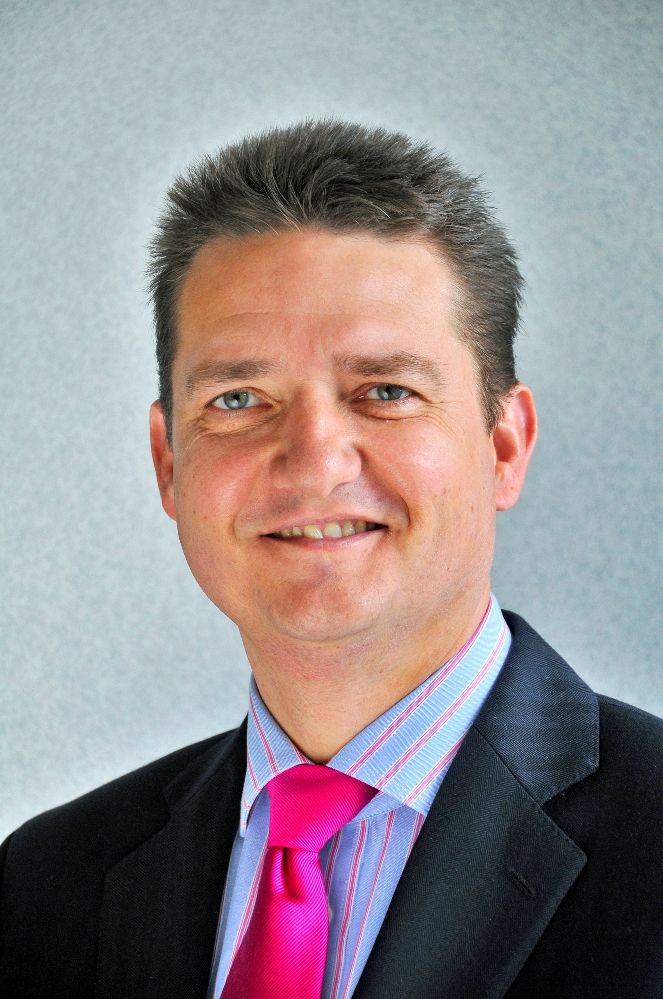 Energy prices have seen a mini-crash this winter and customers can cash in on some of the lowest gas and electricity deals for years by renewing fixed contracts now, according to business energy broker ENER-G Procurement. But are further falls worth waiting for?
"Gas and electricity prices currently quoted for March 2014 have dropped by nearly 16% in the last few months and we are seeing multi-year lows for many quoted products", said Mark Alston, Director of ENER-G Procurement. "We would advise organisations with gas and electricity contracts expiring before April to move quickly to fix prices for at least one year at these attractive rates. For clients with renewals due later this year, it may still be worth waiting to see how the markets evolve in spring/summer."
ENER-G believes that the downward trend on energy prices could continue through to the summer if cold weather and supply disruptions can be avoided. This positive forecast is reinforced by various market drivers, including: downward pressure on oil prices due to improving supplies and the continued strengthening of the dollar; relative geopolitical stability, together with low price levels for coal and carbon.
Mark Alston added: "Given these indicators for future wholesale prices, those customers renewing contracts in the summer or autumn may want to hold out longer rather than fixing prices right now. This could offer the potential of further savings and clearer visibility of future market trends, which we think will point to the wisdom of locking in longer-term deals for both gas and electricity."
He continued: "Whilst underlying wholesale prices may now be very attractive, this doesn't necessarily mean customers will save overall, as many of the regulated network charges and green levies that make up a large proportion of bills are unfortunately going strongly upwards this year. The only way to be sure of your future prices is to get a detailed price for each site."
Organisations seeking to reduce energy risk and make informed purchasing decisions can sign up for ENER-G's free Bespoke Market Tracker service, which compares an organisation's  current energy costs to probable contract renewal prices, based on latest wholesale market rates.  The simple one-page report gives an estimated view on how much higher or lower an organisation's next energy contract will be, compared to what they are currently paying.
www.Bizworldonline.com is a B2B online publication for the UK business community.
Please send business & company news stories to:
Business World
First Floor Offices
Unit 2 Alliance Trading Estate
Torrington Avenue
Coventry
CV4 9BH
Email: petermarshall@bizworldonline.com