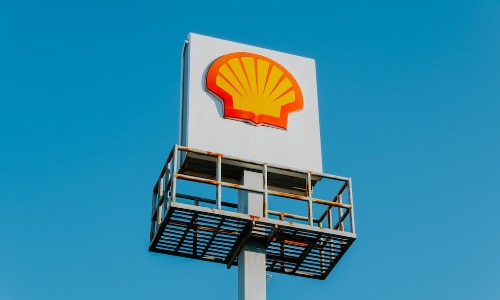 Shell, Europe's largest oil and gas company reports record profits.
Shell, the largest oil and gas company in Europe, reported a record annual profit of $39.9 billion for 2022, exceeding market expectations due to a strong performance from its gas trading business.
The earnings have resulted in calls for higher taxes, and the EU and UK have both introduced new levies in the past year. Shell is expected to pay an additional $2.3 billion in taxes on its 2022 earnings. The company distributed $26 billion to shareholders in 2022, including $18 billion in share buybacks, and plans to buy back an additional $4 billion in stock in the first four months of 2023.
Despite the profits and pressure from activists to invest in low-carbon technologies, Shell's low-carbon division generated less than 5% of the company's profits in 2022 and only 14% of its total capital spending was devoted to renewables and energy solutions. Shell's CEO announced a reorganisation of the executive committee to consolidate the company's low-carbon initiatives under one division.
0
0
In a commendable move that's poised to be a game-changer for book sellers nationwide, Defendapack has dropped prices on their...