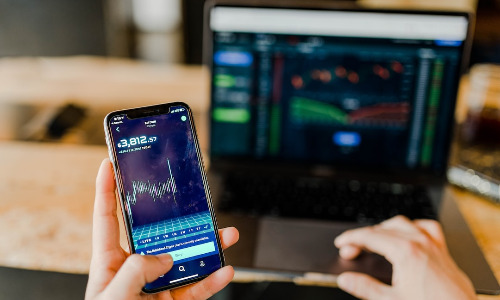 GLP Capital Partners Reorganizes as Dedicated Global Alternative Asset Manager with $125 Billion in AUM
Read Time:
1 Minute, 44 Second
Singapore-based GLP Capital Partners Limited (GCP) has announced its rebranding as a dedicated global alternative asset manager. The company was formed through the transfer of GLP Pte Ltd's global fund management business and a merger with US-based investment advisor GLP Capital Partners LP. GCP now manages a total of $125 billion in assets under management (AUM) and invests primarily through real assets and private equity strategies in sectors such as logistics, data centers, renewable energy, and related technologies.
GCP has a long history of growth and performance, having increased its AUM at a 26% compound annual growth rate over the past decade. The company is now the largest Asia-based manager of real estate funds and the fourth largest globally. As the exclusive investment and asset manager of GLP and its balance sheet, GCP has a unique position in the alternative asset management space, leveraging the strengths of GLP as a business builder, developer, owner, and operator.
Ming Z. Mei, the co-founder and CEO of GLP, will now assume the role of Executive Chairman of GCP and continue as CEO of GLP. Alan Yang, who served as CEO of GLP Capital Partners LP and previously as Chief Investment Officer of GLP, will be the new CEO of GCP. The company has also established a highly experienced executive management committee and a board of directors, the majority of whom are independent.
GCP operates through 31 locations in nine countries around the world and has approximately 550 employees, including over 200 investment professionals. The company is excited about its new structure and is poised to grow into one of the only truly global alternative asset managers with a leading presence in Asia and a successful track record in the US, Europe, and Brazil.
According to Alan Yang, the new structure will allow GCP to leverage the strengths of GLP and continue to identify, build, and scale businesses in sectors that are transforming the global economy. More information about GCP's vision, culture, and new brand platform can be found on their website at www.gcp.com.