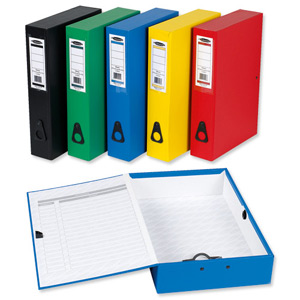 Duff & Phelps complete sale of UK manufacturer, Concord Filing, saving 111 jobs
Read Time:
1 Minute, 4 Second
Following their appointment to the Company on the 20th December 2013, Sarah Bell and Steven Muncaster, both of leading global financial advisory and investment banking firm Duff & Phelps, have confirmed the sale of the business and assets of Concord Filing to Pukka Filing Products Limited. The sale has secured the jobs of 111 employees.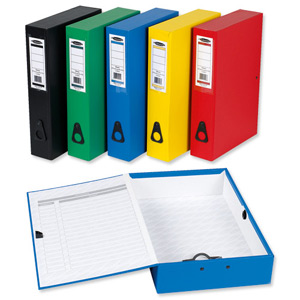 Commenting on the sale, Sarah Bell of Duff & Phelps states: "We are delighted that following an extensive marketing process, we were able to secure a sale saving not only the business, but the jobs of over 100 people in the process.
"The Company was a leading manufacturer of dividers, indexes and manila products, supplying a customer base which included wholesalers and several well-known high street retailers. The business had been experiencing cash flow difficulties which had stemmed from a decline in trading performance attributed to the difficult economic climate in the UK."
Concord Filing has remained a steadfast part of the British manufacturing industry for over six decades, providing filing products to help 'keep the nation organised'.
www.Bizworldonline.com is a B2B online publication for the UK business community.
Please send business & company news stories to:
Business World
First Floor Offices
Unit 2 Alliance Trading Estate
Torrington Avenue
Coventry
CV4 9BH
Email: petermarshall@bizworldonline.com
Tax Freedom Day has arrived on Thursday, 8th June this year. It marks the theoretical day when the average UK...