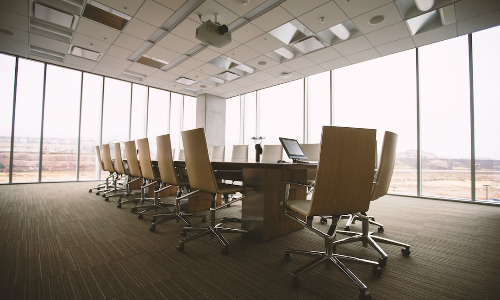 Orion Innovation Acquires Banktech Software Services Ltd to Expand Its Financial Services Business
Read Time:
2 Minute, 4 Second
Orion Innovation, a global digital transformation and product development services company, has announced its acquisition of Banktech Software Services Ltd, a core banking implementation partner. The deal will bring additional industry expertise, open banking solutions, and implementation capabilities to Orion's financial services business.
Banktech is a multi-regional partner for Temenos, a global banking platform for banks of all sizes, fintechs, and challenger banks. It delivers implementation services in core banking and digital banking for Temenos clients in the UK, Ireland, EMEA, and APAC. The acquisition will expand Orion's capabilities in banking platforms and offerings in banking-as-a-service and SaaS.
Orion currently has 7,000 associates and 12 global delivery centers across North America, Latin America, EMEA, and APAC. The CEO of Banktech, Suchen Janjale, will join Orion and work closely with Anoop Gala, Global Head of Financial Services at Orion, to help financial services companies accelerate their digital strategies.
"Banktech is a perfect fit for our growing financial services business," said Raj Patil, CEO of Orion. "We are excited to strengthen our industry expertise and capabilities to deliver end-to-end transformative solutions to our financial services clients globally."
"Banktech has a proven track record as an innovative implementation partner," said Gala. "Adding Banktech increases our regional presence in the UK, EMEA, and APAC, enhancing our ability to deliver high-value solutions and support clients in these markets. There is significant opportunity globally in banking, payments, and wealth modernization, and this combination strengthens our domain-led go-to-market and digital offerings in SaaS and banking cloud."
Janjale said, "Combining with Orion enhances our ability to meet the growing demand for rapid deployment of open banking solutions. Orion's global presence adds significant scale to our business and will enable more clients to leverage our collective solutions to reimagine their products and services. I look forward to working with Anoop and the team to expand the company's existing relationships and help clients capture new market opportunities."
Orion is a portfolio company of One Equity Partners (OEP), a middle-market private equity firm focused on building market-leading companies by identifying and executing transformative business combinations.
The acquisition of Banktech will expand Orion's expertise and capabilities in the financial services industry, enabling it to deliver transformative solutions to its clients worldwide. The combination of Orion and Banktech will create a powerful force in the industry, with a global presence and the ability to deliver innovative banking solutions to financial institutions of all sizes.