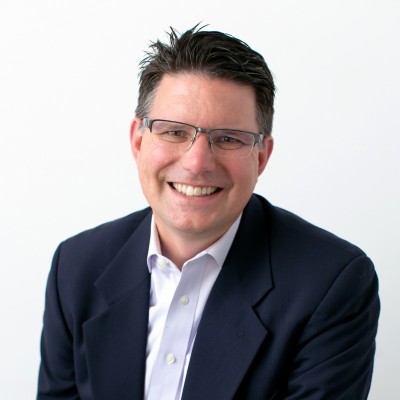 ExtraHop Appoints Mark Bowling as Chief Information Security and Risk Officer
Read Time:
2 Minute, 5 Second
ExtraHop, a leading provider of cloud-native network detection and response solutions, has announced the appointment of Mark Bowling as Chief Information Security and Risk Officer (CISRO). In this new role, Bowling will oversee the company's security and risk functions, as well as its overall information security and risk management frameworks, to drive growth opportunities for the organization in a rapidly expanding NDR market.
As the NDR adoption rate continues to rise, Bowling will be responsible for ensuring effective security measures are implemented across all aspects of the company, including facility security, physical security, and personnel security. He will report to Lauren Zajac, Chief Legal and Compliance Officer, who will lead the company's efforts to shape the future of information security practices in response to the constantly evolving cybersecurity landscape.
Jeff Costlow, Deputy CISO at ExtraHop, will report directly to Bowling, who will bring decades of experience to the table from his previous roles in government and healthcare sectors, where he investigated and combatted cybercrime and nation-state attacks. As a former nuclear officer in the U.S. Navy, Bowling's security leadership skills are highly respected, and he has held senior security roles in various organizations across the healthcare, electric utility, and financial services verticals.
With global cyber incidents on the rise and disclosure and privacy regulations evolving, Bowling's appointment comes at a critical moment in cybersecurity history. He believes that there is an increasing need for organizations to ensure that their security, compliance, and risk management functions are in lockstep, and he intends to focus on a holistic view of network activity, including the legal and compliance aspects.
Bowling said, "At a time when critical infrastructure has been the target of nation-state cyber warfare, it's become increasingly important to ensure information security, legal, and compliance all work together to protect sensitive data from malicious actors. I'm eager to bring my decades-long experience in the government and healthcare sectors to this new role as we help enterprises capitalize on the value of the network when it comes to elevating their security posture."
Lauren Zajac added, "As a noted and respected leader in the industry, Mark is in a unique position to provide a new way of adapting security strategies that focus on a holistic view of network activity, including both the legal and compliance aspects. We are excited for him in this new role as he advances the critical work we do."
For more information about ExtraHop, visit their website at https://www.extrahop.com/.