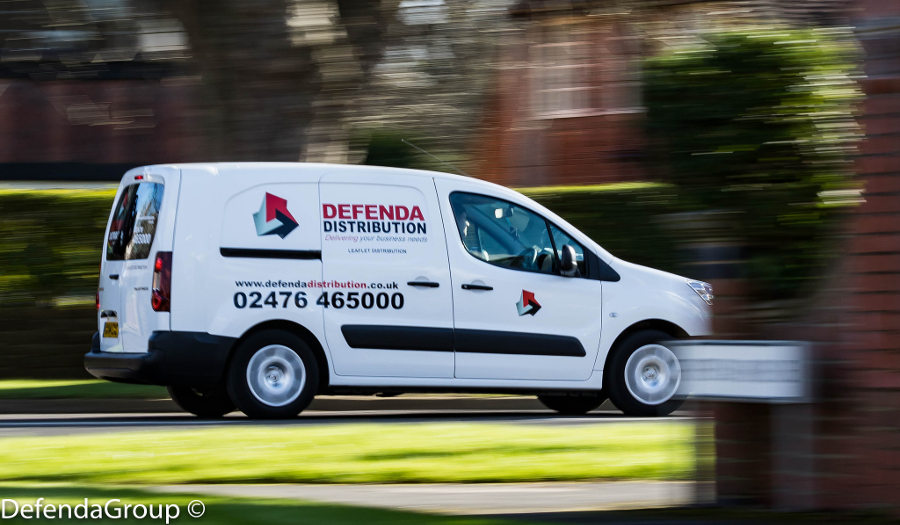 Defenda Leaflet Distribution: The Best Leaflet Delivery Company in the UK
Read Time:
3 Minute, 0 Second
If you're looking to attract new customers and boost sales in your area, there's one name that stands out among leaflet delivery companies in the UK: Defenda Leaflet Distribution. With their highly professional live GPS tracked leaflet distribution services, Defenda is the go-to choice for businesses seeking to maximize the impact of their marketing campaigns. Let's delve into why Defenda Leaflet Distribution is considered the best in the industry and how their services can benefit your business.
Established Expertise and Extensive Coverage
Defenda Leaflet Distribution has a long-standing reputation as a professional leaflet delivery company based in Coventry. Since their inception in 1996, they have been providing top-notch leaflet distribution services to various areas across the UK, including Coventry, Rugby, Leamington, Kenilworth, Warwick, Nuneaton, Birmingham, Solihull, Leicester, and beyond. Their coverage extends to the counties of Warwickshire, Leicestershire, and Northamptonshire, with the capability to cater to other areas in the West Midlands and East Midlands as well.
What sets Defenda apart from their competitors is their commitment to targeting specific demographics. By leveraging their demographically targeted live GPS tracked leaflet distribution, they ensure that your marketing materials reach the right audience, maximizing your chances of attracting new customers.
Transparency and Professionalism
Defenda Leaflet Distribution prides itself on its transparency and professionalism, which are crucial factors in successful door-to-door marketing campaigns. They were pioneers in introducing GPS tracking to the leaflet delivery industry in the UK, revolutionizing the way businesses monitor the progress of their campaigns. Defenda goes the extra mile by providing clients with access to their tracking software, allowing them to witness the delivery of their marketing material in real-time on their computers or mobile devices. This level of transparency instills confidence and trust in their clients, assuring them that their distribution work is being done effectively and efficiently.
B2B Leaflet Delivery Services
In addition to their exceptional services for targeting residential areas, Defenda Leaflet Distribution offers a superb guaranteed GPS tracked Business to Business (B2B) leaflet and flyer drop service. This service is ideal for clients aiming to reach other businesses with their marketing materials. With their expertise in B2B distribution, Defenda ensures that your leaflets are delivered to the right business establishments, helping you expand your network and generate valuable leads.
The Power of Live GPS Tracking
Live GPS tracking is a game-changer in the leaflet delivery industry, and Defenda Leaflet Distribution fully understands its importance for businesses. In today's competitive market, having the ability to track the progress of your leaflet distribution campaign in real-time provides an extra level of confidence. Defenda's live GPS tracking feature allows you to monitor the movement of your leaflets on your PC, laptop, or mobile device, ensuring that your marketing efforts are on track and yielding the desired results. This level of accountability and visibility distinguishes Defenda as a leader in the industry.
Targeted Campaigns and Precise Customer Targeting
Defenda Leaflet Distribution goes beyond merely delivering leaflets. They offer comprehensive campaign planning assistance to help you make the most of your marketing efforts. Whether you choose their solus delivery or share plan option, you gain full access to their live GPS tracking system as part of their transparent leaflet distribution service.
Their sophisticated software and extensive database allow for precise customer targeting and area mapping. By combining live GPS tracked leaflet delivery with detailed area demographic information, Defenda helps you identify the exact areas likely to yield the highest response rates. This strategic approach saves you valuable time and resources by ensuring that your leaflets reach the right people, increasing your campaign's effectiveness.