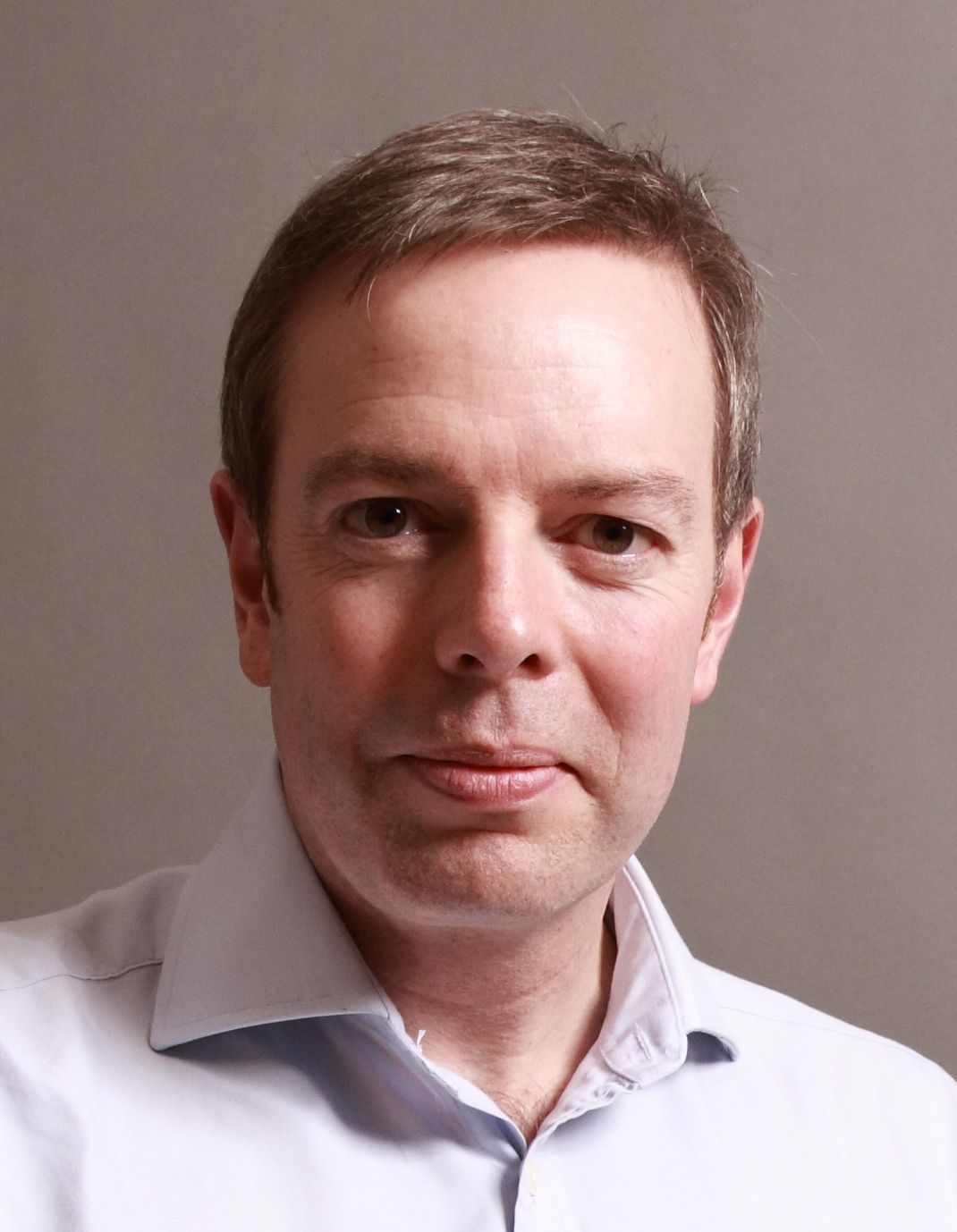 ANNECTO REPORTS MASSIVE YEAR ONE GROWTH
Read Time:
2 Minute, 16 Second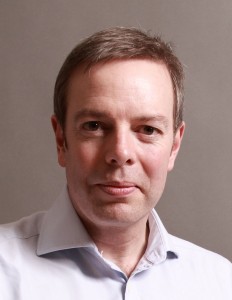 Point-of-sale payment solutions provider Annecto is celebrating a successful first year in business, having recorded a £1.5m turnover.
Annecto, which launched in February 2013, provides innovative and effective solutions to help independent businesses increase their profits and grow.
In that time, the business has grown its sales force from just six to 100 in order to service the 2,200 customers it has gained since its launch.
Kevin Hayler, managing director and founder of Annecto, said: "There has been a significant change in the way that consumers shop in recent years. Payment by credit or debit card has become the preferred method of payment for UK consumers, and with numerous providers offering payment solutions, there are various pitfalls and flaws within the industry which I wanted to address.
"Our success in year one is a direct result of product excellence and customer service. Annecto has positioned itself as a champion for small businesses, with a goal to both save them money and help them develop and grow. The recession impacted heavily on small companies with many going out of business. In 2010, 120 businesses were closed every day as they struggled to come back from the battered economy (i). Many are still struggling and Annecto is committed to providing support where possible
"By offering a superb product, and combining it with a completely transparent, supportive customer service, we have earned our customers' trust. Having worked within the payment solutions industry for 18 years I was only too aware of the flaws within the sector – grey areas, mis-selling and misleading contracts, and I established Annecto to attempt to break the mould somewhat and create a satisfying relationship for both the business and our customers," he said.
In addition to providing support combined with effective and transparent chip-and-pin payment solutions to its customers, the business has also launched a cash advance service to offer support to customers further, enabling them to improve cash-flow, refurbish premises or buy additional stock.
Kevin has now set ambitious but what he believes are achievable goals for the business in 2014, stating that he aims to achieve a £4m turnover by the end of the year, and to quadruple it's customer base to 8,000.
"I think given what we've achieved in 12 months from a standing start, the goals are realistic for a business with a reputation to draw on, and we are committed to helping independent businesses increase profits and grow further during 2014.
"We are launching two new products in Q1 to complement our 'hero' product of card processing to enable us to achieve our goal." he added.