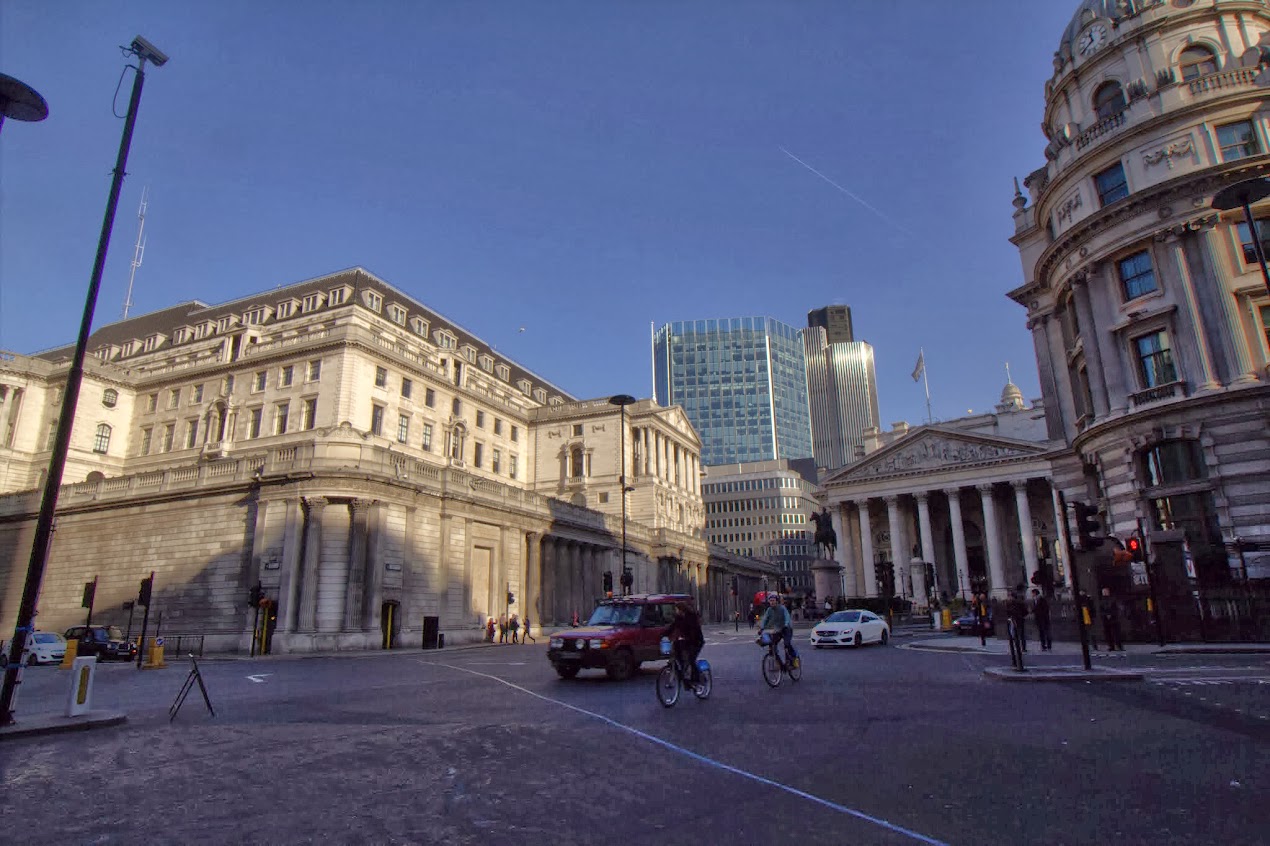 The five things you need to consider before moving office
Read Time:
2 Minute, 49 Second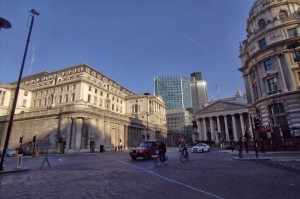 Are you toying over whether to move into a new office or are you constantly weighing up the pros and cons of your current location?
To help you make up your mind, the experts at LondonOffices.com have put together their top five pieces of advice when thinking about relocating your office accommodation.
Space
Sitting on your colleagues' laps may be fun for the first 30 minutes, however after a while the lack of personal space becomes tedious and can cramp creativity.
Space, or a lack of it, is often the primary motive for many companies deciding to move. However, choosing the right space is crucial for your future success.
Only increase a little and you risk having to go through the whole rigmarole of moving again very shortly, but increase too much and you could land yourself with a monthly bill you're unable to pay.
Resources
Is your internet slower than an asthmatic snail with a bad back? If so, then moving to another office with a high-speed connection may be just the boost you need.
For the vast majority of companies strong, reliable internet is essential, and for many, a poor connection is more than just annoying, it can cost you money as well.
However, a decent internet connection is not the only resource businesses require and many make the decision to move because of better meeting room facilities, access to parking or even a nicer kitchen.
Location
As Kirstie and Phil constantly remind us the key to any successful move is location, location, location.
You may be currently in what you think is the perfect office for your company however, if it's in an industrial park in the middle of nowhere or makes the staff's daily commute impossibly long, it may be time for a change.
A business can be made or broken purely on the choice of its location, so choosing the right spot is essential.
Great minds think alike
It's a well-known fact that businesses in a similar sector often converge in similar locations, take for example Silicon Roundabout in Shoreditch or the Creative Quarter in Nottingham.
Moving to an area where you can meet, interact and network with like-minded businesses could prove a fantastic opportunity for your company and could potentially open up many new avenues for you.
Is there an alternative?
Technology is changing the way we do business, as is the way we think about office space.
Flexible office space has become increasingly popular over the last decade, bring quality space and high-end tech together in a simple monthly package. Ranging from hot desks to business centres, these hubs are now losing their reputation as an option solely for start-ups as more and more established businesses are using this this model.
With many companies still feeling the pinch, this cost-effective alternative could also prove a useful stepping-stone to bigger things. So ask your self if you really need to take a traditional approach, or could your team take advantage of the flexible business hubs that continue to spring up in cities across the UK.
www.Bizworldonline.com is a B2B online publication for the UK business community.
Please send business & company news stories to:
Business World
First Floor Offices
Unit 2 Alliance Trading Estate
Torrington Avenue
Coventry
CV4 9BH
Email: petermarshall@bizworldonline.com