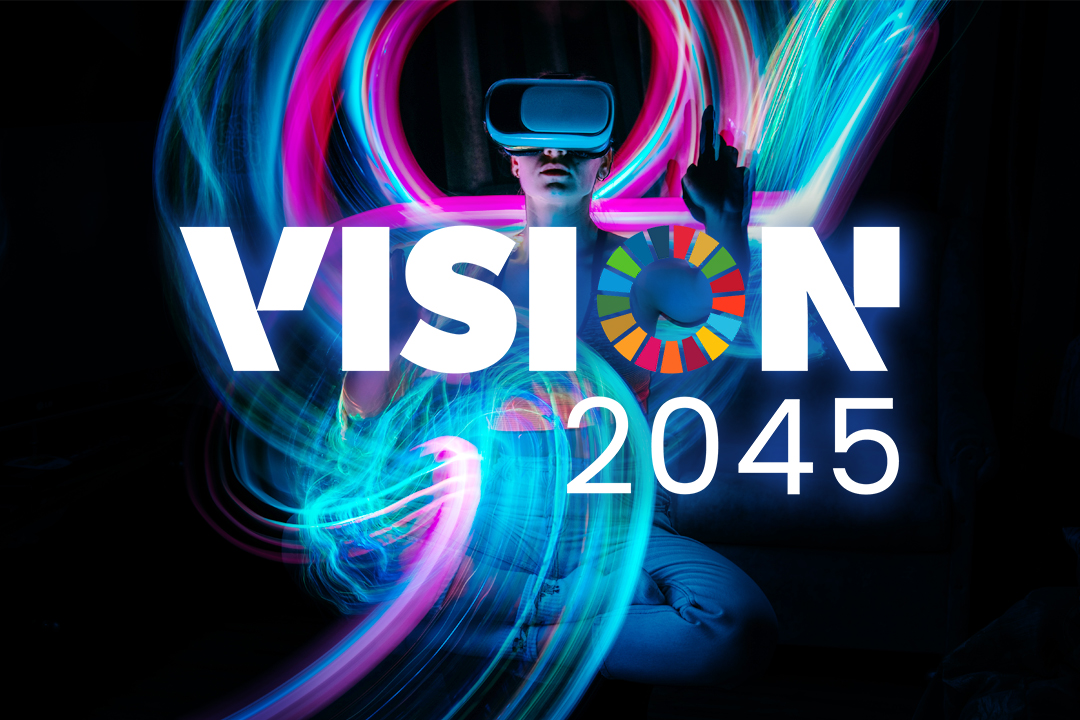 TBD Media Group Launches VISION 2045 Campaign to Inspire Collective Action for a Sustainable Future
Read Time:
1 Minute, 28 Second
TBD Media Group has announced the launch of its VISION 2045 campaign, an initiative that seeks to inspire and mobilize individuals, businesses, and governments around the world to take bold actions towards creating a more sustainable and equitable world by 2045. The campaign recognizes that sustainability is fundamental to guiding our actions and decisions towards a prosperous future for all and aims to create a global community of sustainability pioneers who share their vision and commitment.
The VISION 2045 campaign is a collection of interviews and documentaries that highlight stories of sustainability champions leading the way in sustainable innovation, from renewable energy to compostable fabric, from circular economy to regenerative agriculture. TBD Media Group recognizes the power of storytelling and its role in shaping attitudes and behaviours towards sustainability, and believes that by highlighting these stories, they can inspire businesses and people to take collective action to ensure a better future for all.
The UN Global Compact is also celebrating its 20th anniversary by launching into the 'Decade of Action' to deliver on the SDGs by asking businesses to reimagine, reset, and redefine ambition, leadership, and action to realize the world we want. TBD Media Group's VISION 2045 campaign aims to support the UN and its objectives by inspiring businesses and people to take collective action towards a sustainable future.
Sustainability is a shared responsibility, and TBD Media Group believes that all humankind must work together to create a more sustainable world. The company is confident that with the collective efforts of everyone, we can overcome challenges and create prosperity. The VISION 2045 campaign invites pacesetters to join this journey towards a more sustainable future. Together, we can create a world that is not only sustainable but also prosperous, equitable, and just.