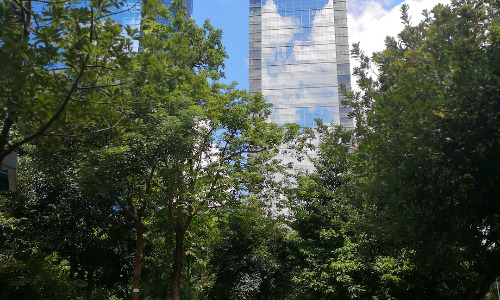 Report Finds Just 2.5% of Large UK Firms Have Adequate Net-Zero Transition Plans
Read Time:
1 Minute, 8 Second
A new report from the progressive think-tank IPPR has found that just 2.5% of the largest UK businesses have published adequate transition plans to reach net-zero by 2050 or sooner. The analysis covers a range of sectors, including real estate, construction, transportation, manufacturing, and utilities. The latest framework from the UK government's Transition Plan Taskforce (TPT) emphasises the importance of interim science-based targets and verified science-based targets across all scopes to support long-term net-zero plans. However, just one in 20 large firms have set such targets. The IPPR is calling for clarity on the implementation and coverage of the transition plan mandate, and for the creation of a new regulator, the 'Office for Climate and Environmental Targets'. This would develop science-based, sector-specific pathways to net-zero, assess their performance, and name and shame firms who are failing to comply with its standards.
Ian Bredbury, CTO of Financial Services of Fujitu, highlighted the importance of disclosing climate-related financial information, including risk assessments, but acknowledged that greenwashing is a significant concern for regulators. The FCA and Treasury are in the process of finalising standards for reporting transition plans, which could encourage more firms to disclose their plans, while regulators such as the Global Financial Innovation Network are exploring tools to mitigate the risks of greenwashing in financial services.
0
0
Amidst a relentless surge of extreme heat this July, the Burjeel Holdings Oxford Saïd Climate Change Challenge has taken flight,...