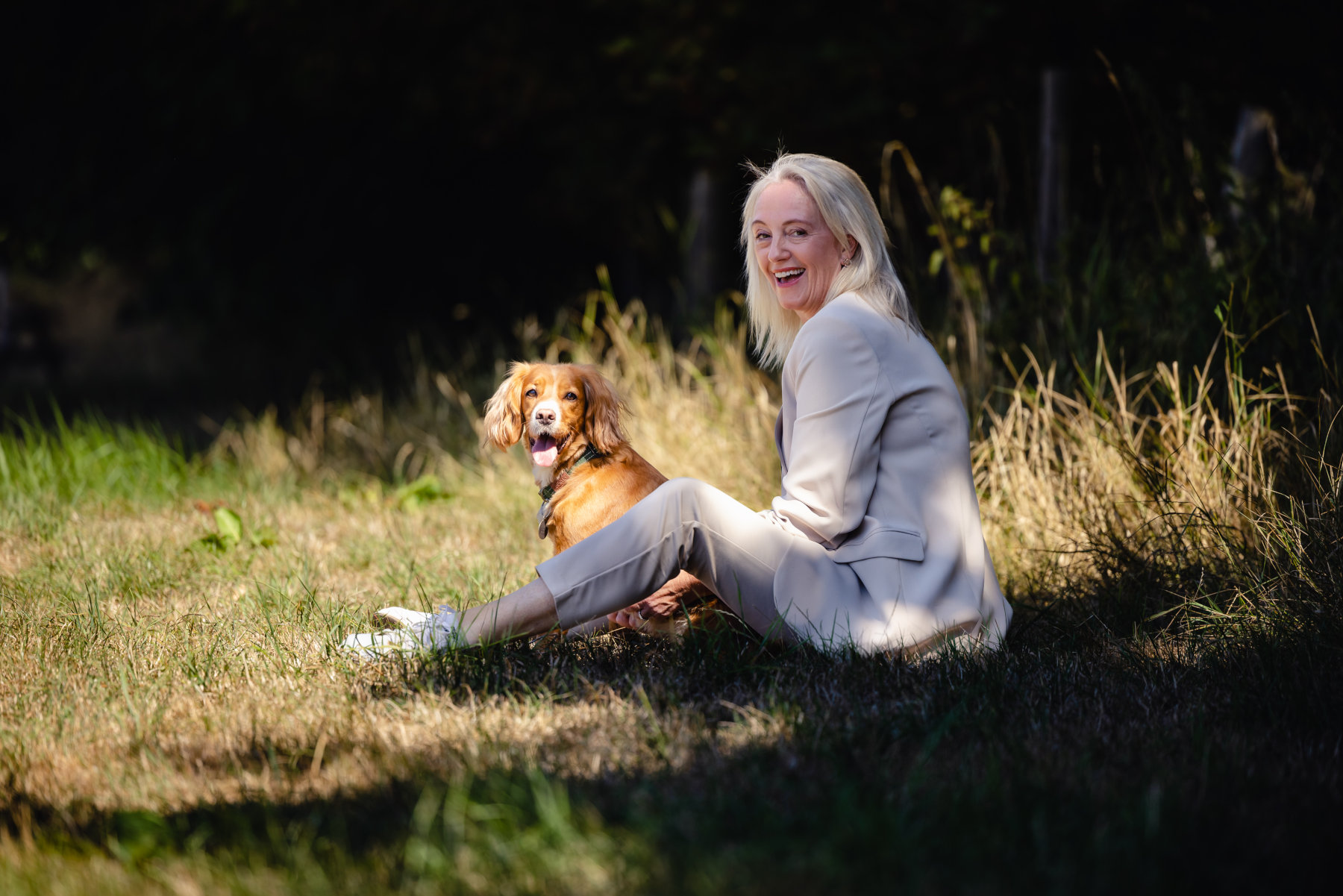 Lintbells receives King's Award for Enterprise in international trade
Read Time:
2 Minute, 2 Second
Leading natural pet supplement manufacturer Lintbells has been awarded the first-ever King's Award for Enterprise for its outstanding work in international trade. This marks the third time the company has received such a prestigious royal accolade, having previously earned The Queen's Award for Enterprise Innovation in 2016 and The Queen's Award for Enterprise Innovation: International Trade in 2018.
The new King's Award for Enterprise reflects the continued growth of Lintbells and its expansion in international markets, including a significant launch into the US. Following the potential risks posed by Brexit, Lintbells made a strategic decision to expand its presence internationally, including in the US market. This expansion included launching new products, sales channels, and acquiring a new local HQ, as well as recruiting new talent to the company.
Established in the UK in 2006, Lintbells is based in Weston, Hertfordshire, and has seen rapid growth as part of its international expansion, quintupling its business outside of the UK over the past five years (2018-2022). Lintbells now exports high-quality products for pets to more than 20 countries worldwide, including the US.
Part of the expansion included introducing skin, digestive, and calming ranges, in addition to its core joint supplement, YuMOVE. Lintbells has always had one driving mission: to help pets across the world live their most active life, for life. The ethos of this mission is reflected in all aspects of how the company approaches the business, from working with sustainable farms off the coast of New Zealand to source the very best ingredients to its charitable work and partnerships that support pets across the UK and the US.
Fiona Hope, Lintbells CEO, said: "The whole team at Lintbells is delighted that our international growth has been recognised by such a prestigious award. We are very proud of the difference that our scientific supplements make to the quality of life of companion animals and have worked hard to extend our global reach. To receive the first Enterprise Award from His Majesty King Charles III makes this a very special moment in Lintbells' history."
Lintbells' success in international trade is attributed to its focus on innovation, quality, and integrity. It has maintained its position as a market leader by delivering natural, effective, and scientifically proven pet supplements.
This award is a testament to the hard work and dedication of the Lintbells team, and its commitment to providing high-quality pet supplements worldwide.