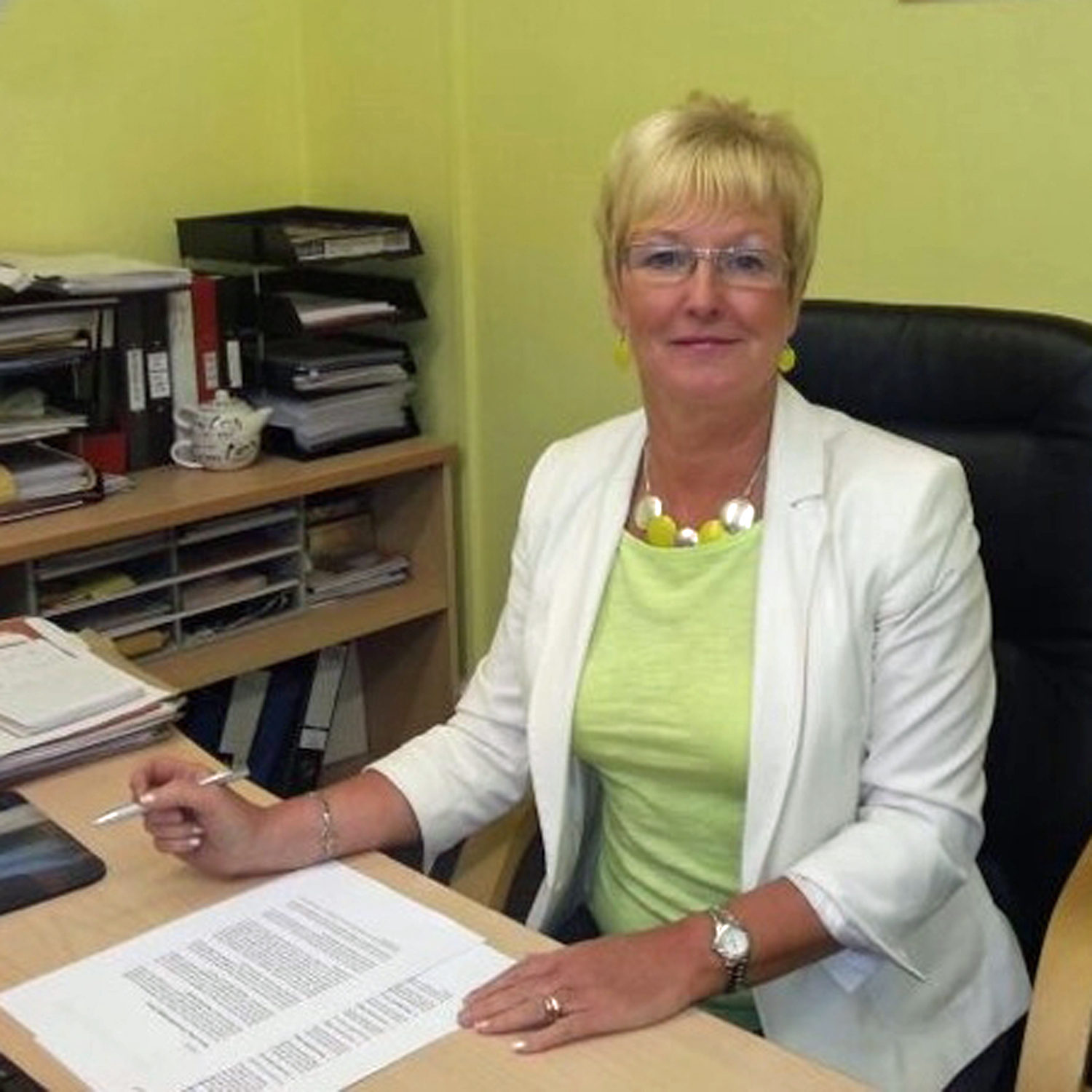 ECONOMIC FIGURES DON'T TELL FULL STORY SAYS BIRMINGHAM MD
Read Time:
1 Minute, 48 Second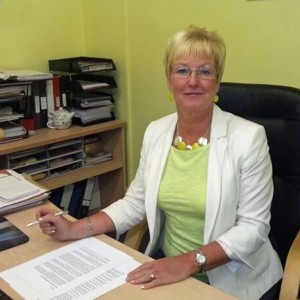 A raft of new figures suggest the UK's economic recovery is gathering pace, but the Managing Director of a Birmingham-based manufacturing firm says conditions remain tough and businesses need to invest if they are to make the most of the upturn.
The International Monetary Fund has sharply increased its growth forecast for the UK economy, saying it now expects the economy to grow 2.4% this year – faster than any other major European economy.
However, Teresa Hands of Wilmat says markets remain tough for many companies, particularly small to medium-sized manufacturers.
"Whilst we've maintained a relatively healthy order book throughout the worst of the economic crisis we have not, as yet, seen any significant signs of conditions improving," Teresa explained.
"The recent success of big manufacturing companies in the midlands, such as Jaguar Land Rover and JCB have made the headlines but this has yet to filter down to many smaller, grass roots businesses."
The IMF figures follow the publication of several other positive economic indicators and confidence has increased markedly in recent weeks, with unemployment falling and inflation back at the government's 2% target rate.
The most recent figures from the Office of National Statistics show the UK economy grew by 0.7% in the fourth quarter of 2013, bringing annual growth rate to 1.9%.
"Obviously these figures are welcome, but they don't tell the full story," Teresa continued. "Businesses, regardless of size or industry sector, cannot afford to be complacent.
"Even if they have seen orders improve, UK firms need to recognise that global competition will only intensify and customers will demand ever higher levels of service and support.
"As a result they need to start investing themselves to make sure they are best placed to take advantage of the recovery and this will also have the added impact of further fueling growth for all."
www.Bizworldonline.com is a B2B online publication for the UK business community.
Please send business & company news stories to:
Business World
First Floor Offices
Unit 2 Alliance Trading Estate
Torrington Avenue
Coventry
CV4 9BH
Email: petermarshall@bizworldonline.com