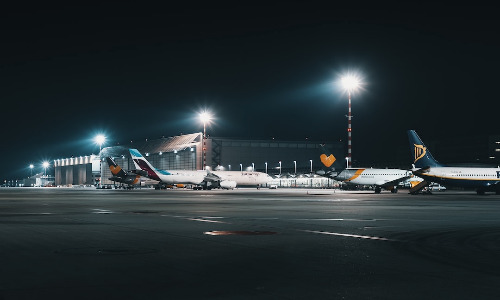 Verijet Receives Delivery of Three New SF50 G2+ Vision Jets from Cirrus Aircraft
Verijet, a private jet company and AI-powered air taxi service, has taken delivery of three brand-new SF50 G2+ Vision Jets. Verijet is recognised as the leading, most affordable and efficient short-haul charter operator in the industry today, with all flights being 100% carbon neutral.
The Co-Founders of Verijet, Richard Kane (CEO) and Allison Ortiz Kane (CXO), and other members of the team took delivery of the jets. Two were delivered in Knoxville, Tennessee and one in Duluth, Minnesota. The jets passed FAA inspection with flying colours and have been put into service.
Richard Kane said that the G2+ machines are suitable for service in any geography or weather condition in the US, including high and hot performance during heatwaves or winter weather conditions.
Don Dodson, Verijet's Vice President of Operations, said it was a mixture of pride and excitement to see the new aircraft ready to fly. Verijet is proud to make the Vision Jet its exclusive fleet jet, being the state-of-the-art, most fuel-efficient and safest jet made today.
To book a flight with Verijet, visit www.verijet.com or call 833-VERIJET (833-837-4538).
0
0
In the world of logistics and material handling, pallets play a crucial role in ensuring the efficient movement and storage...