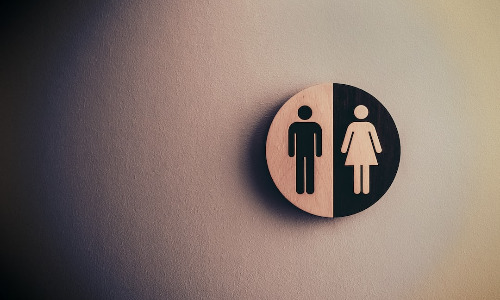 The Best and Worst Places for the Gender Pay Gap
Read Time:
1 Minute, 12 Second
A recent analysis by recruitment company Lensa has revealed the countries with the largest and smallest gender pay gaps among OECD nations. The study, which looked at median earnings for men and women, found that South Korea has the largest pay gap at 31.06%, followed by Israel at 24.32% and Latvia at 23.22%. Japan and Estonia also made the top five with gender pay gaps of 22.11% and 19.09% respectively.
On the other hand, Romania was found to have the smallest gender pay gap at just 0.88%, followed by Bulgaria at 2.55% and Belgium at 3.80%. Other countries with relatively equal pay include Colombia, Norway, Costa Rica, Denmark, Ireland, Argentina and Mexico.
It is worth noting that while these countries may have smaller gender pay gaps, they may still have other issues related to gender equality in the workplace. However, the study provides useful information for international workers looking for job opportunities in developed economies and wanting to ensure they are paid fairly based on their gender.
The study also highlighted that popular ex-pat destinations such as South Korea and Israel have large gender pay gaps, while countries like Romania, Bulgaria and Belgium may be better options for women in the workplace.
It is important for workers to consider these factors when deciding on a destination for work, and the full research can be viewed on the Lensa website.
0
0
ABBYY, a renowned leader in Intelligent Document Processing (IDP), has released its Global Trends & Outcomes Report, shedding light on...