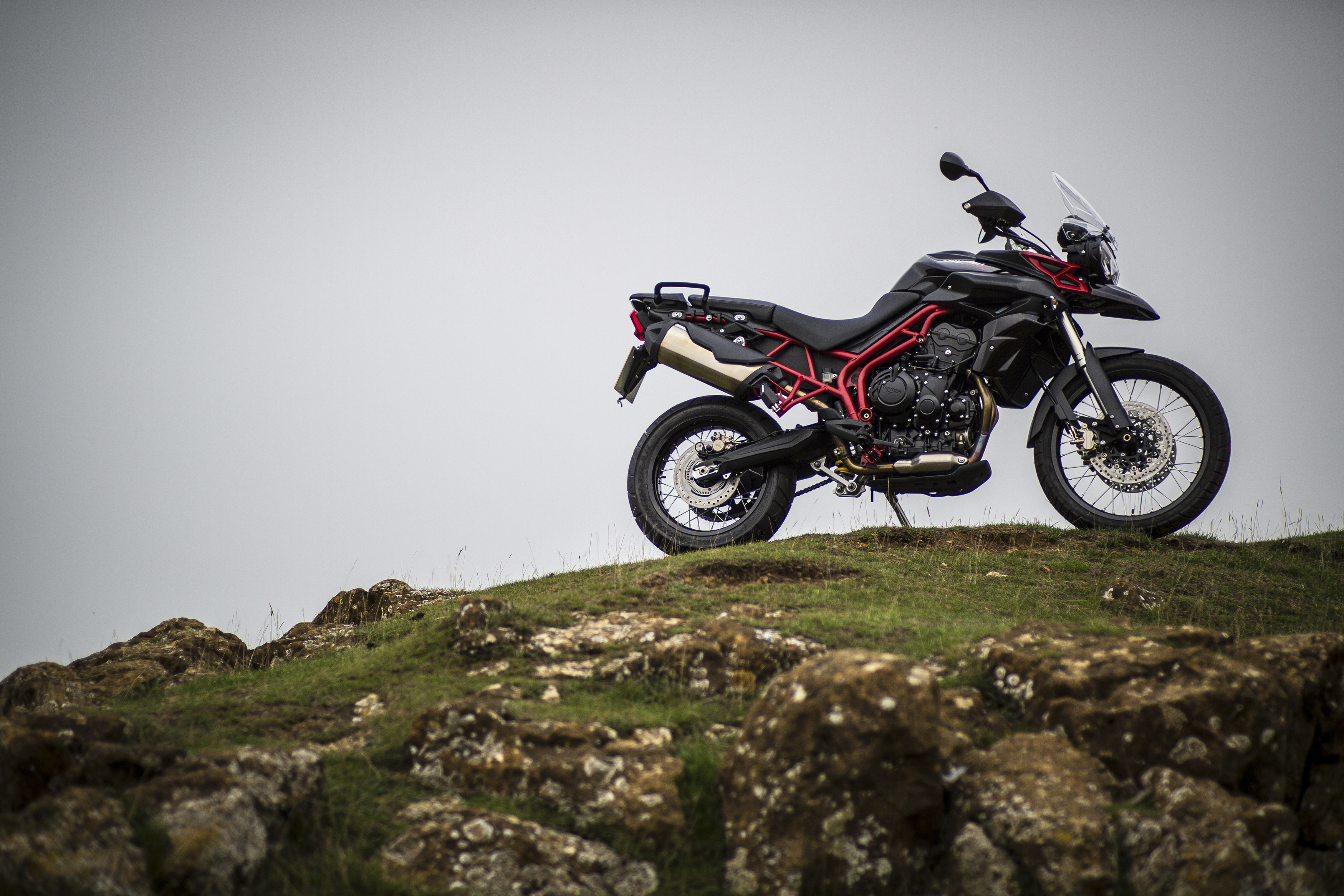 Triumph retains number one spot as Britain's best-selling large capacity motorcycle manufacturer
Read Time:
2 Minute, 28 Second
Triumph UK has, for the third year in succession, sold more large capacity motorbikes than any other manufacturer in the UK
2013 saw annual bike sales rise from 7,488 in 2012 to 7,524
Hinckley-based Triumph saw its market share increase marginally from 19.4% to 19.6% in 2013
Triumph Motorcycles has once again been confirmed as the UK's best-selling brand of motorcycle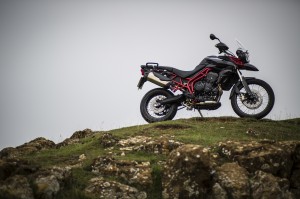 (over 500cc), according to the latest figures from the Motorcycle Industry Association (MCIA). Sales data for 2013 shows that the Hinckley-based manufacturer continued to dominate the UK market with annual sales of 7,524 bikes. While many other motorcycle brands have continued to see sales fall during the past 12 months, Triumph saw its leading market share increase from 19.4% to 19.6%.
Triumph's continual investment in new product has been a key factor in the company's consistent success in its home market.  2013 saw the successful introduction of a number of new models including the all-new luxury tourer, the Trophy 1200, plus significant updates to the class-leading Daytona 675, multi-tasking Tiger Sport and the ultimate roadster benchmark model, the Street Triple.
This commitment to new product continued with the launch of five new cruiser models towards the end of 2013 – the Thunderbird Commander, Commander Light Touring (LT), America, America LT and Speedmaster, as well as a new special edition Tiger 800XC.   Unveiled at November's Milan Show (EICMA) these models will arrive in UK dealers in succession throughout the Winter and Spring, with the Tiger 800 XC special edition due to hit stores in early February.
Rick Cawley, general manager of Triumph UK, said: "Undoubtedly, our single-minded dedication to new model development is reflected in our success in the UK, and our growing market share around the globe.  With a diverse line-up of 24 models, ranging from sports to cruiser, retro to adventure and streetfighters to luxury touring, we have something to suit virtually every rider.
"However, our dealer network is another great strength for us in the UK and we work very closely with them to ensure all aspects of our customer service continue to meet the expectations of today's motorcyclist.  This, along with our near obsession to simply make the best motorcycles in the world, has helped us to retain this leading market position."
Underlining the firm's success, Triumph was also awarded the prestigious Motorcycle Franchise of the Year Award from the industry title British Dealer News in December. This was the second year in succession that the UK manufacturer's 52 strong franchise network scooped the accolade.
www.Bizworldonline.com is a B2B online publication for the UK business community.
Please send business & company news stories to:
Business World
First Floor Offices
Unit 2 Alliance Trading Estate
Torrington Avenue
Coventry
CV4 9BH
Email: petermarshall@bizworldonline.com