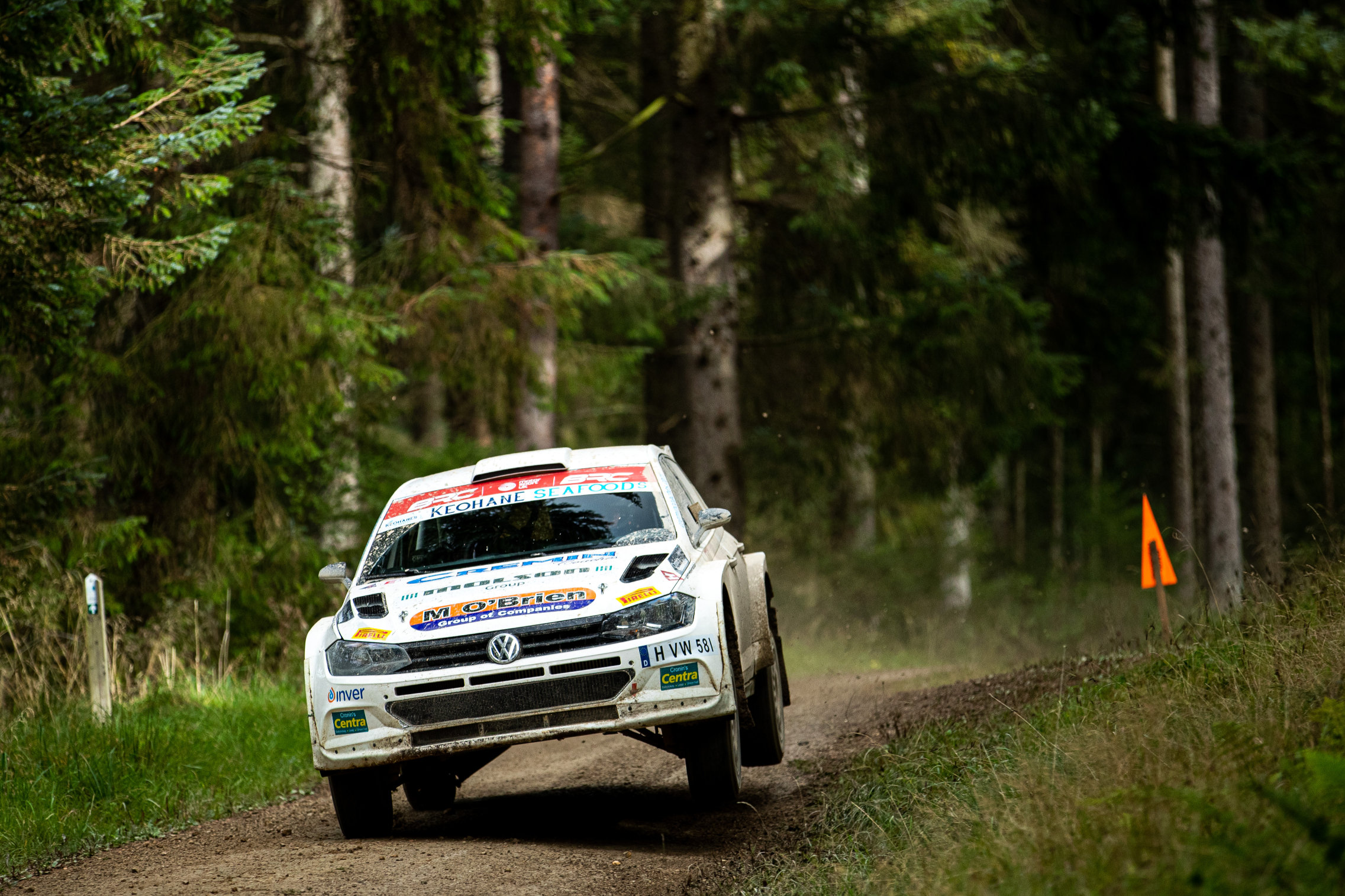 Malcolm Wilson Rally to kick-start 65th anniversary of British Rally Championship
Read Time:
2 Minute, 4 Second
The Malcolm Wilson Rally will serve as the first round of the 2023 British Rally Championship season, which kicks off its 65th anniversary this year. The event, which will take place on 11 March, is a newcomer to the BRC bill and will be hosted by the M-Sport Ford World Rally Team in Cockermouth. With the Rally3 Fiesta making its BRC debut, top-flight BRC1 crews in Rally2 machinery will also be present, along with Junior and Academy drivers in Rally4 and R2 examples, as well as the National Rally Champion contenders.
M-Sport has entered World Rally Championship and WRC2 factory driver Adrien Fourmaux, who will pilot a Fiesta Rally2, as the main contender for the event. Fourmaux sees the event as a chance to gain experience before the incoming Rally Mexico, but also recognises that the competition will be tough, stating that he expects a very high level of competition. Also entering the fray is four-time British champion Keith Cronin and co-driver Mike Galvin, who are returning to claim the elusive record-equalling title, and Volkswagen Polo GTi driver James Williams.
Elliot Payne, the multi-event winner and BTRDA champion, is also back with his brightly liveried Fiesta Rally2, while rapid national driver Callum Black returns after an eight-year hiatus. The mix of seasoned experts and newcomers will make for a closely contested battle for the title, with Garry Pearson, Eamonn Kelly, Conor Mohan, Alan Carmichael, Allen Dobasu, Hugh Brunton, and Gavin Edwards all looking to make an impact.
The Junior BRC category will also see a heated competition, with last season's frontrunners Kyle White and Sean Topping set to compete in their Peugeot 208 Rally4 against Fiesta Rally4 rivals such as Casey Jay Coleman, Adam Coffey, and Academy Trophy champ Kyle McBride. Stephen Waugh and Mark Broadbent will make their BRC4 debut in a Fiesta R2T.
The Cumbrian forest stages, including Grizedale, will offer an uncharted start to the premier rally series in Britain, with its influential role in the RAC Rallies of old etched in the memories of many rally fans. The Malcolm Wilson Rally will bring back the classic forest stages for the first time in decades, providing a challenging course for the drivers and a thrilling spectacle for rally fans.
Overall, the 2023 British Rally Championship is set to offer a diverse and closely contested battle for the title, with the Malcolm Wilson Rally serving as an uncharted and exciting start to the series.