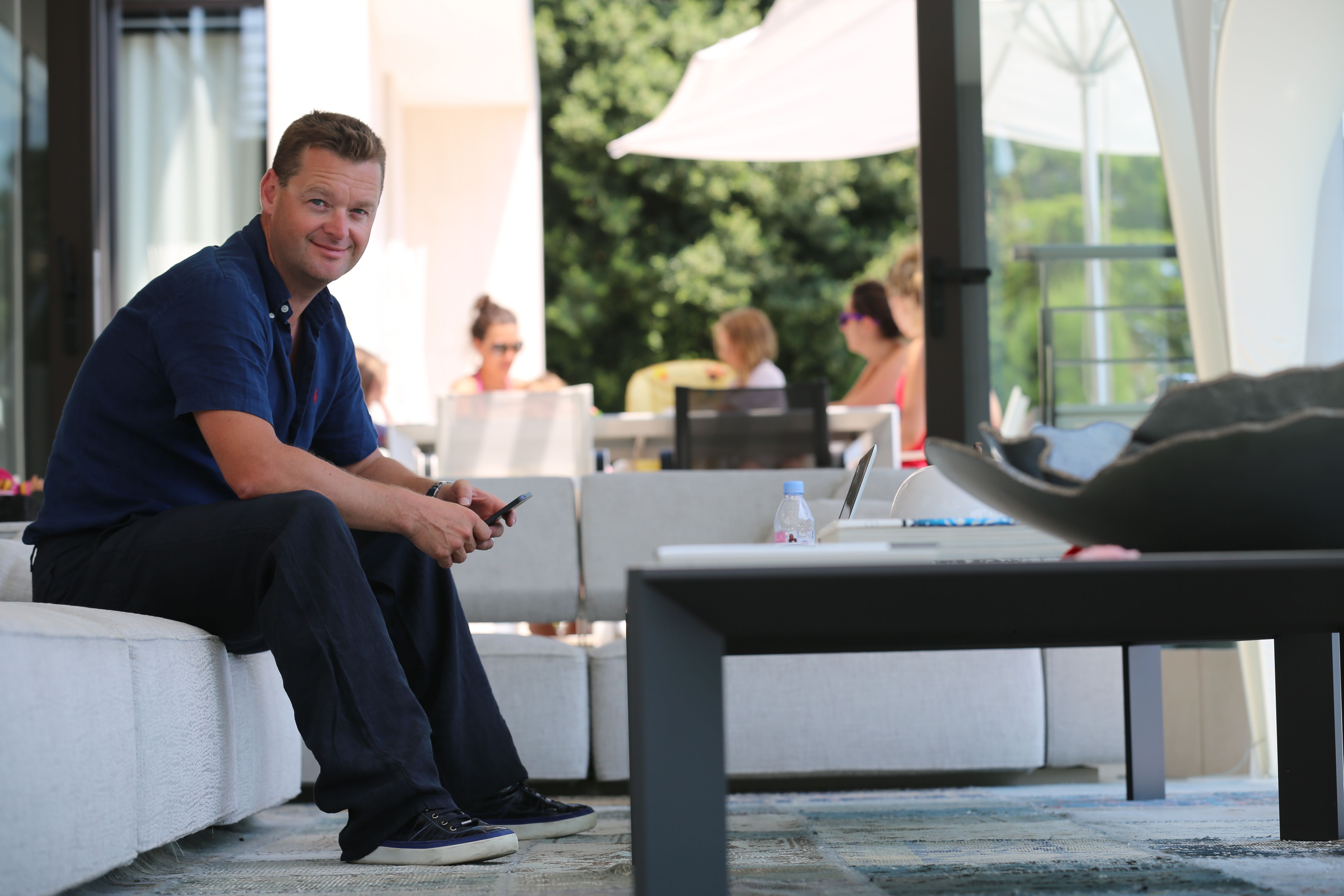 10 years means £10k at UKFast
Read Time:
2 Minute, 9 Second
Entrepreneur rewards long-serving employees with cash bonus.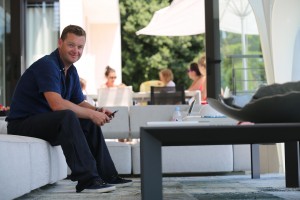 The boss of Manchester technology company UKFast has handed £40,000 to his longest-serving employees in his annual presentation to thank members of the team for five years or a decade spent with the business.
The new year spend has become a tradition for Lawrence Jones, who set up the hosting and technology infrastructure firm in 1999, and he has paid out £111,000 over nine years.
Employees who have been with the firm for five years receive a cheque for £1,000 and every member of the 'ten-year gang' celebrates with a cheque for £10,000 – on which Jones pays the tax.
"We committed an investment of more than £5m to the new UKFast Campus last year and we have  more to come in 2014 in our bid to create the best working environment in the world. But the five and ten year cheques are, without doubt, the best money I spend all year. I write them out and hand them over with a huge smile on my face.
"I've no doubt some business owners and accountants will look at what I do and say I'm crazy but I firmly believe that paying significant bonuses, that allow my team to make life changing decisions, is one of the most sensible business decisions we make here.
"Imagine the costs involved in having to recruit and re-train for those roles after they've been filled by talented people for five years or more. These individuals that you can trust, who understand the business; its culture, its ambitions and everything that makes it unique, who can guide new recruits down the right path…they are priceless. A £5,000 or £10,000 cheque is the least I can do to thank them."
During the presentation, Jones also announced the winners of UKFast's 'Tech Ten' competition – a year-long incentive for support engineers to accrue points by delivering great service. The ten winners will be taken to Las Vegas for an all-expenses-paid trip to celebrate the previous year's hard work.
Jones has become renowned for UKFast's extravagant rewards and incentives, last year taking 80 team members and UKFast clients to exclusive ski resort Verbier. In 2013 UKFast was ranked 5th in the Great Workplaces annual list.
www.Bizworldonline.com is a B2B online publication for the UK business community.
Please send business & company news stories to:
Business World
First Floor Offices
Unit 2 Alliance Trading Estate
Torrington Avenue
Coventry
CV4 9BH
Email: petermarshall@bizworldonline.com