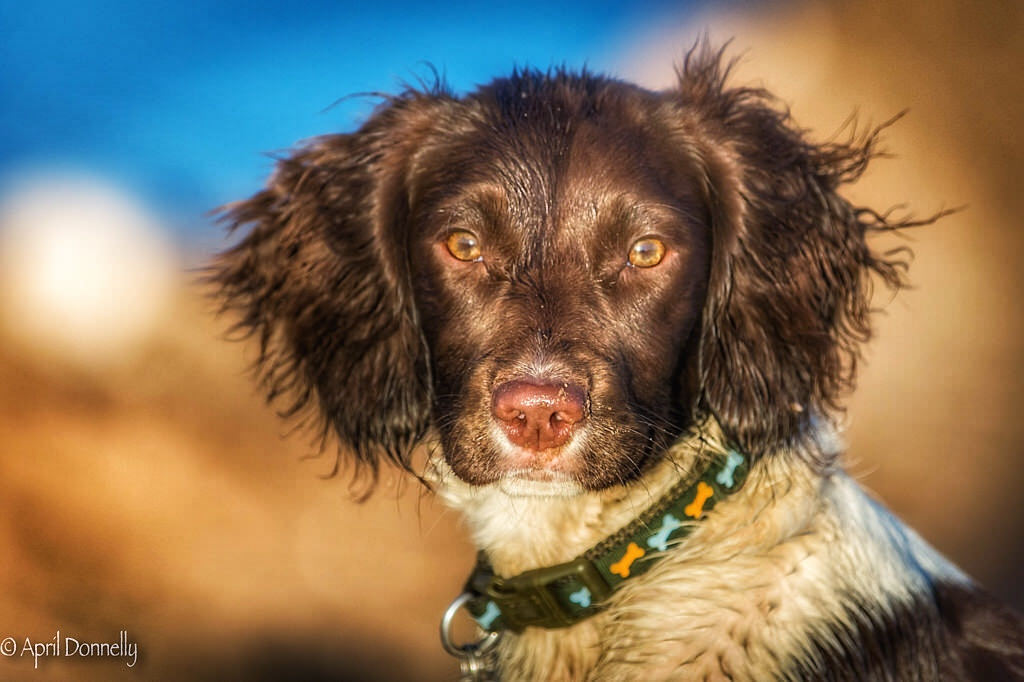 Why your Working Dog needs a High-Protein Diet
Read Time:
3 Minute, 9 Second
A dog's nutritional needs are not one-size-fits-all. Different factors, such as age, size, and energy level, must be taken into consideration when selecting the right type and amount of food. So, you must ensure that if you have a working puppy, you purchase working puppy food, which is formulated especially for puppies. If you have a large breed working dog, be sure to purchase working dog food for large breed dogs and if your dog is somewhat elderly, consider buying senior working dog food, for older dogs. One of the most crucial components of a dog's diet is protein. Protein is not only necessary for building muscles but also for promoting bone health, aiding nerve function, and contributing to wound healing. Thus, serving the proper amount of protein in each meal is essential for a dog's overall health.
Not all protein is created equal, however. Meat is the primary source of protein for dogs, but plant sources like beans can also be healthy. On the other hand, by-products like wheat and soy should never be the primary source of the nutrient. When selecting high-protein food for your pup, it is critical to look for a meat or plant source listed as the primary ingredient on the label.
It is important to note that every dog has unique protein needs, and a veterinarian should determine the appropriate amount. Puppies, pregnant and nursing mothers, and high-energy dogs require higher protein levels than adult dogs. However, it is crucial to be cautious when choosing food because too much protein can cause issues. A dog's body can only process a limited amount of protein, and any excess can result in an imbalance that could lead to poor bone growth or kidney failure. Dogs with liver or kidney diseases may experience rapid health decline on a high-protein diet. Additionally, high-quality protein found in meat-based meals often comes with extra calories, making it important to look for low-calorie food options that still provide healthy sources of protein. Overfeeding a dog on a high-protein diet can quickly lead to obesity, so monitoring your dog's food intake is crucial. As with most things in life, the larger the dog breed, the more nutrients they will require.
When administered appropriately and recommended by a veterinarian, a high-protein diet can provide many benefits to dogs, such as a healthier and shinier coat, improved skin health, lean muscle growth, and a stronger immune system. Senior dogs can benefit significantly from high-protein food because amino acids in protein help promote muscle recovery, which is vital as dogs age. If your dog's food provides everything they need and they enjoy it but could use a bit more protein, a topper may be a good solution. However, consult with your veterinarian before making any significant dietary changes as a higher protein count could increase the risk of organ failure, depending on your dog's overall health.
At Country Dog Food, we specialise in producing high-quality, high-meat dog food specifically designed for working dogs. Our food is made with natural, locally sourced ingredients and contains no artificial flavors or preservatives. We understand the importance of a balanced diet for working dogs, and our food provides the necessary nutrients to help them perform at their best.
In conclusion, protein is a crucial component of a dog's diet, but it is essential to choose the right amount and source. Consulting with a veterinarian is crucial to determine the proper amount of protein for your dog's unique needs. When administered appropriately, a high-protein diet can provide numerous health benefits. At Country Dog Food, we prioritise the health and well-being of your working dog by providing high-quality, high-meat dog food.