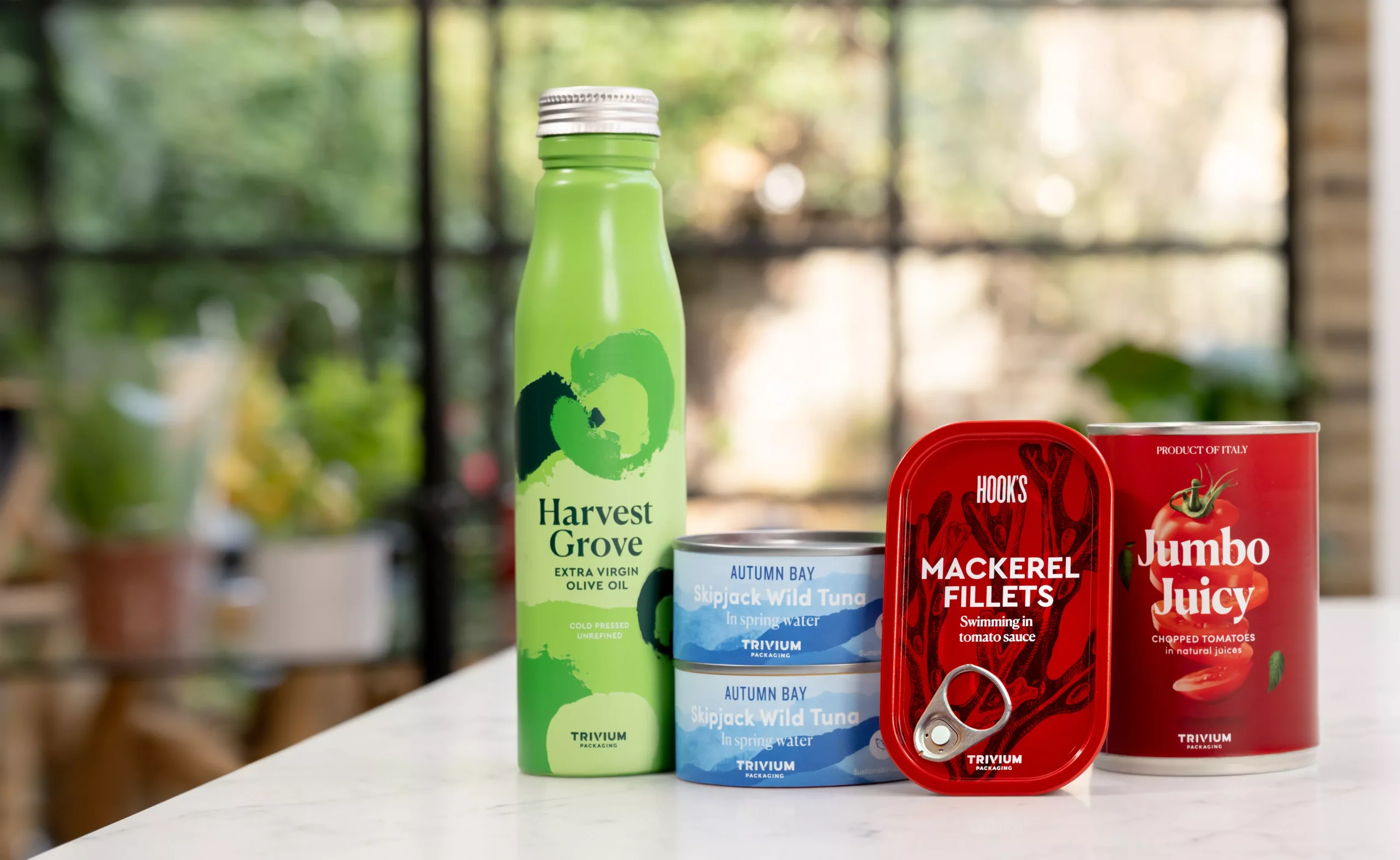 Metal packaging to replace plastic in a bid to reduce environmental harm
Read Time:
1 Minute, 8 Second
The annual World Economic Forum at Davos brought together influential global leaders from various sectors to discuss and propel positive change in the world. Michael Mapes, CEO of Trivium Packaging, presented the case for the substitution of plastic with metal packaging in appropriate scenarios.
Metal packaging is more convenient to recycle than plastic and has an existing robust infrastructure. It is infinitely recyclable and technology innovations have lowered the industry's environmental impact by reducing the quantity of metal in cans by 46% over the last 30 years.
Additionally, metal packaging addresses food waste, which accounts for 8-10% of global greenhouse gas emissions. Canned food extends the shelf life of food, making transportation easier and curbing food wastage, while also tackling the issue of hunger in regions where crops are adversely affected by climate change.
Trivium Packaging, with a focus on sustainability, has been awarded the Platinum status twice by EcoVadis, the most reputable business sustainability rating agency, for being in the top 1% of over 100,000 companies assessed.
Paolo Zanini, CEO of TBD Media Group, provided the platform for Mapes and other sustainability pioneers to share their insights on the future of business at Davos, urging the business community to come together to protect the planet. The example set by Trivium Packaging gives everyone reasons to be optimistic about the future of our planet.
0
0
Britain is an nation of dog lovers. When it comes to our beloved companions, we want to provide them with...