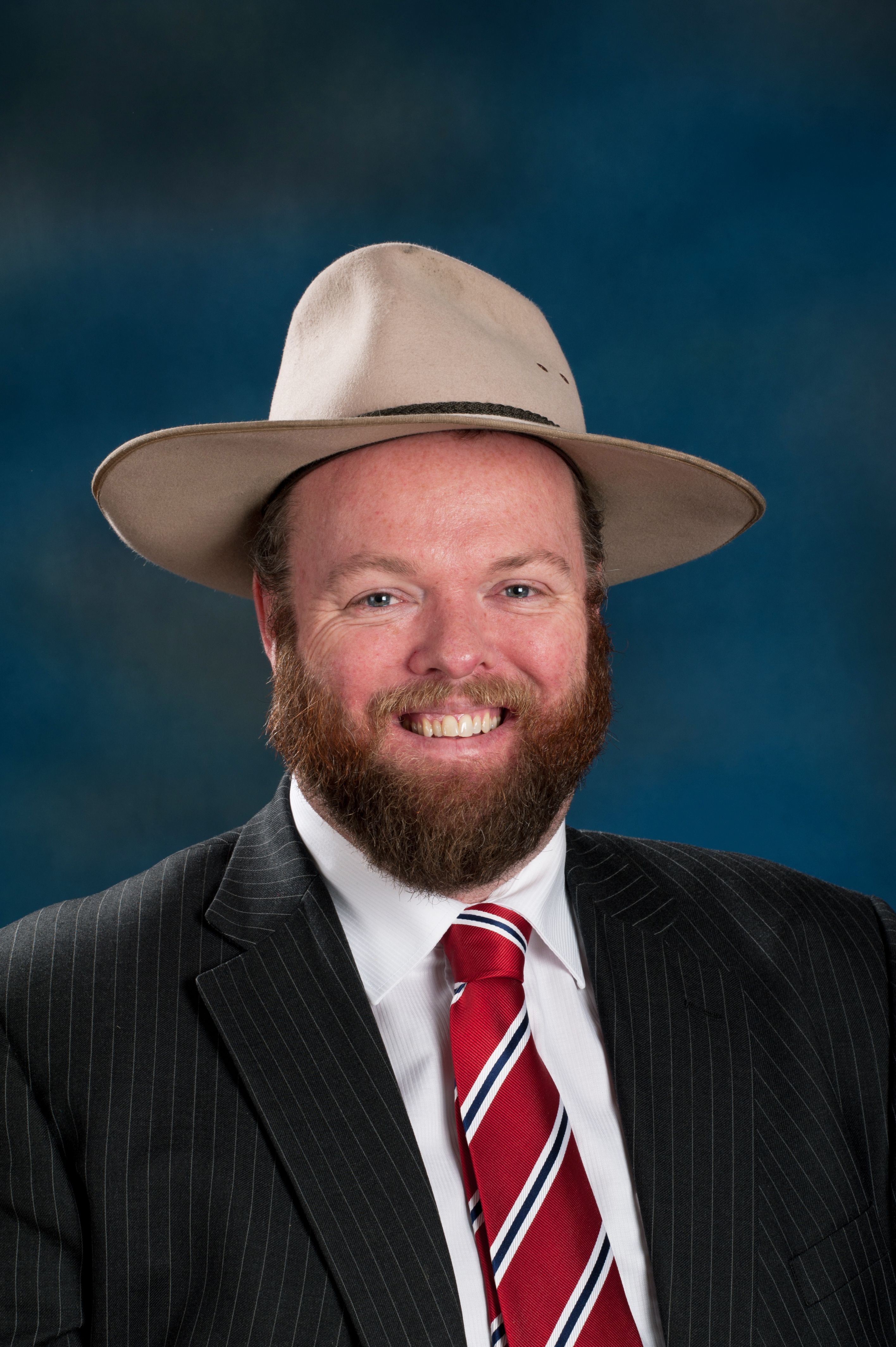 'Justin King would bring good days back to M&S' – PR Guru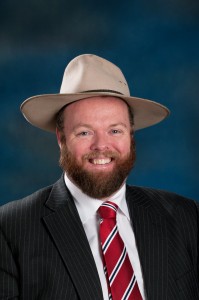 Outgoing Chief Executive of Sainsbury's, Justin King, is strongly rumoured to take over under-pressure Marc Bolland as head of Marks & Spencer.
Dragon's Den PR Guru, and founder and chairman of Hillgrove PR, Richard Hillgrove, backs King to bring back the good days for the troubled fashion retail giant.
"The problem with Marks & Spencer's chief executive Marc Bolland is his desire to be seen like a James Bond figure with the Bond-girls on each arm in publicity pictures".
"Marc Bolland has struggled because, being Dutch, he has no idea how to attract British customers."
AI is a hot topic that's been dominating headlines lately. As AI engines continue to advance at an exponential rate,...