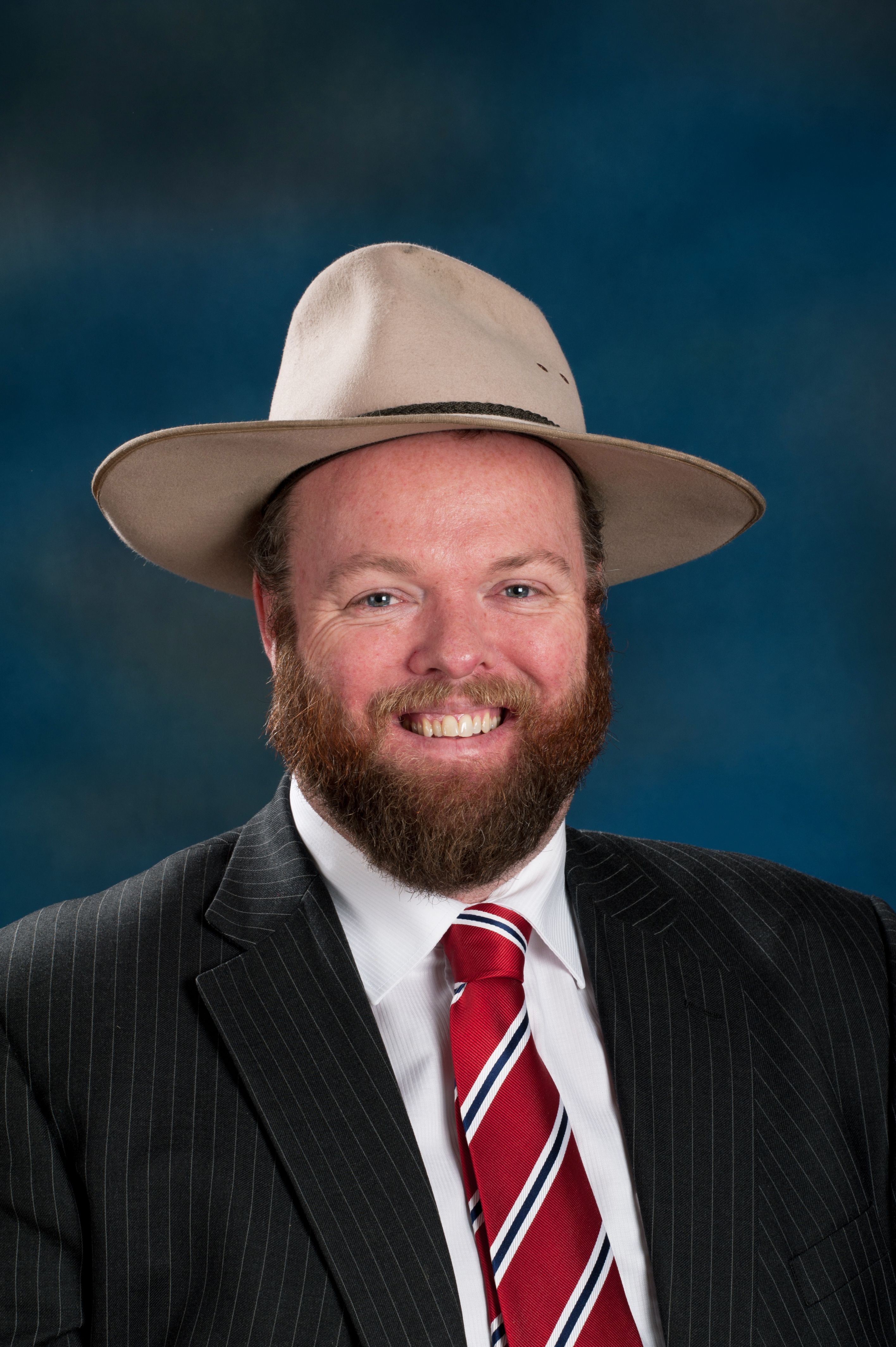 'Justin King would bring good days back to M&S' – PR Guru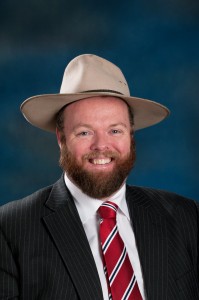 Outgoing Chief Executive of Sainsbury's, Justin King, is strongly rumoured to take over under-pressure Marc Bolland as head of Marks & Spencer.
Dragon's Den PR Guru, and founder and chairman of Hillgrove PR, Richard Hillgrove, backs King to bring back the good days for the troubled fashion retail giant.
"The problem with Marks & Spencer's chief executive Marc Bolland is his desire to be seen like a James Bond figure with the Bond-girls on each arm in publicity pictures".
"Marc Bolland has struggled because, being Dutch, he has no idea how to attract British customers."
"Appointing Londoner Justin King will bring the good days back to Marks & Spencer as he has a similar mindset to former CEO, Stuart Rose.""Stuart Rose had an acute sensitivity towards the brand and only allowed models to represent M&S that were 'everyday' like Myleene Klass and not 'out of reach' of customers."
"Rosie Huntington-Whiteley is a total misfit for Marks & Spencer Fashion – severing M&S's connection with British women they don't want to feel like they can't keep up".
"Bolland should have kept his impulses for fast cars and fast women at home and been much more attuned to what M&S stands for".
www.Bizworldonline.com is a B2B online publication for the UK business community.
Please send business & company news stories to:
Business World
First Floor Offices
Unit 2 Alliance Trading Estate
Torrington Avenue
Coventry
CV4 9BH