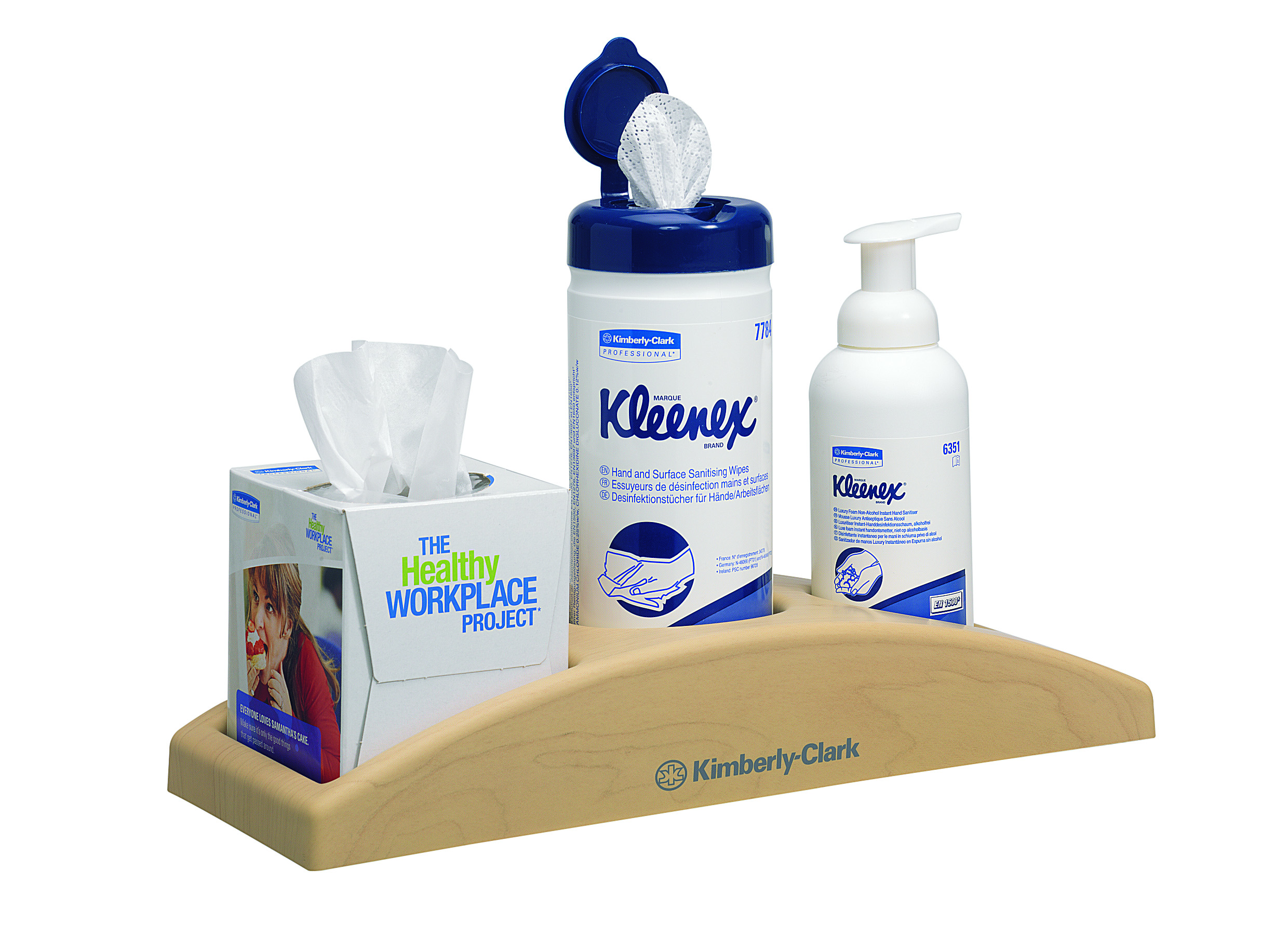 Interform Manufacturing help Kimberly-Clark clean-up at the 2013 European Office Product Awards
Read Time:
1 Minute, 8 Second
Meeting room caddy wins prestigious award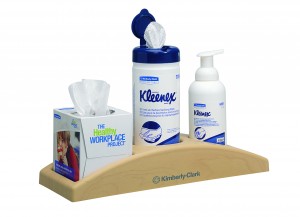 Interform Manufacturing Ltd, a specialist thermoplastic vacuum forming
company, worked with Kimberly-Clark Limited to produce their innovative
meeting room caddy, which was recently awarded with the 'Best Facilities
Management Product of the Year' at the 2013 European Office Product Awards.
The vacuum formed caddy contains tissues, hand wipes and antibacterial
liquid hand gel, and neatly slots into a meeting desk to encourage office
workers to use the products and create a hygienic workplace. The sleek
design combined with caddy being available in both a steel and wood finish
allows for sanitation products to be at hand in practical locations, whilst
maintaining the aesthetics of an office.
Jonathan Green, Research and Evaluation, Kimberly-Clark Ltd comments, "We
are absolutely thrilled to have received this award. The team at Interform
Manufacturing were an integral part of the development process. Throughout
the design and manufacturing process they provided exceptional customer
service and technical support, and it has been a pleasure to work with
them."
Tim Spalton, Managing Director, Interform Manufacturing, adds "The sleek
curvature of the caddy and the requirement for it to be produced in two
finishes meant that this design was perfect for vacuum forming. We are
delighted to hear that the caddies have won such a prestigious award and we
look forward to working together with Kimberly-Clark in the future."
0
0
Leamington Spa's very own Matthew Sparkes has ignited a fashion revolution with his trailblazing clothing venture, SPRX. With a keen...