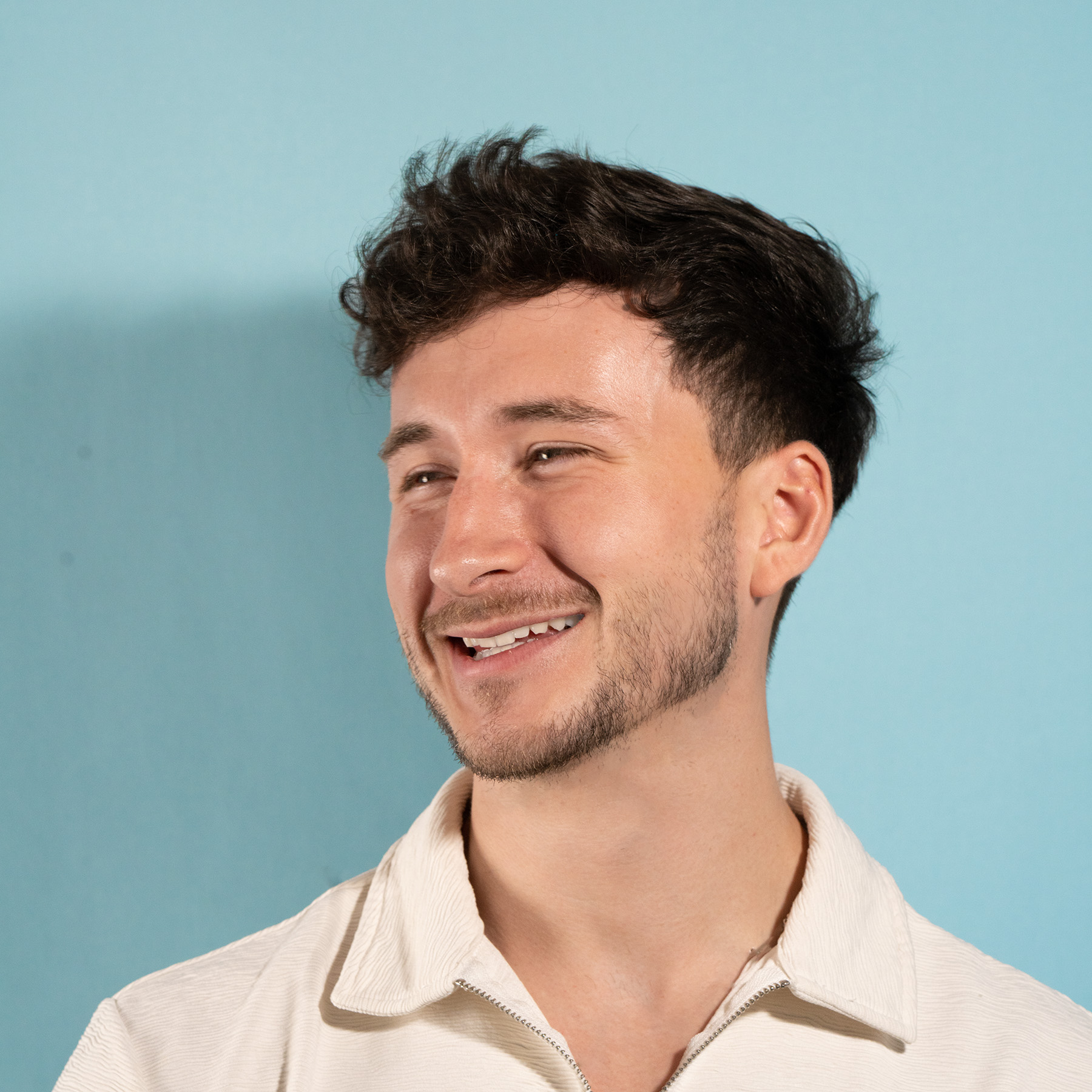 Alyve Wellness Launches Workplace Wellness Program to Combat Rising Employee Stress
Read Time:
3 Minute, 4 Second
Alyve Wellness, the UK's leading personalised vitamin brand, has announced its latest mission to help individuals improve their mental and physical wellbeing with personalised nutritional solutions. Founded by Sam Price, who overcame a late-life ADD diagnosis, the brand believes that everyone deserves to feel their best all the time. In its latest initiative, Alyve is launching a workplace wellness program to help employers support their employees' health, manage stress, and optimise performance amidst the rising trend of remote work and pilot four-day workweek schemes.
Sam's personal journey began when he was diagnosed with ADD, which greatly impacted his mental wellbeing and daily life. After being prescribed medication that didn't agree with him, he embarked on a relentless quest to find an alternative solution. Through extensive research, trial and error, Sam discovered a unique combination of nutrients that significantly improved his own wellbeing.
Inspired by his own experience and determination to help others, Sam founded Alyve with his co-founder and father Justin, founder of Regenerus Labs – one of the UK's leading diagnostics laboratories. Jointly with a dedicated team of leading doctors, nutritionists, and developers, the company quickly gained momentum with a series of successful funding rounds and a growing customer base. Clients have praised Alyve for its life-changing impact on their mental and physical health. The brand has also been endorsed by numerous experts.
However, despite the initial success, Sam's unwavering commitment to Alyve's growth and survival took a toll on his mental health. Working seven days a week, 15 hours a day, without proper self-care, exercise, and socialisation spiralled into crippling anxiety, a near-SSRI mood state, and the end of his long-term relationship. This period of personal struggle served as a powerful reminder of the importance of balance and self-care, shaping Alyve's core values moving forward.
Building on these insights and supported by data that shows 83% of employees suffer from workplace stress, with 25% citing work as their number one stressor, Alyve is now launching a comprehensive workplace wellness program for employers. This initiative is designed to support employees in maintaining a healthy work-life balance, managing stress, and optimising performance. According to the World Health Organization, optimal nourishment can raise national productivity levels by 20%. Furthermore, 68% of employees reported improved wellness after participating in a corporate wellness program.
The new Alyve program aims to provide tailored nutritional solutions to employees based on their individual needs, such as dietary requirements, stress levels, and work environment. The program will also offer a range of additional services, including mental health support, exercise advice, and lifestyle coaching.
The launch of the Alyve Workplace Wellness Program comes at a time when employee wellbeing has become a top priority for employers. With the rise of remote work and the pilot of four-day workweek schemes, the traditional boundaries between work and life have become blurred, leading to increased stress and burnout. As Mental Health Awareness Month approaches, Alyve Wellness invites individuals to explore Sam's inspiring story of resilience and dedication to improving the lives of others through personalised nutrition.
"We are excited to launch our workplace wellness program, designed to support employers in improving the mental and physical wellbeing of their employees," said Sam Price, co-founder of Alyve Wellness. "We believe that personalised nutrition can help individuals feel their best and achieve their full potential, both in and out of the workplace."
For further information, including Sam's full story and PR assets, please contact sam@alyvewellness.com.
Alyve Wellness' latest initiative to launch a workplace wellness program aims to combat rising employee stress and optimise performance. With its tailored nutritional solutions and additional support services, the program aims