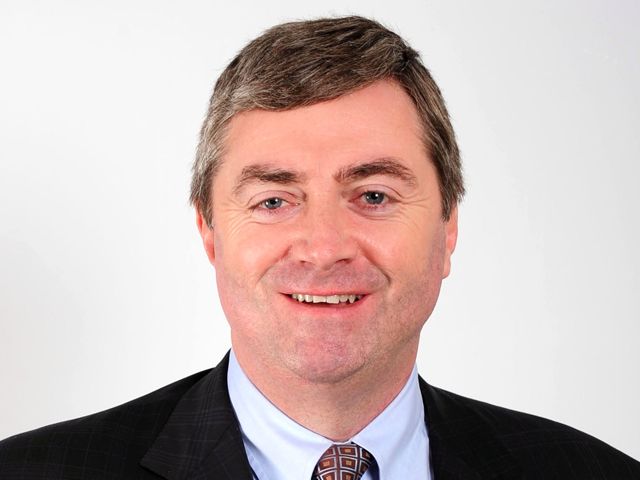 Scottish institutions to benefit from latest IP telephony services
Read Time:
1 Minute, 30 Second
Daisy Group plc, a leading provider of business communications, has been chosen as one of the providers on the framework agreement for IP telephony systems and as the sole provider for the procurement of Mitel and Avaya handsets to Scottish universities and colleges.
The framework agreement presents members of the APUC framework (Advanced Procurement for Universities and Colleges) with the opportunity to benefit from marketing-leading IP telephony solutions.
IP telephony is particularly useful for multi-site educational institutions, helping ensure campuses can communicate more efficiently and effectively.
The framework was created to provide handsets and IP telephony systems to APUC members, offering the best value without the need for high spend or volume commitments.
The position on the framework agreements, which initially runs until September 2015 (with potential for extension beyond this), was awarded to Daisy after participating in an EU level tender led by APUC. Daisy's flexibility, engineering resources and excellent customer service were all key attributes in obtaining the contract.
Daisy now also has the ability to provide a range of services to the large framework base, including solution configuration, implantation and management; network services; maintenance and support and telecommunication consultancy; and related professional services.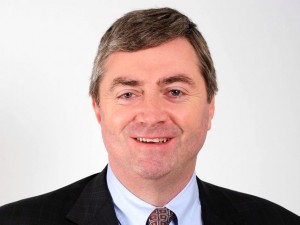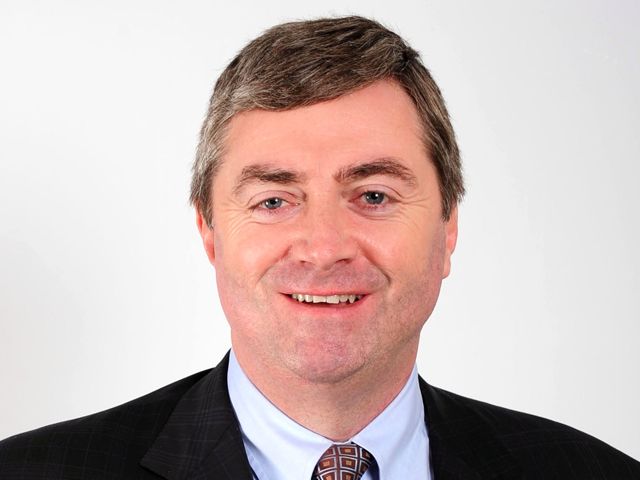 Andrew Fryatt, Daisy Group Retail Director, said: "The APUC framework win is fantastic news for Daisy as it provides us with greater opportunities to supply services to publicly funded organisations.
"The services we provide for Scottish educational institutions will keep them in line with the market's latest communications solutions and ensure they can work more efficiently and productively."
www.Bizworldonline.com is a B2B online publication for the UK business community.
Please send business & company news stories to:
Business World
First Floor Offices
Unit 2 Alliance Trading Estate
Torrington Avenue
Coventry
CV4 9BH