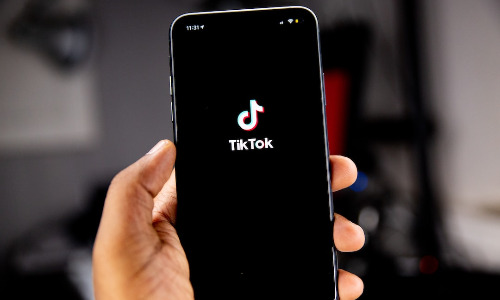 TikTok introduces new measures to protect under-18s
Read Time:
2 Minute, 11 Second
TikTok, the popular social media platform, has announced new measures to protect younger users. Starting soon, users under 18 will have their screen time limited to just 60 minutes a day. Once the limit is hit, a passcode will be required to continue using the app, although teens can opt out of this feature if they wish. The app will also set profiles belonging to users aged 13 to 15 to private automatically.
To give parents and guardians more control, TikTok will allow them to mute notifications during specific times of the day. Users aged 13 to 15 will not receive any notifications from 9 pm, and those aged 16 to 17 from 10 pm. The new features are expected to be rolled out in the coming weeks.
TikTok has been the subject of controversy in the US, with some states, lawmakers, and government agencies banning the app over concerns that it harvests sensitive data. Despite this, a study by the Pew Research Center found that 67% of American teenagers use the app, with 16% of all teens claiming to be "constantly" on it.
As well as limiting screen time, direct messaging will only be available to users aged 16 and older, and users will need to be at least 18 to host a live video. The app will also introduce a screen time dashboard, which gives a breakdown of the total time spent on TikTok during the day and night.
Parents and guardians can customize their children's daily screen time limit through TikTok's Family Pairing, which was launched in 2020. This feature allows different time limits to be set depending on the day of the week, taking into account schedules and vacations.
The move to limit screen time for minors comes after TikTok was criticized for "failing to protect children from harm," according to the National Center on Sexual Exploitation. In response, TikTok consulted with the Digital Wellness Lab at Boston Children's Hospital to set the 60-minute limit.
TikTok is also encouraging teens to set their own daily screen time limit if they choose to opt out of the 60-minute default and spend more than 100 minutes on the app each day. The app will send a weekly inbox notification to each teen account with a recap of their screen time.
Daphne Costa Lopes, Head of Customer Success at HubSpot, said, "TikTok aligning with consumer behavior while aiming to improve mental well-being is a welcome step, particularly during this difficult economic period."
Overall, these new features show that TikTok is taking steps to ensure the safety and well-being of its young users.