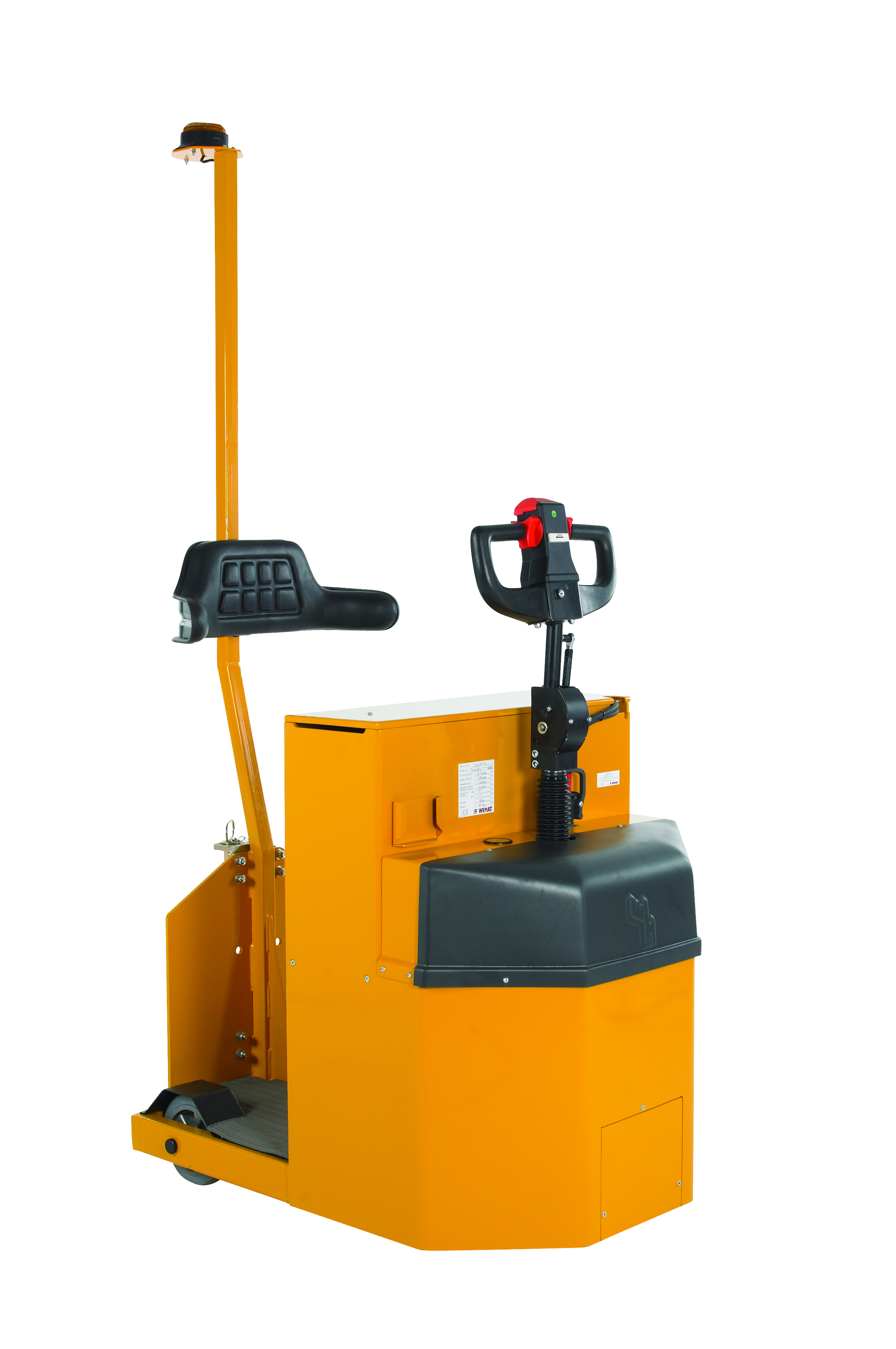 Wilmat tow trucks play vital role in efficiency improvements
Read Time:
1 Minute, 35 Second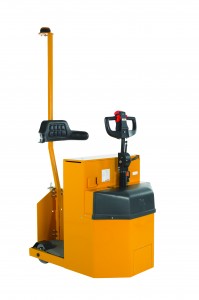 Bespoke handling equipment built by a Birmingham manufacturing firm is playing a vital role in improving efficiency at a leading electrical components plant.
At its facility in Baglit, Flint, Schneider Electric manufactures fabricated fittings for electrical cabling, along with a comprehensive range of cable management solutions, and Wlimat recently supplied the firm with a specialised 3500kg capacity battery powered stand on tow tractor with bespoke trailers that are now driving up productivity in a number of its production cells.
Shane Lloyd, Lean Leader at Schneider, explained that the new equipment was vital to the continued success and sustainability of 'lean' manufacturing processes at the facility.
"We've introduced new manufacturing cells and the equipment was needed to deliver raw materials to work stations and then evacuate the finished components as part of one continuous process," he explained.
"The new tow tractor and trollies operate like a train around the production 'cell' and Wilmat's help was invaluable in developing both the layout and a truck capable of navigating the most efficient route.
"It would have been difficult to work so closely with an overseas manufacturer and we're delighted at the new tow truck and trailers which were built to a very tight timescale."
The new system has already proved a huge success and there are now plans to introduce similar 'water spider' systems to other manufacturing cells at the facility, with further orders for Wilmat in the pipeline.
Andrew Capella, Wilmat Technical Director, commented: "This latest order demonstrates our ability to produce bespoke handling solutions that can really improve efficiency.
"We've worked with Schneider for a number of years and we're delighted this relationship is set to continue."
www.Bizworldonline.com is a B2B online publication for the UK business community.
Please send business & company news stories to:
Business World
First Floor Offices
Unit 2 Alliance Trading Estate
Torrington Avenue
Coventry
CV4 9BH
Email: petermarshall@bizworldonline.com