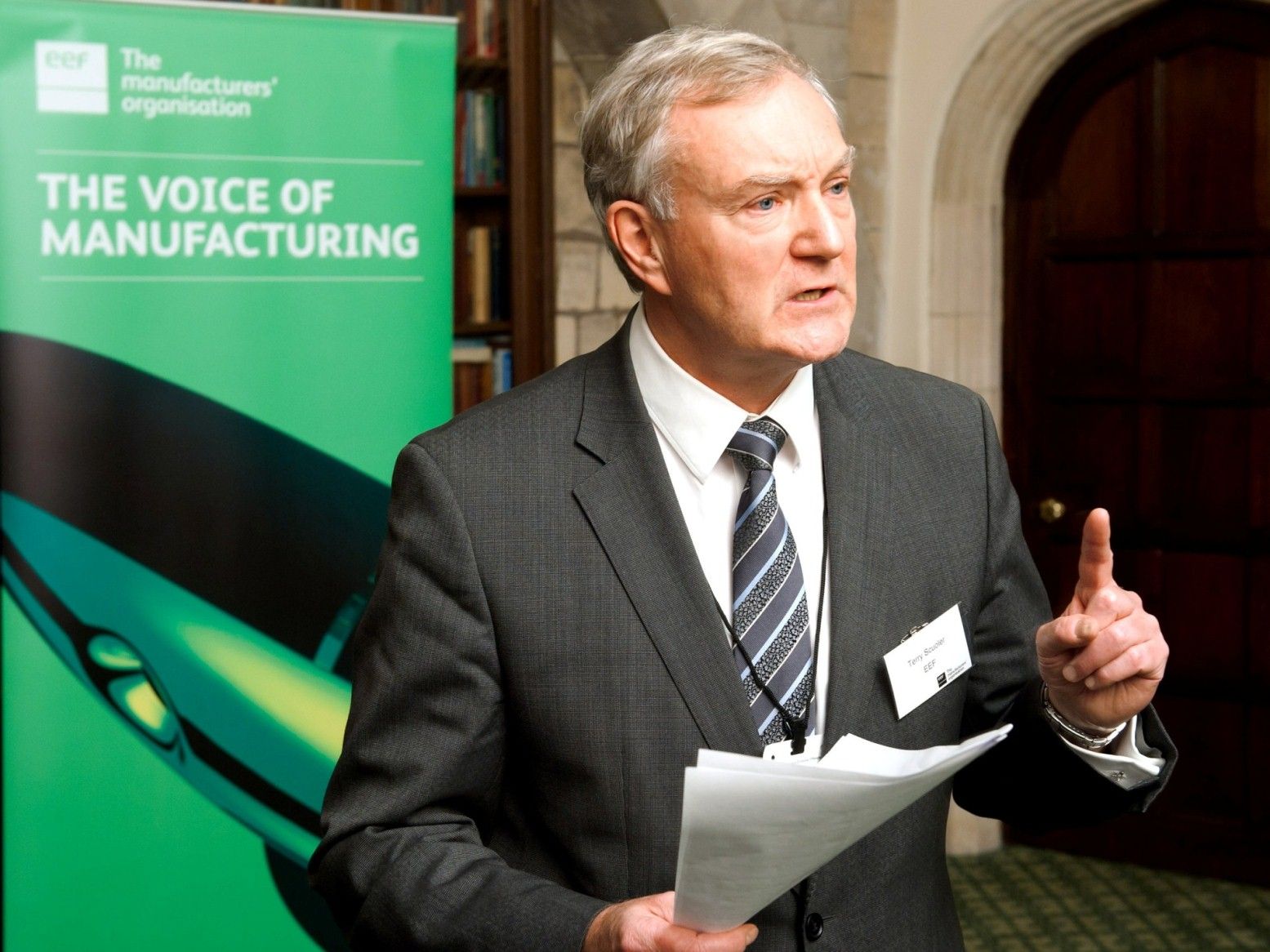 Manufacturing conference aims to re-energise British exports and reshore production
Read Time:
2 Minute, 27 Second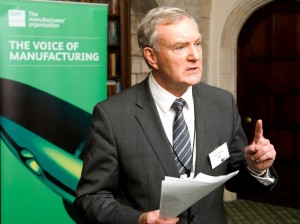 How can Britain double its exports by 2020 and bring manufacturing home? EEF, the manufacturer's organisation, will seek answers at its third National Manufacturing Conference  – 'Make it Britain' – on Tuesday 4 March 2014 at the QE2 Centre, Westminster.
Senior industrialists and politicians will question how to turn the current reshoring trickle into a torrent that re-builds thriving supply chains, and how to meet the Chancellor's target doubling of exports – to £1 trillion – over the next six years.
Keynote speakers at the conference, sponsored by asset finance provider Lombard, include Secretary of State for Business Rt Hon Dr Vince Cable MP and  Chief Executive of GKN plc, Nigel Stein.
They will be joined by some of the UK's most successful manufacturing exporters, including: Angus Thirwell, CEO and Co-founder of Hotel Chocolat; Tony Caldeira, CEO of Caldeira Group, and Sarah Brown, Managing Director of PAI Skincare.
Panelists will also include Chris Sullivan, Chief Executive of RBS Corporate Banking Division, and Crispin Simon, Managing Director of Trade for UKTI, who will outline the help that's available from government to break into overseas markets and re-shore operations.
The conference, which will be chaired by broadcaster Emily Maitlis, will coincide with the publication of a major EEF research report into reshoring. The study will examine the growing trend for companies to bring production back to the UK, the drivers behind it, and the contribution this can make to our economy.
Shadow Business Secretary Chuka Umunna MP will be guest speaker at the Conference Dinner, together with political commentator Matthew Paris.
EEF Chief Executive, Terry Scuoler, said: "There is growing evidence that manufacturers are bringing some of their production back to the UK, or are examining the business case for reshoring. Manufacturing leaders attending the conference will have an opportunity to talk to government and the opposition about how they can support export growth and help companies restore and strengthen British production. Delegates will also gain inspiration and valuable lessons from the experiences shared by successful exporters."
Richard Hemsley, Managing Director of Lombard, added: "We have worked with a number of customers recently who have made the decision to bring a greater proportion of the manufacturing process back to the UK. These customers have found it both more cost effective and efficient, speeding up productivity and delivery of lead times as well as providing wider benefits such as the creation of new jobs. We are eager to see the EEF's report into this trend, and to identify how the asset finance industry can support the investment requirements for others adopting the approach to 'Make it in Britain'."
www.Bizworldonline.com is a B2B online publication for the UK business community.
Please send business & company news stories to:
Business World
First Floor Offices
Unit 2 Alliance Trading Estate
Torrington Avenue
Coventry
CV4 9BH
Email: petermarshall@bizworldonline.com