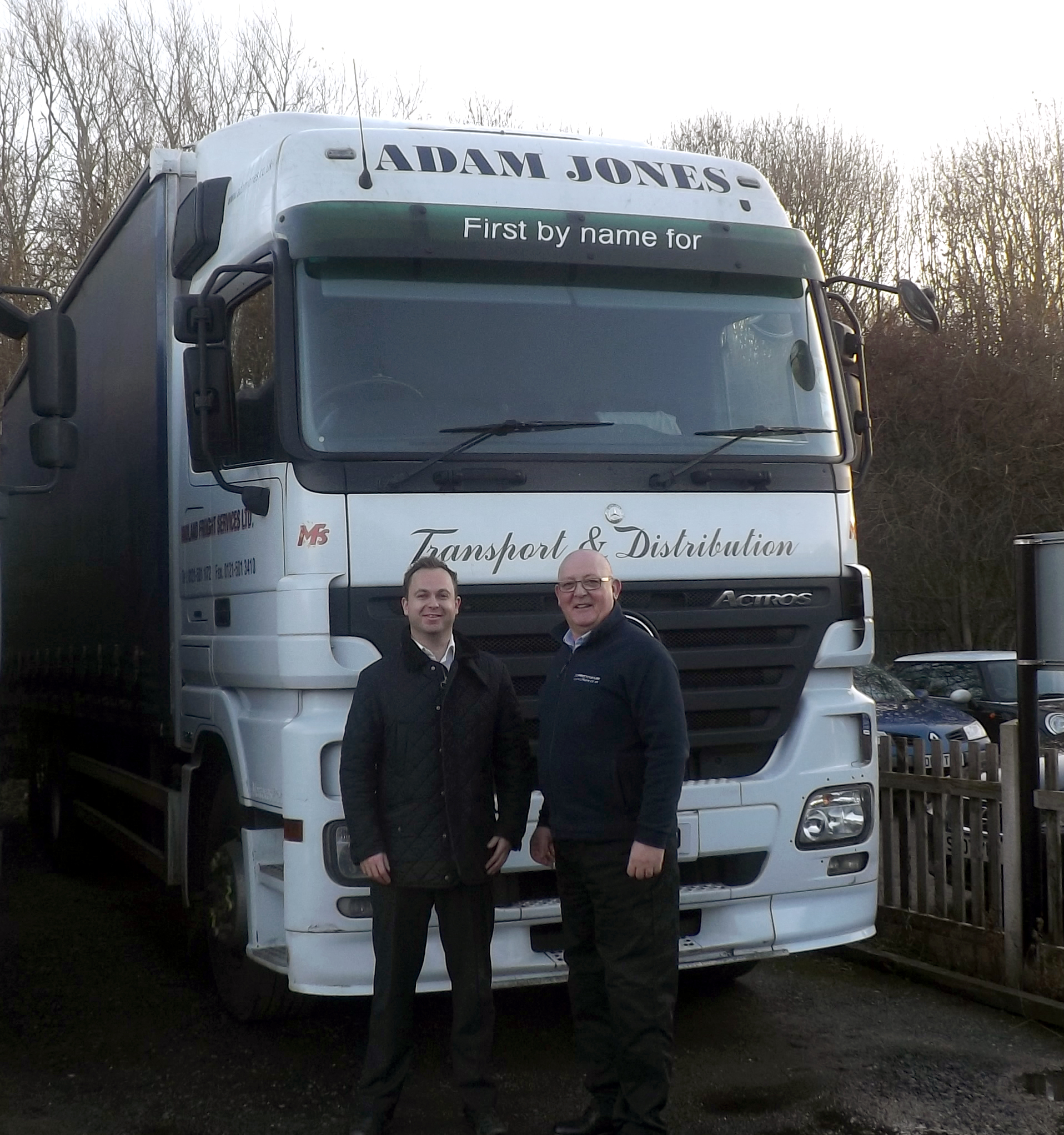 Neighbouring firms build success together
Read Time:
1 Minute, 34 Second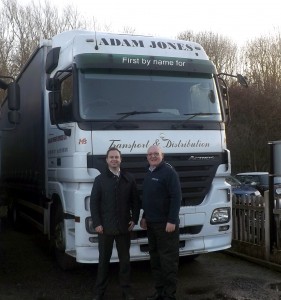 Two West Midlands companies are building success together in a neighbourly alliance on the same business park.
SOMERSTOTALKARE, UK leader in heavy duty lifting equipment, helps to keep the Adam Jones Group's 85-vehicle haulage fleet on the road.
At the same time, the lifting specialists rely on the hauliers – who also happen to be their next door neighbours at Coombs Wharf, Halesowen – to deliver their lifts and parts to customers across the country.
The relationship between the two companies dates back more than six years, when SOMERSTOTALKARE first supplied the haulage firm with a set of vehicle lifts.
Since then the Adam Jones Group has expanded and today four seven-tonne MVL704 vehicle lifts are critical to the smooth running of their round-the-clock maintenance facility. So too is the speed of service from SOMERSTOTALKARE.
"Our most valuable assets are our trucks and it's vital they are out on the road and not stuck in the garage," explained Director, Adam Jones.
"It's not just the overall reliability of the vehicle lifts supplied by SOMERSTOTALKARE that's important to us, it's the company's response on the rare occasion that something does go wrong," he continued.
Tim Jackson, Managing Director of SOMERSTOTALKARE, says the relationship with the Adams Jones Group is truly symbiotic.
"We share the same principles that are based around offering our customers a personal, professional service.
"We rely on them to make sure our products and spares reach customers quickly and we help them to keep their trucks on the road," he added.
www.Bizworldonline.com is a B2B online publication for the UK business community.
Please send business & company news stories to:
Business World
First Floor Offices
Unit 2 Alliance Trading Estate
Torrington Avenue
Coventry
CV4 9BH
Email: petermarshall@bizworldonline.com