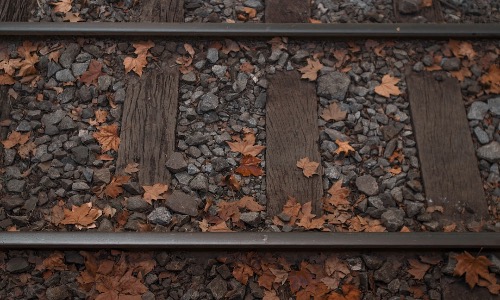 UK Rail Passengers Kept In The Dark
Seven train operators have yet to adopt a system that sends automatic notifications to passengers regarding service cancellations or changes, according to the Office of Rail and Road (ORR), the rail regulator.
This system, which has been available for eight months, involves sending an email or text message to online ticket buyers about changes to services up to 48 hours prior to travel. The system can be utilized by train operators, independent retailers, and travel management companies, but despite a record low in journey reliability, not all businesses have adopted it.
The seven operators not using the automatic notification tool are: Hull Trains, London Northwestern Railway, ScotRail, South Western Railway, TransPennine Express, Transport for Wales, and West Midlands Railway. The ORR has written to these companies, reminding them that passengers expect train operators to be proactive in keeping them informed and expects them to begin using the system by the end of March.
0
0
Leamington Spa's very own Matthew Sparkes has ignited a fashion revolution with his trailblazing clothing venture, SPRX. With a keen...