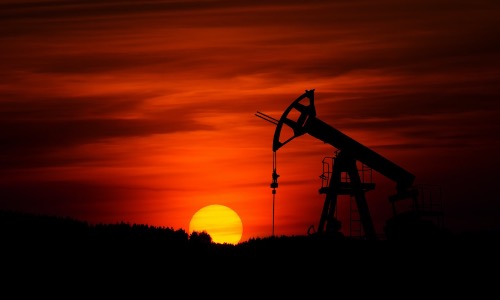 Oil Prices Plunge – OPEC & Russia To Meet Virtually.
Oil prices have taken a dive as the likelihood of the Organisation of the Petroleum Exporting Countries (OPEC) and its allies keeping the current oil production policy unchanged grows. The Opec+ nations, which include members of OPEC and countries such as Russia, will hold a virtual meeting on Wednesday to discuss the economic outlook and Chinese demand. According to sources within the group, the Joint Ministerial Monitoring Committee is unlikely to suggest any changes to the current policy due to the rebound in oil prices this year. As a result, Brent crude fell 1.1% to below $85 per barrel and West Texas Intermediate, a US-produced oil, dropped 2% to below $78 per barrel.
The Chancellor of the Exchequer, Jeremy Hunt, has delivered his Budget 2023 speech. The main announcements affecting businesses are: Business...