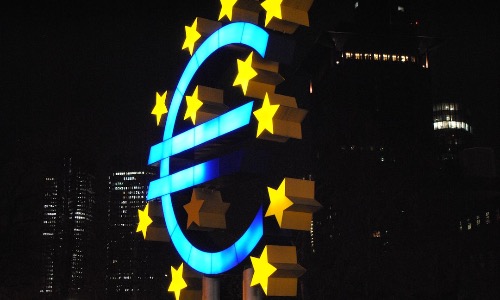 Despite Chancellor Olaf Scholz's assurance that Germany would steer clear of a recession, the country is now on the brink of one.
Experts have warned that Germany has fallen into recession after data showed a sudden drop at the end of last year. The country's economy contracted by 0.2% in the final quarter of 2022, according to the Federal Statistical Office. This has led some economists to believe that Germany has entered a mild recession. Just two weeks prior to this, German Chancellor Olaf Scholz stated that the country would avoid a recession. A technical recession, which is defined as two consecutive quarters of contraction, now appears likely, according to Franziska Palmas from Capital Economics. She noted that the recent data "dashes the recent optimism about the prospects for the eurozone." Despite the energy crisis affecting Germany's economy, Scholz stated at the World Economic Forum in Davos that the country will avoid a recession this year, thanks to the opening of new liquefied natural gas terminals on the Baltic and North Sea coasts, which will help mitigate the impact on the crucial manufacturing sector.
0
0
In a commendable move that's poised to be a game-changer for book sellers nationwide, Defendapack has dropped prices on their...