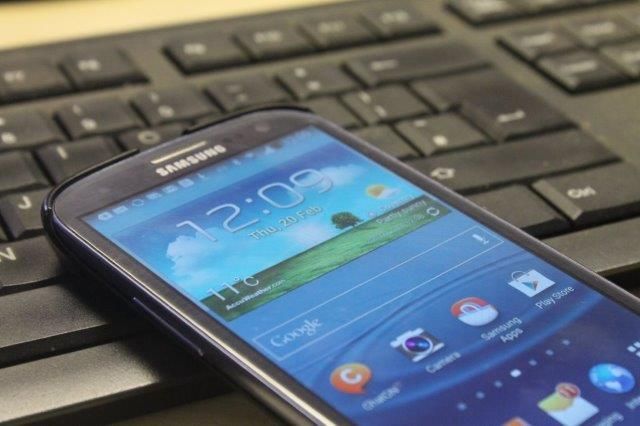 Tweakker Helping Device Manufacturers and Network Operators to Conform with Coming Euro Roaming Regulations
Read Time:
2 Minute, 15 Second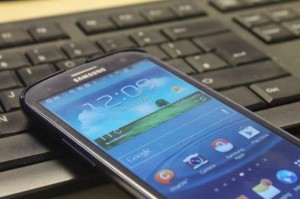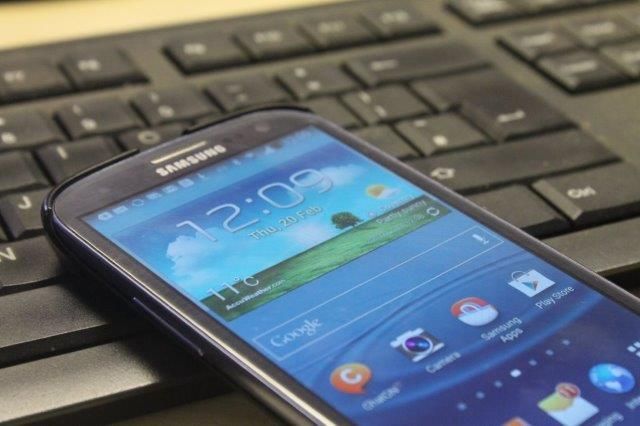 Connectivity firm releases unique smartphone app to help handset manufacturers and operators comply with inbound changes to the European roaming landscape 
Mobile connectivity firm Tweakker (www.tweakker.com) of Denmark today announces that its smartphone application for device manufacturers to embed in their handsets will enable network operators to be in conformity with coming EU roaming regulations from today.
The EU has legislated that by July 2014, all European roamers shall be able to purchase roaming package offers from local MNOs when visiting any country in the EU using the same SIM card of their home provider.
As it stands, every time a traveller purchases a prepaid roaming data service from a local network operator, the roaming subscriber would need to manually change his/her smartphone's network settings to the universal EU APN of the visited network operator.
Upon returning home, the smartphone user then has to reset the APN network setting of his/her home operator.
Since smartphones and tablets are wildly fragmented on the device management capability side, network operators and virtual network operators have no effective means of implementing a network-based solution to handle the switching back and forth between networks.
It does not require a rocket science degree to foresee the havoc in customer experience and subscribers would probably want to go back to the bill shock reality. The question is whether this is in fact what the networks are trying to achieve or are the networks simply blundering?
Connectivity provider Tweakker has spent more than three years building a powerful smartphone based application that handset manufacturers can simply install on their devices to ensure seamless network data connectivity no matter where in the world. With added APN compliance for EU Regulation III, Tweakker's solution becomes the indispensable tool for seamless connectivity.
Once installed on a smartphone or tablet, the application will automatically identify the gateway of the visited network and automatically establish the required network settings. Upon return to the home network, the application automatically reverts the device back to the home network's APN settings.
Tweakker's CEO, Dennis Juul Poulsen comments: "It's time for sanity when it comes to entering a network anywhere in Europe be it on business or pleasure. The days when you have to manually configure APN settings are now at an end thanks to this app."
The app will be unveiled by Tweakker at the upcoming Mobile World Congress (WMC) in Barcelona (February 24 – 27) in Hall 6, Booth 6C50
www.Bizworldonline.com is a B2B online publication for the UK business community.
Please send business & company news stories to:
Business World
First Floor Offices
Unit 2 Alliance Trading Estate
Torrington Avenue
Coventry
CV4 9BH
Email: petermarshall@bizworldonline.com