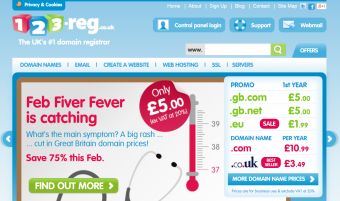 Industry first for 123-reg in partnership with Knowhow
Read Time:
1 Minute, 40 Second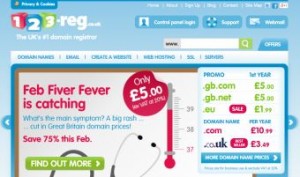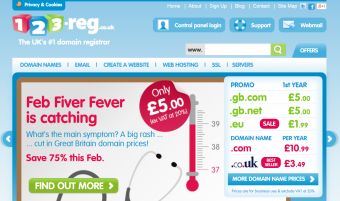 UK's largest domain registrar to provide domain and website services through commercial partnership with Knowhow
123-reg, the UK's largest domain registrar, is teaming up with Knowhow, the support arm of Currys & PC World (including PC World Business), to offer domain and website building packages to small businesses.
The partnership will see 123-reg's website building solutions offered under the Knowhow brand in 300 Currys & PC World Business Centres from the 20th February 2014.  It represents 123-reg's first venture with a leading technology retailer.
Knowhow offers a wide range of technology support services for Currys & PC World (and PC World Business) customers ranging from product set up for devices such as laptops, cameras and tablets to virus protection and data recovery.
The collaboration with 123-reg will enable Knowhow to offer .co.uk domains, email services and website builder packages to small businesses, providing all they need to get going online.
Niall O'Keeffe, Knowhow Development Director, said: "Our vision is to grow our expertise in providing great solutions to our business customers.  This partnership with 123-reg is a major leap forward in realising this vision.
"We look forward to working closely with 123-reg in what we know will be a successful collaboration."
Matt Mansell, Group Managing Director of 123-reg's parent company, Host Europe Group, added: "This commercial venture is a first of its kind for the industry, and a major step forward for both brands. Our website and domain solutions are a good fit with Knowhow's existing portfolio of products and services, and will provide us with a great opportunity to reach an entirely new customer base in partnership with a leading technology retailer."
www.Bizworldonline.com is a B2B online publication for the UK business community.
Please send business & company news stories to:
Business World
First Floor Offices
Unit 2 Alliance Trading Estate
Torrington Avenue
Coventry
CV4 9BH
Email: petermarshall@bizworldonline.com